Hardware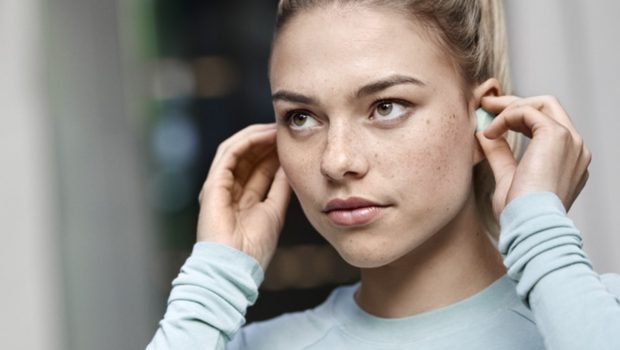 Published on May 16th, 2023 | by Tory Favro
Jabra Elite 4 Active ANC True Wireless Earbuds Review @We_are_Jabra
Summary: A sturdy budget earbud with active noise cancellation.
 Jabra have come to the party with the Elite 4 Everyday True Wireless Earbuds with active noise cancellation. These headphones are on the budget end of the scale and do not have all the bells and whistles that you may think you need when it comes to quality headphones. However they certainly pack one pleasant punch for their cost which is reassuring to those consumers who might be counting their pennies whilst shopping on a budget.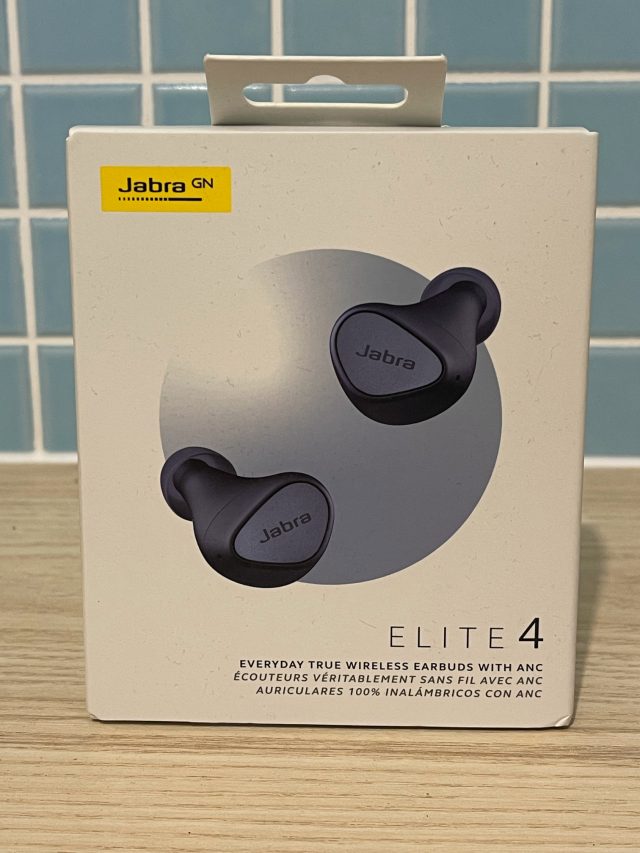 These earbuds are about providing something for the consumer who may not have a lot of money to throw at headphones, but still needs a sturdy, reliable sound option which these earbuds provide quite well, retailing at about $179.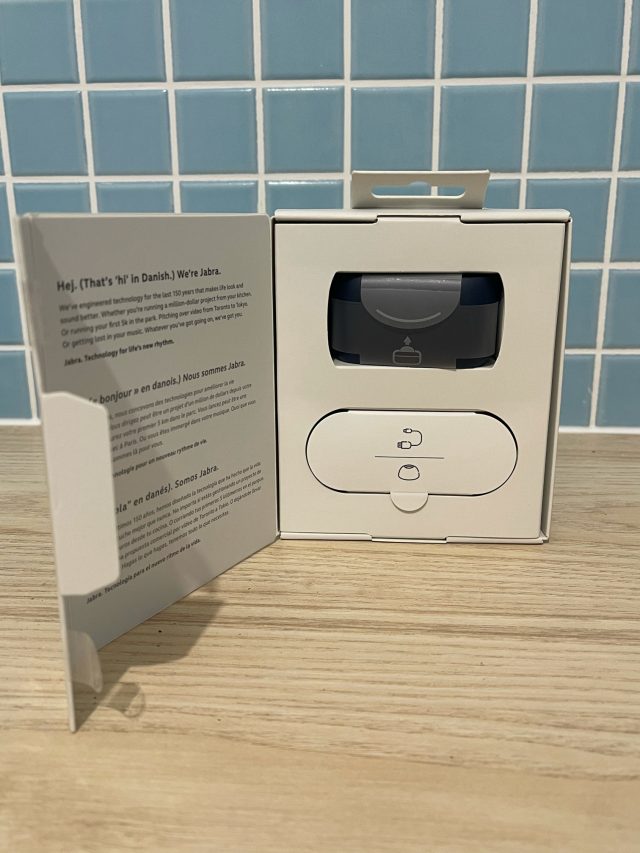 For those who may have used the Elite Actives in the past, please do not expect the same sort of build quality. It simply is not there. Lacking items such as ear wings and a rubberised, gripping coating to hold the earbuds in place, the Elite 4 does include three sizes of ear tips in the box to help you fit them.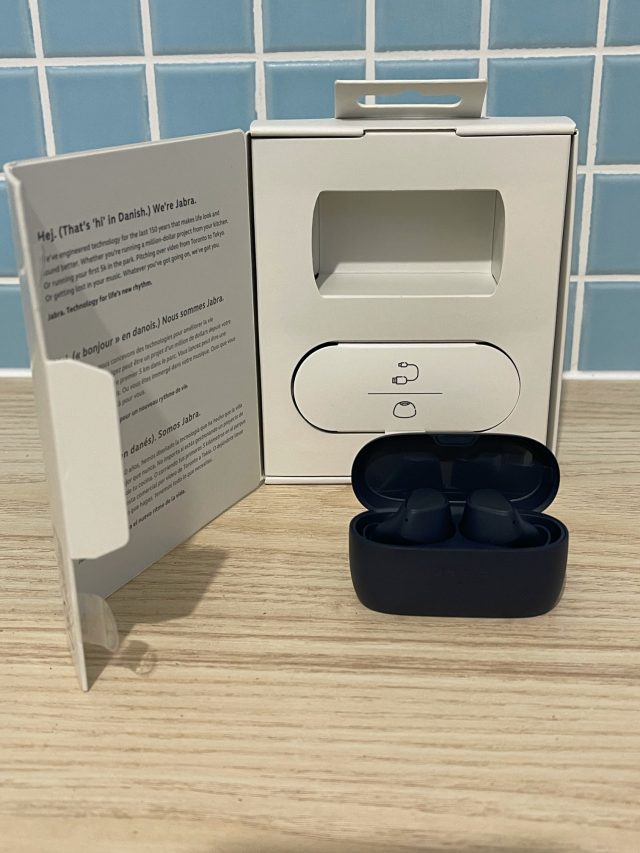 In terms of general fit, they are secure, though. Of course there will always be people whose ear canal shape may get a different result. I do think they will be in the minority, but I do need to play fair and account for everyone as some people will be affected by the fact that you don't get the wings.
Controlling the earbuds is very basic and cannot be customised which might be frustrating for some users unlike some more expensive models which allow you to change up the general operation. For the average user they should suffice nicely. Add to that downloading the Jabra Sound + App should allow you to get a little bit more out of the headphones due to software related updates.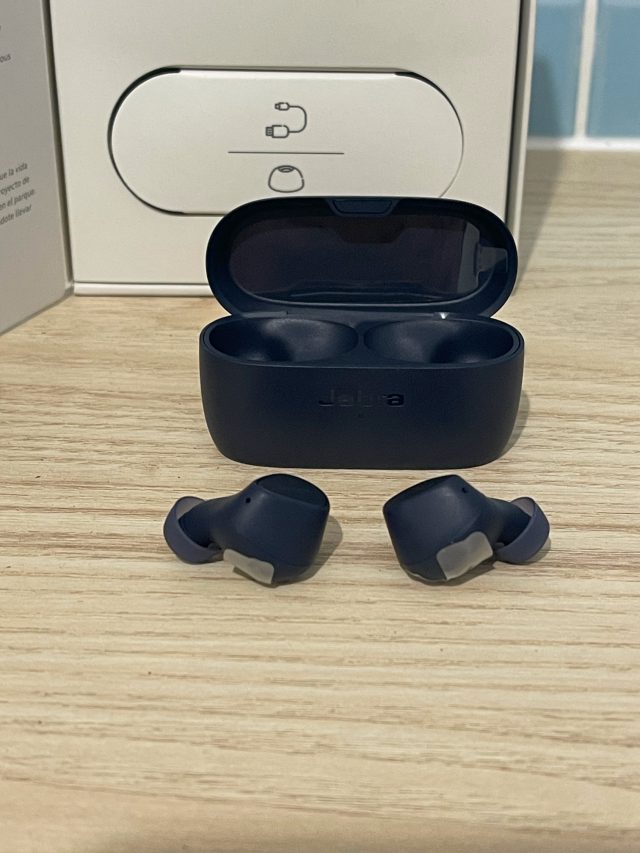 One thing that I really like about this model is even though it is at the budget end it does include active noise cancellation, and a pleasant surprise sees the addition of hear through where you can safely use the headphones while still interacting with your environment. You will get about 28 hours with these headphones with roughly 7 hours per charge. To get the most out of these, I do recommend running them flat occasionally to avoid constant recharging. This will help extend the life of the product. These headphones work well with both Android and iOS environments.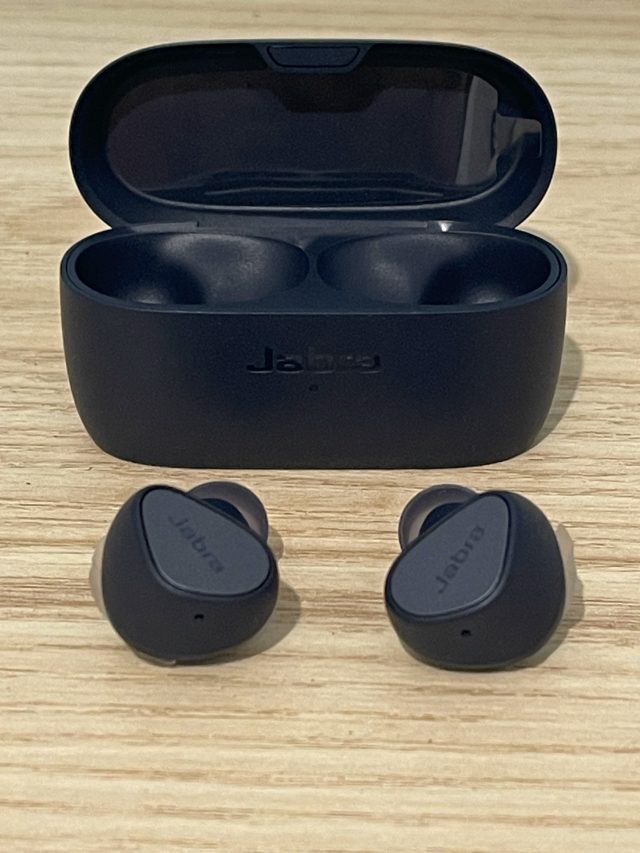 Overall the sound quality should be pleasing enough, though I did find a little bit of struggle in the low range which you would have to be really struggling to hear. Straight out of the box sound is enjoyable and you can tweak it somewhat by using the app. Regarding the quality of the microphone: making calls is okay however I found that it did emphasise some environmental sound which may mean somehow cupping the headphones to stop wind sound which may be annoying to some users for those of you wear hoodies :) you should be just fine.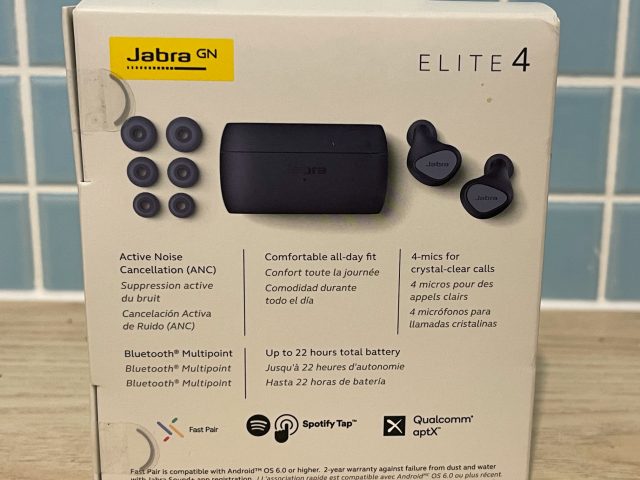 Overall these headphones will be a great addition for those who don't want to spend a lot of money on their headphones, yet still are expecting a good result. The Elite 4 will give you just that; good bang for your buck without going overboard. They are sturdy and durable. With a grip that will hold up to even going for a run and rated as sweat proof they should hold up to light rain as well. I think most consumers will understand what they are paying for, and should be very pleased with their purchase.