Games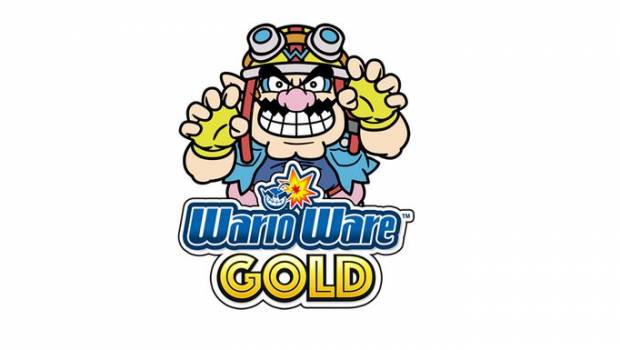 Published on July 20th, 2018 | by Admin
IT'S ME WARIO! WAHAHAHA! I'VE TAKEN OVER NINTENDO ESHOP, SO YOU BETTER DOWNLOAD MY DEMO!
Press buttons, tilt the system, use the Touch Screen and blow into the microphone with 300 kooky microgames in my biggest WarioWare game yet!
20th July, 2018 – Hey, you! Are you listening! It's me, Wario! I've used my LEGENDARY creative skills to shake up the Nintendo eShop to feature some of my favourite games. It just so happens a bunch of them feature your favourite Nintendo character – WARIO! That's right, I'm the best. BWAHAHAHAHA!
I'm also THE BEST at marketing the game that I made, so hurry to Nintendo eShop to download my free demo – FOR FREE! WAHAHAHAHAHA! It's called WarioWare Gold, and the full game is totally coming out soon – on 28th July actually! Man, that's really soon… I should work on my launch trailer…
But hey pal – want to rack up loads of coins when you're playing the full game? Of course you do! WAHAHAHA! Well, you better have some compatible amiibo figures then! Unlock Wario's amiibo Sketch and use any amiibo to watch me create an artistic MASTERPIECE of that character. You can then sell my genius work to anyone who's willing to give coins, so if you need more coins, tap an amiibo and get rich like Wario! WAHAHAHA! But being such a genius is exhausting, so I can only create three drawings a day. So even if you scan more amiibo, it won't work! WAHAHAHA!
Mash, touch, twist and blow your way through 300 of my best EVER microgames when WarioWare Gold releases on 28th July! WAHAHAHA! The demo is out now in Nintendo eShop so you better give it a try!