Games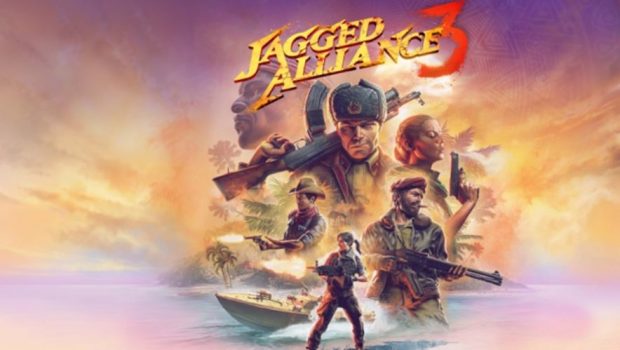 Published on July 17th, 2023 | by Adrian Gunning
It's Gonna Be Jaggendary: Strategy Heavyweight Jagged Alliance 3 Is Out Now!
Vive la Revolution! Welcome to Jagged Alliance – join us and free Grand Chien from its oppressors!
Watch the launch trailer here: https://www.youtube.com/watch?v=8zwYIypWwp0
Seize control of the liberation campaign, meticulously craft your strategic approach, recruit your beloved mercenaries, and guide them through thrilling tactical turn-based clashes. Immerse yourself in the ambiance of a captivating 90s action movie, complete with memorable one-liners, nefarious adversaries, and a symphony of bullets filling the air.
Jagged Alliance 3 marks a monumental milestone as Haemimont Games and THQ Nordic proudly present the long-awaited successor to the legendary strategy franchise.
Here's what the devs have to say:
"We jumped at the chance to create a new Jagged Alliance game almost five years ago. We hope that both fans of the originals and newcomers will come to love Jagged Alliance 3 as much as we love the first two games and their unique charm and quirks."
– Boyan Ivanov, Co-Creative Director on Jagged Alliance 3
"I never thought I'd see a true sequel to the JA series, let alone get to work on it, I'm thrilled!"
– Ian Currie, Writer on Jagged Alliance 3 & creator of the Jagged Alliance franchise