Games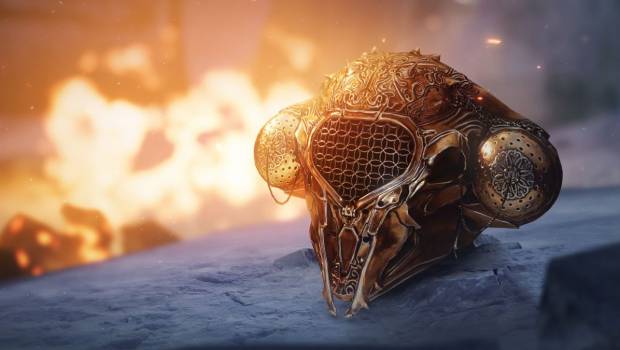 Published on October 8th, 2020 | by Adrian Gunning
It's a straight shot to Europa with these new Destiny 2: Beyond Light weapons and gear
Bungie has released a new Destiny 2: Beyond Light trailer today highlighting the Weapons and Gear of the upcoming expansion. Guardians will wield all-new weapons and armor as they trek through the frozen vistas of Europa.
Check out the new Destiny 2: Beyond Light trailer exploring the upcoming expansions' Weapons and Gear below:
Golden Age tech waits below the ice for those who would seek out the darkness, as does cutting-edge weaponry for any Guardian brave enough to wield it. See what lies in wait for those who hunt the mysteries of Europa as the coming darkness grows:
Exotic Weapons
Exotic Pulse Rifle: No Time to Explain
Exotic Sniper Rifle: Cloudstrike
Exotic Sword: The Lament
Exotic Grenade Launcher: Salvation's Grip
Exotic Armor
Titan Exotic Helmet: Precious Scars
Titan Exotic Gauntlets: Icefall Mantle
Hunter Exotic Gauntlets: Arthrys's Embrace
Hunter Exotic Helmet: Mask of Bakris
Warlock Exotic Helmet: Dawn Chorus
Warlock Exotic Gauntlets: Necrotic Grip
And more!
Destiny 2: Beyond Light arrives on 11 November (AEST), when Guardians everywhere will embrace the darkness.
To find more information on the Weapons and Gear coming in Beyond Light here. For more information about Europa, please click here