Games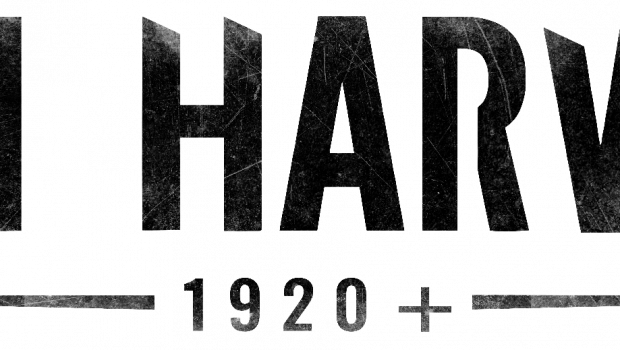 Published on September 1st, 2020 | by Andrew Bistak
Iron Harvest 1920+ – Diesel Punk is calling!
Iron Harvest 1920+ the critically acclaimed RTS from KING Art Games is released today.
Giant Diesel-Punk Mechs take strategic battles to a new level in this classic real time strategy game set in an alternative history of the 1920s. In the heart of Europe rural life clashes with technological warfare and Polania is striving for its very existence as the people find themselves on the frontline between Saxonian and Ruvsiet troops. Players will take control of each faction and their unique heroes as they follow the rich and deep story.
Jan Theysen, Creative Director at KING Art Games is thankful for all the support the team got from the community and states: "Seeing your game launching is always a special moment. After the long development and the great exchange with our community we are delighted to finally being able to unleash our Diesel Punk mechs now. From the very beginning of this crowd funded project, our players, supporters and fans have been a crucial part in supporting us to make this vision of a true story driven RTS come true."
About Iron Harvest
At the dawn of the 20th century, shortly after the end of the Great War, the world is full of secrets and mysteries, of opportunities and challenges. Tradition clashes with scientific and technological progress, while Europe is still recovering from the brutal battles of the World War. Iron Harvest is a real-time strategy game (RTS) set in the alternate reality of 1920+, just after the end of the Great War. To create the perfect RTS-experience the team has been working in close cooperation with global RTS-fans ever since the highly successful Kickstarter campaign.
With today's full release the Iron Harvest pre-season / open beta on steam is ending.