Games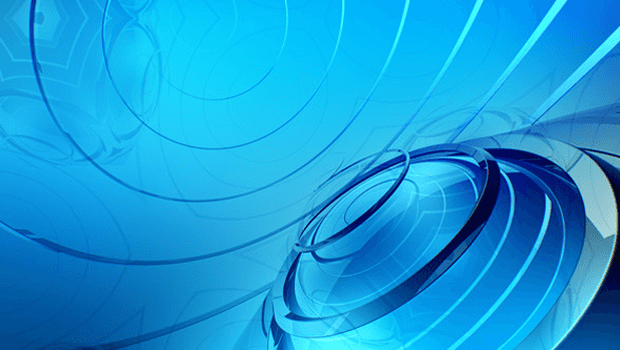 Published on March 9th, 2018 | by Admin
Investigations get personal in Episode Two of Orwell: Ignorance is Strength, out today
Thursday March 8, 2018 – Developer Osmotic Studios and indie label Surprise Attack Games today announced the launch of Episode Two: Antithesis for Orwell: Ignorance is Strength, the second season of the award-winning surveillance thriller, Orwell.
Releasing over four weeks as a three episode season, Orwell: Ignorance is Strength is available now for PC, Mac and Linux via stores including Steam, Humble and GOG for US$9.99/€9.99/£7.20. Purchasing the game at any time buys all three episodes as they become available.
Episode Two: Antithesis continues the investigation into controversial Pargesian blogger Raban Vhart. After the embarrassing events of Episode One, The Office is under pressure to get results. Prime Minister Blaine is organising crisis talks with Parges, which Vhart plans to derail. The clock is ticking and the gloves are off. Clearance has been given to The Office to scrutinize the personal lives of those close to Vhart for any information that might undermine him or distract him from his plans.
Set parallel to the events of the original game, Orwell: Ignorance is Strength places players in the shoes of a government official recruited to "The Office", a top-secret department of the Orwell program. Given the power to both uncover and fabricate "the truth", players will ultimately have to decide whether the truth is sacred or ignorance is strength.