News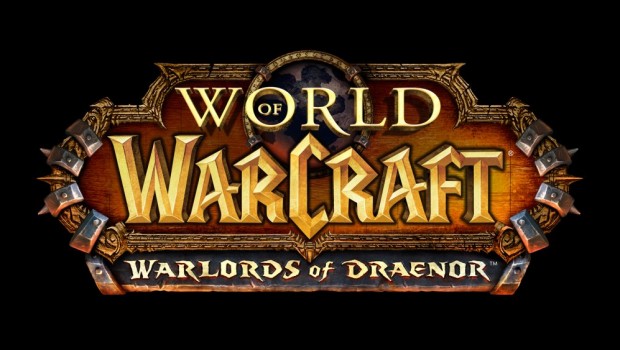 Published on October 15th, 2014 | by admin
The invasion of the Iron Horde has begun: Warlords of Draenor prelaunch patch now live!
SYDNEY, Australia—October 15, 2014—A wave of destruction washes over the land as an army of orcs pours through the Dark Portal. With today's launch of World of Warcraft® Patch 6.0.2: The Iron Tide, the Iron Horde's invasion of Azeroth has begun! More than 7.4 million of Azeroth's champions have taken up their positions on the front line, ready to face the full might of the Iron Horde with the upcoming release of the Warlords of Draenor™ expansion on November 13.*
Features introduced with today's Iron Tide content update include:
"Iron Horde Incursion" World Event: players looking to upset the Iron Horde invasion can journey to the Blasted Lands to face down the onslaught and venture into the revamped five-player version of the Upper Blackrock Spire dungeon
New Character Models: several of the game's original races are new and improved, with increased resolution as well as updated animations and facial expressions
Interface Improvements: questing is now easier than ever with an updated quest log and inventory changes, including a Toy Box for the fun items players acquire through their adventures
Character and Class Changes: myriad character- and class-specific updates are now live, making this a great time for players to refamiliarise themselves with their characters ahead of the expansion's November 13 launch
Full details on the changes and new features added to the game today can be found in the patch notes. To make the transition to Warlords of Draenor as seamless as possible for current and returning players, all previous expansions have been added to all existing World of Warcraft accounts. This means that moving forward, all current subscribers and everyone reactivating their subscription will automatically be up-to-date with the latest content through Mists of Pandaria®.
Warlords of Draenor is now available for pre-purchase at www.warlords.com in a digital Standard Edition ($54.95 AUD) or a Digital Deluxe Edition ($74.95AUD). Players who purchase either digital version will be able to immediately† boost one character to level 90 and experience the latest World of Warcraft content alongside their friends. The expansion will also be available in a retail-exclusive Collector's Edition (RRP: $99.95 AUD), which comes equipped with digital bonus items from the Digital Deluxe Edition as well as a full-colour hardcover art book, a behind-the-scenes two-disc Blu-ray/DVD set, a CD soundtrack, and a Warlords of Draenor mouse pad. Players should check their local retailer for details and availability and be sure to lock in their preorder, as supplies are limited.