Games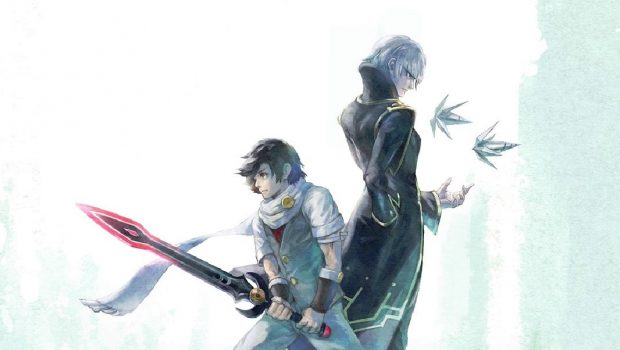 Published on August 31st, 2017 | by Admin
INTRODUCING THE WORLD OF LOST SPHEAR IN ALL-NEW GAMEPLAY TRAILER
SYDNEY, 31ST August 2017 –   Square Enix Ltd., today gave fans an in-depth look at the gameplay they can expect to see in the upcoming LOST SPHEAR™, set to arrive across Australia & New Zealand on the 23rd January 2018 on PlayStation®4 computer entertainment system, Nintendo Switch™ console, and STEAM®.
To watch the Welcome to the World of LOST SPHEAR Gameplay Trailer now, visit: https://youtu.be/Anri0wwhOcs.The new, Welcome to the World of LOST SPHEAR, gameplay trailer introduces viewers into the world of LOST SPHEAR, showcasing the reimagined and nostalgia-inspired battle system as well as the mighty Vulcosuit, a mechanised suit of armour which enhances the abilities and strength of Kanata and his companions both in and out of battle. In addition, the Vulcosuit will also allow their pilot to utilise the Paradigm Drive – a special function allowing the wearer to exert a powerful force on the battlefield and prevail over their foes!
The second title from the studio behind I AM SETSUNA™, LOST SPHEAR introduces an adventure in a new world where an ominous power threatens the fabric of reality itself. Inspired by the great JRPG's of yesteryear, players will join Kanata and his friends as they set out on a journey to harness the power of memory and restore the disappearing world around them.
LOST SPHEAR will be available digitally from the PlayStation®Store, Nintendo eShop on Nintendo Switch, and STEAM® on 23rd January 2018. Those who pre-order on the PlayStation® Store will receive a "Memoirs of the Moon" dynamic PlayStation®4 theme, as well as two music tracks. Those who pre-order on STEAM will receive a custom LOST SPHEAR wallpaper, as well as two music tracks.
For more information on LOST SPHEAR, please visit: www.lostsphear.com