Hardware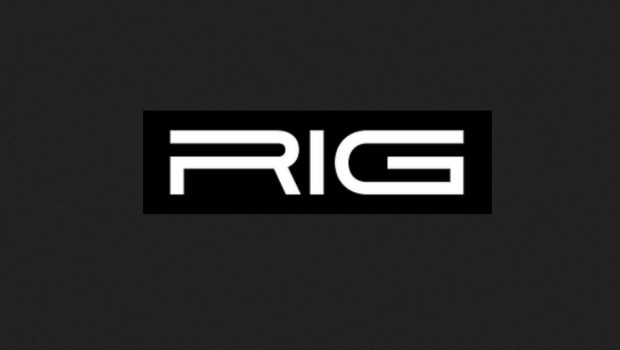 Published on August 18th, 2023 | by Admin
Introducing the RIG 600 PRO series…
Introducing the 600 PRO series– RIG's dual wireless gaming headset and base station, featuring best-in-class low-latency 2.4GHz wireless and Bluetooth. The 600 PRO HS is scheduled for release on August 17 and is compatible with Playstation, PC and Nintendo Switch for a retail price of $99.
The 600 PRO HX scheduled for release on September 18 is officially licensed for Xbox® and includes Dolby Atmos® for Headphones.
RIG 600 PRO features:
Dual-mode wireless with 2.4GHz USB-C adapter and Bluetooth 5.1 connectivity.
High-quality game audio from bass-boosted 40mm high-sensitivity drivers.
Tuned chamber acoustics for balanced audio.
Mic discretely folds into the earcup when on the go.
All-day comfort via light weight ear cups wrapped in breathable fabric.
Virtually unbreakable and plush-cushioned headband.
600 PRO Navigator app available for advanced customization.
Compatible with Nintendo Switch, Steam Deck, and mobile devices.
Up to 24-hour Bluetooth battery life.
Up to 18-hour 2.4GHz battery life.
Recharge via USB-C port (cable included).