Hardware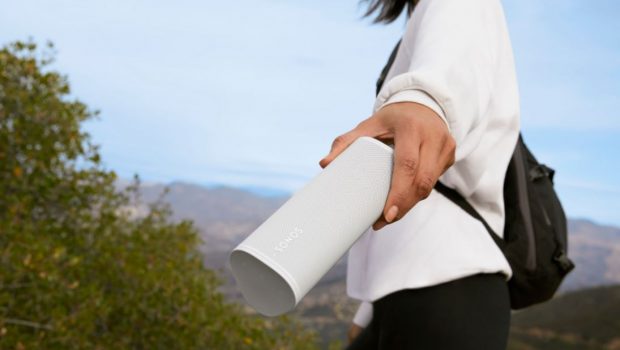 Published on March 2nd, 2022 | by Andrew Bistak
Introducing Sonos Roam SL
Sonos is making its most versatile speaker more accessible than ever. Today, Sonos introduces Roam SL, the essential ultraportable speaker that sounds great at home and can be taken anywhere, now at a more affordable price without a microphone.
Like Roam, Roam SL offers incredible sound for its size, battery life to last all day, easy set up, and innovative features packed into a premium, durable, and portable design. Roam SL will be available in Australia later this year, pricing and pre-order details to be confirmed closer to the date.
Highlights
Enjoy richly detailed sound with the clarity, depth, and fullness you'd expect from a larger speaker.
Connect to the rest of your Sonos system at home on WiFi and automatically switch to Bluetooth when you're away.
Stereo pair Roam SL with a second Roam SL, or a Sonos Roam via WiFi.
Keep exploring with up to 10 hours of continuous playback on a single charge and up to 10 days of battery life when in sleep mode. For even longer battery life, enable the Battery Saver setting so your speaker powers down completely when not in use.
Roam SL is dust proof and fully waterproof with a rigorously tested IP67 rating.
Tactile buttons help avoid accidental button presses while on-the-go.
A triangular shape and soft profile make Roam SL comfortable to pick up and ensure it looks great inside your home.
Place Roam SL vertically for a smaller footprint or horizontally to provide added stability on uneven surfaces outdoors.