Games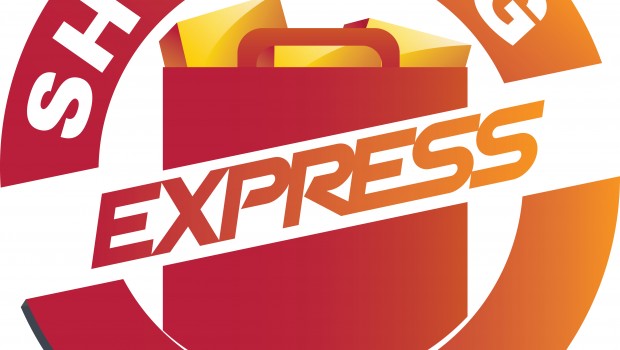 Published on October 14th, 2014 | by admin
Introducing Shopping Express – Australia's Leading Online Technology Retailer
Australia's leading online retailer Shopping Express brings the world of electronic goods and technology to consumers with its efficient service and shopping experience. Since starting an online e-business with Ebay Australia in November 2009, the business now holds the three biggest accounts in the IT and Electronic category on Ebay.
With over 2600 items available for purchase – including laptops, ultrabooks, tablets, digital lifestyle accessories, gaming gadgets, storage (external/internal hard drive, flash cards), home entertainment products and more, customers have access to a wide range of major IT brands sourced at the most competitive prices with Australia local stock. The business specialises in laptops and notebooks and provides an extensive range of popular brands such as Asus, Toshiba, Lenovo, Sony, Samsung and HP, making it the best place for laptop bargain hunting.
Shopping Express guarantees a trustworthy and enjoyable shopping experience as its comprehensive range of computer gadgets and accessories are Get Price Certified and it is listed as a My Shopping and Shopbot Rated Store. All those sites are search engines which provide browsers with a direct price comparison for similar goods in different retailers, and therefore access to the best quality products.
To keep customers at the top of its mind, the business regularly holds 24 hour deals, Epic Hour Deals, clearance sales and different variety weekly promotions cross over all major brands. This enables customers to purchase an extensive amount of premium products at low prices.
Michael Bi, Executive Manager of Shopping Express says, "We pride ourselves on commitment to quality. We only stock and sell top brand products with Australia local stock at bargained prices to ensure all our customers' needs are met, whether they need products for work, school or for personal entertainment. To ensure we have fantastic customer service, we have a brilliant team of professionals in every department, from marketing and procurement, to customer support, finance, dispatch and IT support. Our business works around the clock to constantly research and provide the most competitive prices possible. We also ensure our sales go as smoothly and quickly as possible. After all, we're all about having happy customers."
For guaranteed convenience, Shopping Express accepts the most flexible and secure payment methods including PayPal, credit card, electronic transfer and BPAY. To protect consumer privacy, a 100% secure checkout system by the most established Certification Authorities is used, meaning customers' privacy is always safe.
Product is presented in its original packaging and is 100 per cent authentic. Shopping Express offers a 12 month warranty on all items and a money back guarantee if customers are unhappy with their purchases. Shopping Express is proudly 100 per cent Australian owned and operated.
For more information on Shopping Express, please visit www.shoppingexpress.com.au