Consoles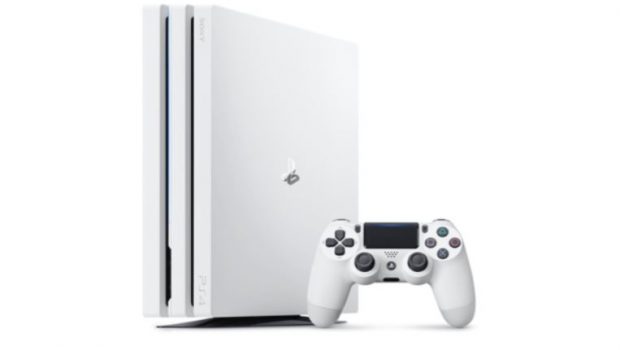 Published on July 11th, 2017 | by Admin
Introducing the new Glacier White PS4 Pro Destiny 2 Bundle
Sony Interactive Entertainment Australia is pleased to announce the Glacier White PS4 Pro Destiny 2 Bundle. Celebrating the launch of Destiny 2, this bundle will be available on the game's release, 6 September, 2017.
The bundle includes:
Copy of Destiny 2 on Blu-ray Disc
New Glacier White PS4 Pro with matching DUALSHOCK 4 Wireless Controller
Voucher for a digital content pack that'll give you access to the Destiny 2 expansion pass and premium digital content including: Legendary Sword, Legendary Player Emote and Cabal Empire themed Emblem
To help you prepare for battle, all Destiny 2 players on PS4 will have access to bonus content before it's available anywhere else. You can see all the exclusives available in this trailer.
Don't forget, players that pre-order Destiny 2 on PlayStation Store will get early access to the beta next week, starting on 18 July.
Head to the PlayStation Blog for more information about the new bundle.