Games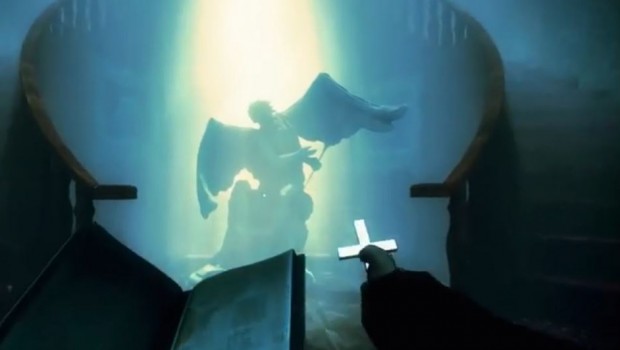 Published on January 30th, 2016 | by admin
Introducing Kaidan, an Upcoming Multiplayer Horror Game With VR Support
Kaidan is an asymmetric multiplayer horror and role-playing game drawing inspiration from the collective and engaging experience of telling scary stories. A game about the obscure pleasure of scaring others and simply being scared yourself.
The game is driven by the players who create their stories and generate customized levels through a dedicated storytelling tool called the Kaidan System. Players then share their original horror stories with the player community for others to play! Each scenario is played by a group of up to 4 people. One player becomes the "Haunter", a monster with supernatural powers, who leads the scenario by stalking and scaring the "Victims", who must stick together to keep their sanity from dropping too low as to not empower the Haunter even more.
Kaidan is based on three primary concepts; storytelling, scaring and being scared.
Get behind the Kickstarter campaign on February 23rd!