Films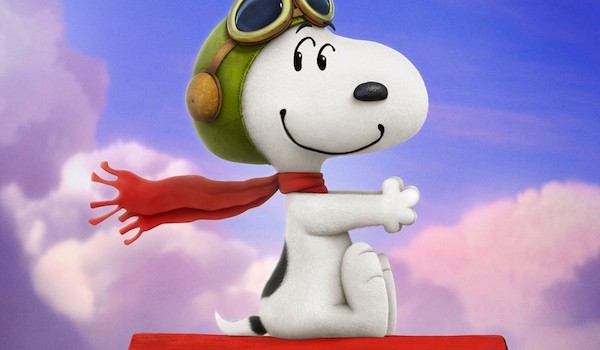 Published on June 5th, 2015 | by Damien Straker
Introducing "FiFi" – Snoopy and the Charlie Brown Movie – Media Release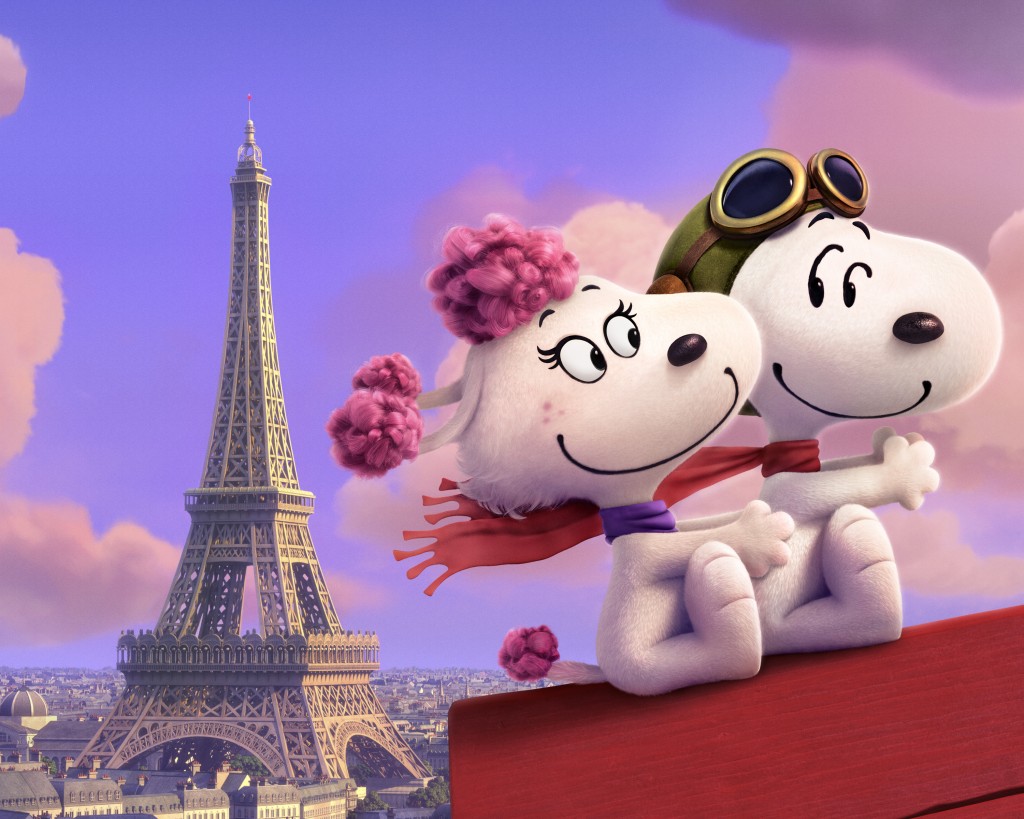 Meet the dog of Snoopy's dreams – Fifi.
She is a stylish, graceful, athletic and spunky French poodle that becomes the object of Snoopy's affections during his wildly imaginative adventures, the new animated film from Blue Skye Studios – Snoopy and the Charlie Brown Movie.
Charlie Brown, Snoopy, Lucy, Linus and the rest of the beloved "Peanuts" gang make their big-screen debut, like they've never been seen before, in state of the art 3D animation.  Snoopy, the world's most lovable beagle – and flying ace – embarks upon his greatest mission as he takes to the skies to pursue his arch-nemesis The Red Baron, while his best pal, Charlie Brown, begins his own epic quest.  From the imagination of Charles M. Schulz and the creators of the ICE AGE films, THE PEANUTS MOVIE will prove that every underdog has his day.
Snoopy and the Charlie Brown Movie opens nationally in Australia on the 1st of January 2016
Source: Twentieth Century Fox – Media Release