Games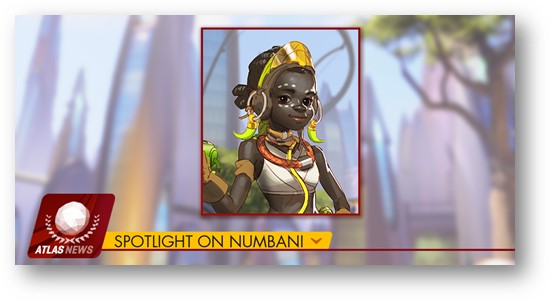 Published on February 22nd, 2017 | by Admin
An Interview with Inventor Efi Oladele
Already one of the world's foremost centres of scientific discovery and exploration, Numbani has a brilliant new mind to add to its ranks: Efi Oladele. In the last year, she's built a resume of impressive achievements in robotics and artificial intelligence, but perhaps most remarkably is that she's done all of this by the age of eleven. Last month, she became the most recent recipient of the Adawe Foundation's prestigious "genius grant," in recognition of her many accomplishments. She is undoubtedly someone whose career will be watched with great interest.
For this week's "Spotlight on Numbani," we had the opportunity to catch up with Efi to learn more about her and her plans for the future.
Visit the Overwatch blog for the full interview with this brilliant young mind.