Events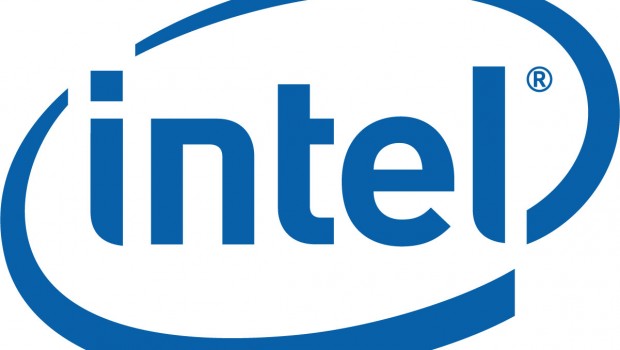 Published on October 29th, 2015 | by admin
Intel at PAX 2015
Sydney, 29 October 2015 – Intel Australia will be making its return to PAX AUS in Melbourne, kicking off from Friday 30th October until Sunday 1st November. Visitors can get hands on with the latest gaming tech, test their drone flying skills, take home a personalised souvenir and more.
While at PAX 2015 be sure to:
Visit the Intel booth: See a demonstration of some of the latest Intel technology, including Intel-powered devices, SSDs, NUCs, the Compute Stick.
Play with Intel tech: Get hands on with 240 Intel machines loaded with new titles in the Intel Freeplay area.
Etch your face in 3D: Check out a demonstration of 3D etching, using Real Sense technology. The machine will etch an individual's face into a crystal cube, enabling those who are scanned at the booth to take home a personalised memento.
Go to Intel Flight School: Fly a drone at the Intel Flight School, learn about drone technology and have the opportunity to win a Core i7 Extreme processor by being the fastest to complete the drone obstacle course.
Take on Team Immunity: Think you're a pretty good gamer? Test out your skills against members of Australia's premier multi-gaming eSports team, Team Immunity, in the Challenge Zone.
Fly with MSY: Bring out your inner Maverick with MSY's flight simulator, powered by an Intel Core i7-5960X 8 Core extreme processor. The nine screen simulator will give visitors an immersive gaming experience similar to that used for pilot training for the F16 Fighter Jet.
Join Intel on Periscope Intel will be live streaming from PAX on Periscope, be sure to download Periscope and follow @IntelANZ to be notified when the live streaming begins.