Hardware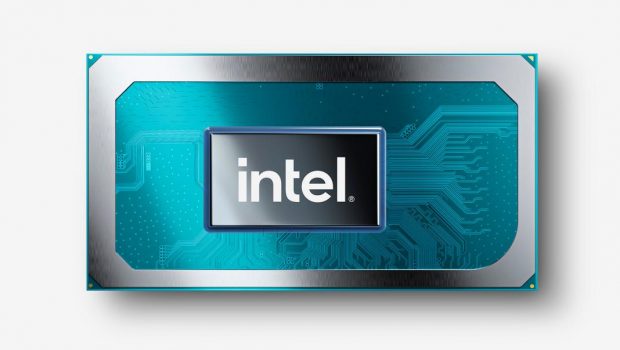 Published on August 20th, 2021 | by Adrian Gunning
Intel Architecture Day 2021
Overnight, Intel announced the company's new architectural innovations to meet increasing demand, setting the stage for new generations of leadership products.
The announcement includes details on new architectures for two x86 CPU cores, two data centre SoCs, two discrete GPUs and a revolutionary multicore performance hybrid architecture for client.
You can read more about this announcement here.