Movies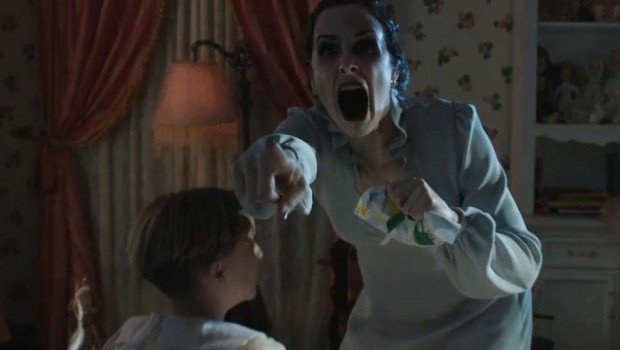 Published on December 20th, 2013 | by admin
Insidious: Chapter 2 – March 13, 2014
Universal Sony Pictures Home Entertainment is releasing Insidious: Chapter 2 – available to own on Blu-ray ™, DVD and UltraViolet ™ from March 13, 2014.
How deep into the darkness will you go to discover the truth? From the horror mastermind behind Paranormal Activity, Saw, and The Conjuring, comes the heart-stopping sequel to Insidious. Directed and written by horror king, James Wan (The Conjuring, Saw) and produced by Jasom Blum (Insidious, Paranormal Activity), Insidious: Chapter 2 is available on Blu-ray™ and DVD from March 13, 2014.
Picking up from where the first film ended, the haunted Lambert family is attempting to uncover the mysterious childhood secret that has left them dangerously connected to the spirit world. Relying on familiar allies to exile the demons that follow them, they must unearth the secret and rescue their son before the evil continues its deadly rampage.