Films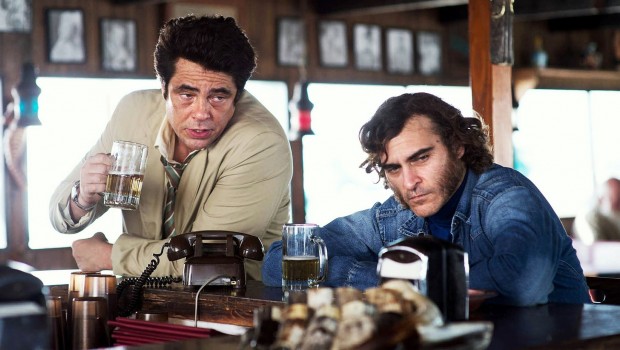 Published on March 10th, 2015 | by Damien Straker
Inherent Vice – Film Review
Reviewed by Damien Straker on February 23rd, 2015
Roadshow presents a film by Paul Thomas Anderson
Produced by JoAnne Sellar, Daniel Lupi and Paul Thomas Anderson
Screenplay by Paul Thomas Anderson based on Inherent Vice by Thomas Pynchon
Starring Joaquin Phoenix, Josh Brolin, Owen Wilson, Katherine Waterston, Reese Witherspoon and Benicio del Toro
Music by Jonny Greenwood
Cinematography Robert Elswit
Edited by Leslie Jones
Running Time: 148 minutes
Rating: MA15+
Release Date: March 12th, 2015
Inherent Vice is Paul Thomas Anderson's most divisive film. On a strictly impressionistic first watch I intensely hated it. It's slow, overlong at two and a half hours and incomprehensible. Is there much value in talking about a film like this, deliberately convoluted, after a single viewing? It would be difficult to rewatch the film though given its overlength and obtuseness. A more valuable question to ask is how much we should value a film solely for being different. Typifying the way the film and its apparent uniqueness has divided people is in some of the critical scores. On Rotten Tomatoes it's Anderson's lowest rated film at 72% "Fresh". More specifically, it is polarising some of the top critics. Peter Bradshaw from The Guardian rated the film five stars and commented on its "sheer, exhilarating differentness". Films which are genuinely unique or different can seem like an excitable pipe dream given how homogenised cinema is by the studios but it's still largely a matter of execution.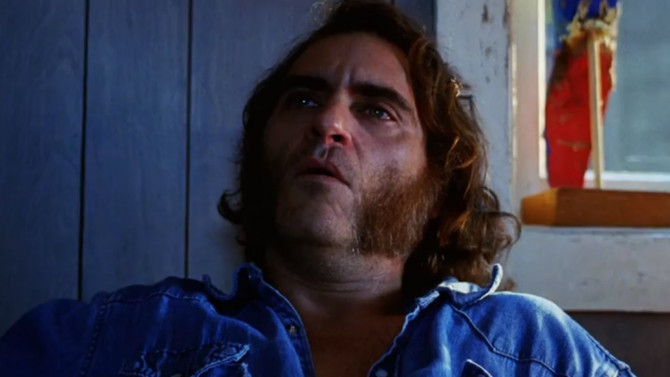 Kyle Smith from the New York Post called the film a "two-and-a-half-hour endurance test" and rated the film one and a half stars out of four. He made an interesting comment about Anderson's strength being that he loathes clichés, but also structure and having a point. I had similar impressions of Anderson's previous film The Master, which had fine performances but offered no transparency about its meaning. Like Smith, I suspect Anderson's longing to be different, something he's pursued throughout all the film's he's made, is now working in overdrive. Some unfairly accused There Will Be Blood of imitating Orson Welles' Citizen Kane. Since then, Anderson has lost his thematic clarity and the classic narrative line Blood so beautifully conveyed, opting to be self-consciously different and weird as his defining auteurist imprint. It's like a deliberate rebuttal to his critics.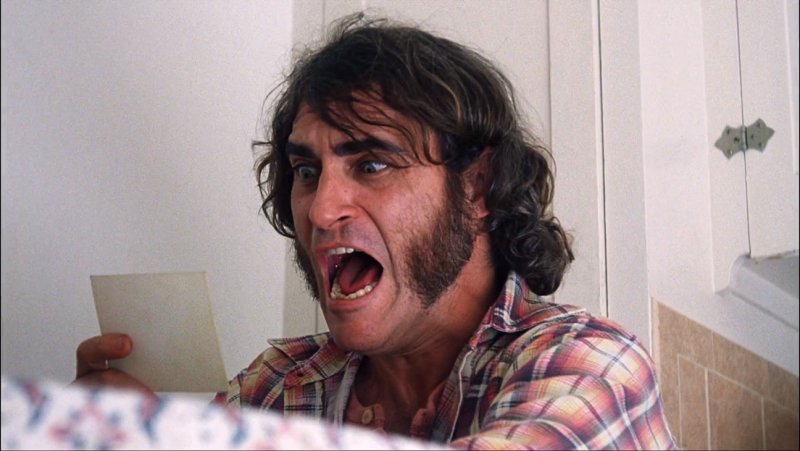 Adapted from a noir crime novel by Thomas Pynchon, Inherent Vice is set in the 1970s and features a stoner private detective played by Joaquin Phoenix. Phoenix and Anderson formed a strong partnership with The Master and this time under a big hat, sunglasses and out of control mutton chops he gives us another reliably slurred, rambling comic performance. One of the major problems with the film though isn't the lead actor but the amount of dialogue and exposition. At one point Anderson supposedly wrote the script using the 300 page novel sentence for sentence. The movie feels like it's almost entirely dialogue driven, through long, dense conversations. In these scenes of talking heads the camera rarely moves and sometimes it doesn't even cut away but holds the shots for an eternity. The pacing of this film is utterly leaden and there aren't that many memorable images except for a rare exterior sequence in a downpour where the camera fluidly paces after Phoenix down the street. A film this crazy and manic could have used far more energy and spirit.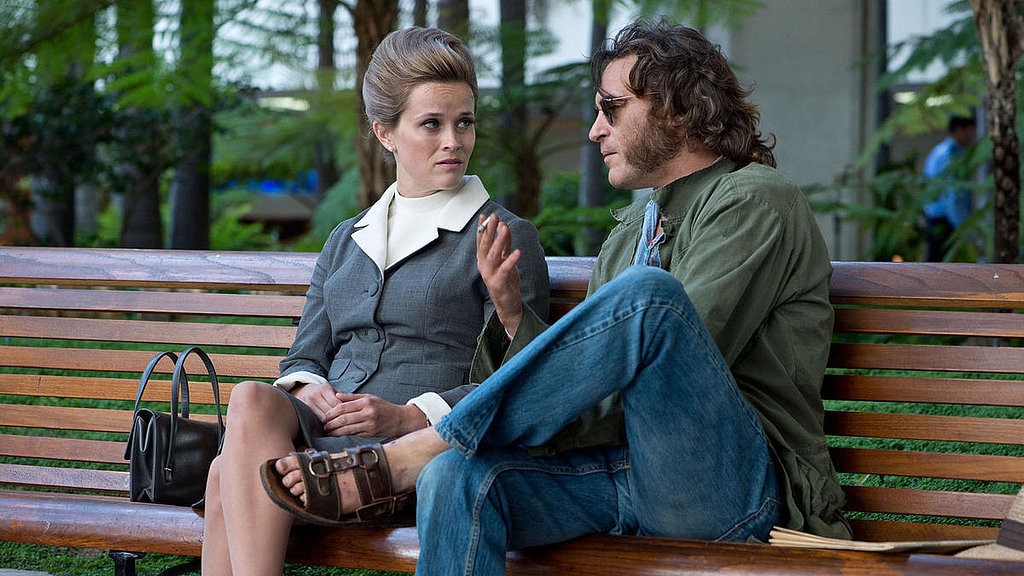 Sketched around the static, insulated cinematic form of these conversations is an increasingly jumbled, boring narrative, with the only defense of its untidiness being "the noir genre is always like that". Its overcrowded with biblical references, historical phases and oddballs including but not limited to dentists, hippies, aggressive cops, Nazis and cultists (some of these weirdos are played by Josh Brolin, Benecio Del Toro, Owen Wilson and Reese Witherspoon in a small part). In spite of the divisive opinions about the film most agree this isn't incoherent, although some are offering more leeway to the film's sense of humour. But there are funnier, wittier film noirs than this one. The Big Sleep, which many have referenced as a companion, is full of dry wit and so too are convoluted mysteries like Kiss, Kiss Bang Bang and The Big Lebowski, which are also more fun. Nor are these films self-indulgent enough to stick around for two and a half hours. At this length I want more than quirkiness, the odd laugh and a cool soundtrack. A solid story isn't too much to ask from someone as talented as Anderson. He has the potential to be one of the great contemporary filmmakers but can he give us a few more clues and one less red herring?
Summary: On a strictly impressionistic first watch I intensely hated it.