Films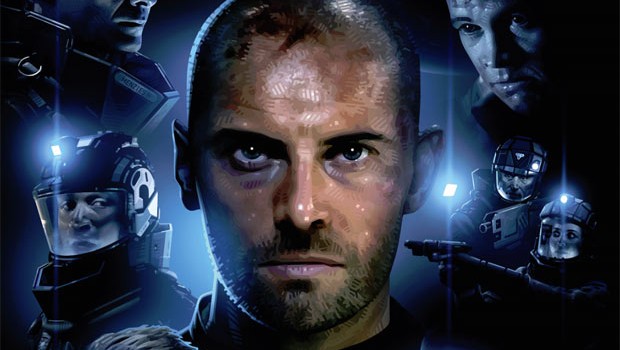 Published on May 6th, 2015 | by Admin
INFINI … May 8th!
To celebrate the digital release of INFINI on Friday the 8th of May, check out this exclusive image of Daniel MacPherson as Whit Carmichael from the sci-fi thriller!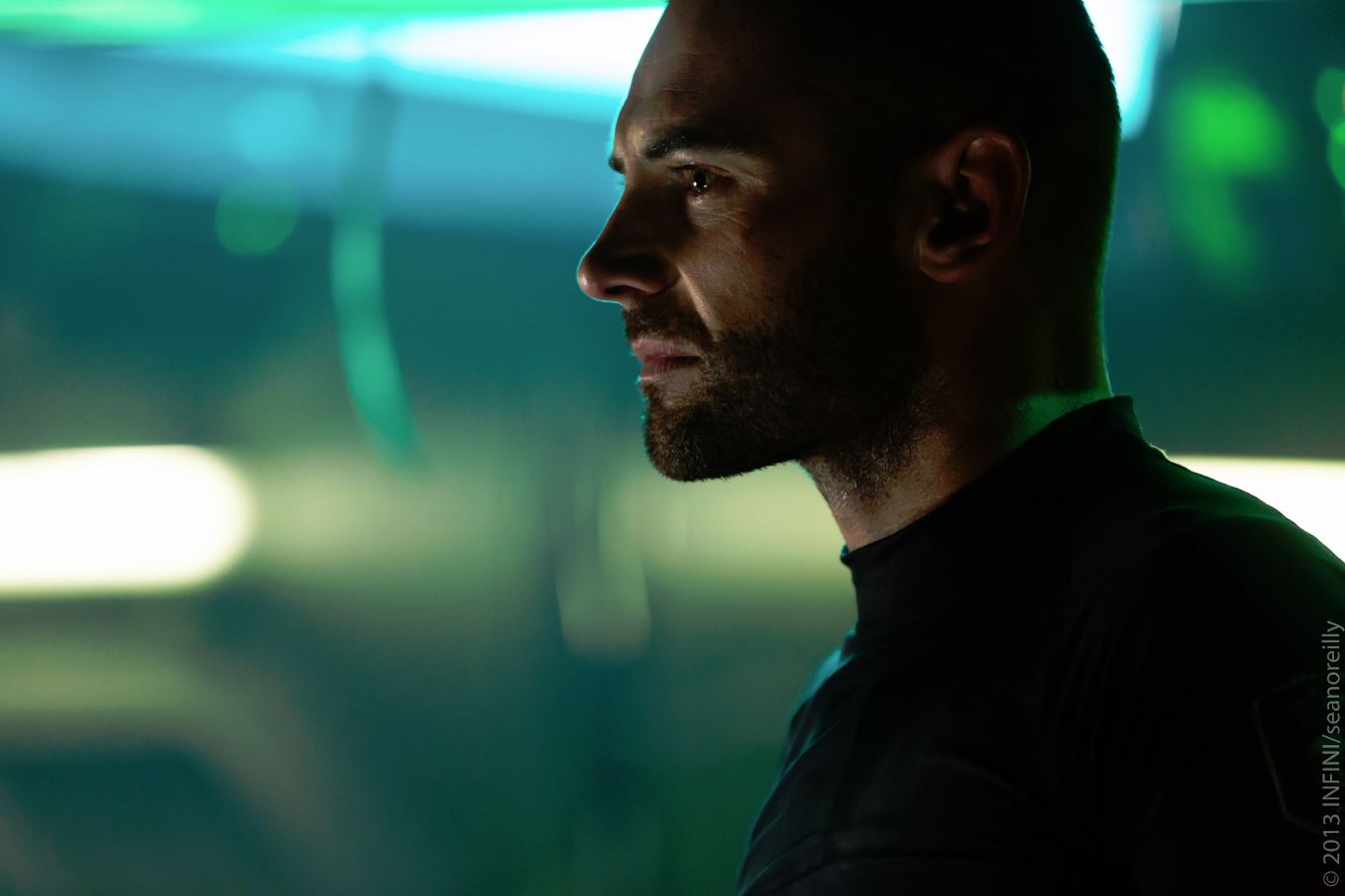 Set in the dark reaches of space, INFINI is the story of an elite search and rescue team transported to a distant mining station to save Whit Carmichael (Daniel MacPherson) who is the lone survivor of a freak accident. Using Slipstream technology the team must transport into a hostile environment and quarantine a lethal biological weapon, which is set to arrive on Earth within the hour.
DANIEL MACPHERSON – WHIT CARMICHAEL
Daniel (34) began acting at age 17 after being discovered by an agent at a triathlon in Sydney. His first job came soon after in Aussie Soap Neighbours, and in the years that followed Daniel quickly went on to establish himself in TV, Film, Theatre and Musical Theatre between Australia, the UK and the USA.
Daniel has starred in multiple successful TV series, including City Homicide, Tripping Over, Wild Boys and The Bill, as well as Australian feature film The Cup but describes his latest film, Infini as "Without doubt the most daunting, challenging, and ultimately rewarding role of my career."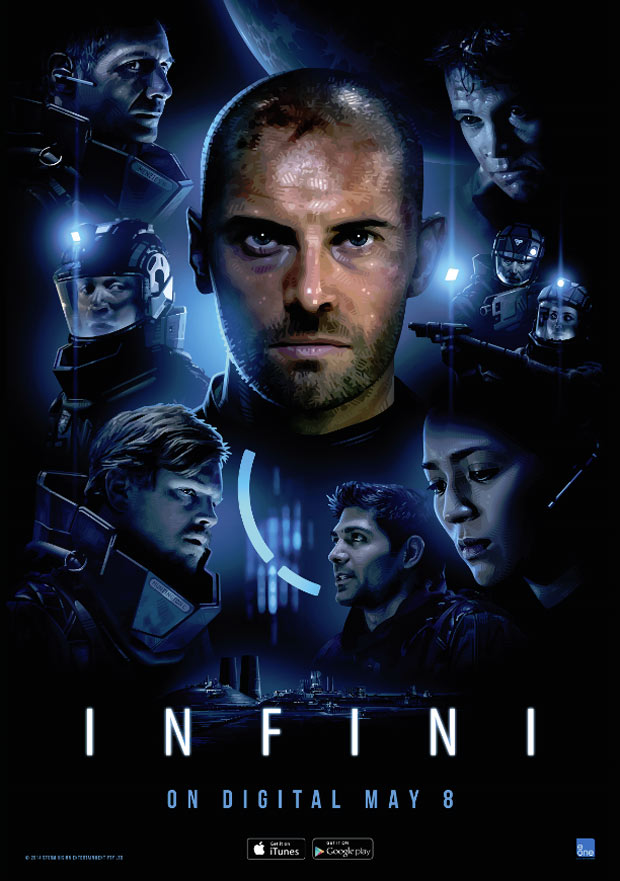 'Infini is available to rent or purchase on iTunes and other digital platforms on May 8'.
https://itunes.apple.com/us/movie/infini/id982179317?ls=1