Games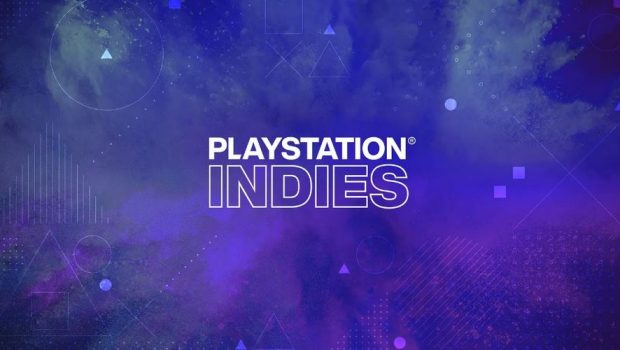 Published on February 10th, 2023 | by Andrew Bistak
Indies take the spotlight with new reveals and updates
Sony Interactive Entertainment's Head of PlayStation Indies, Shuhei Yoshida, has shared a round of reveals, updates, and previews for four adventurous indie games coming to PlayStation.
These indies will take players through puzzling labyrinths and down dangerous roads, fighting for love and scavenging for treasures.
Let's take a look.
Ironwood Studios returns with a first look at the gameplay of Pacific Drive
Life inside the wall is extremely dangerous, you'll have to rely on a trusty station wagon when you venture out from the old auto shop. Be sure to fill up on gas before you head out on each trip into the Zone: letting your tank run dry out there is a good way to meet a bad end. Explore twisted landscapes and long-abandoned facilities as you scrap and scrounge for resources to keep your car running long enough to make a safe return. Make it back in one piece and use your haul of collected materials to repair and upgrade your wagon before you head back out for more.
Scavenge resources, explore abandoned facilities, upgrade your garage and your ride — then go deeper into the wilderness to solve the mysteries and urban legends of the Zone. The utopian hope of strange new technologies might be gone, but their remnants still linger.
Learn more about what Blake from Ironwood Studios has to say about Pacific Drive on the PlayStation Blog.
Pacific Drive is coming to PlayStation 5 in 2023.
Eternights harmonises love and conflict in the post-apocalypse, coming this summer
Eternights is a unique blend of dating and action where players can explore a post-apocalyptic world filled with danger, love, and adventure. The game combines a thrilling romance storyline with intense combat, providing players with a thrilling and memorable gaming experience.
Eternights is coming to PS5 and PS4 later this year.
Head to the PlayStation Blog to read the full update from Studio Sai's Game Director, Jae Yoo.
An update on Animal Well and the origin story of its creator
Animal Well is all about exploring a mysterious world. You hatch from a flower and are left to make sense of your surroundings in whichever way you see fit. The world exists for the benefit of the many creatures that live in it, whether they be dogs, mice, kangaroos, capybaras, or chinchillas. It's not that you're not welcome there. It's just that they were here first. Some of the animals can be quite friendly, and others hostile. None of them are your enemies, and none are your friends. They respond to their environment in ways that make sense to them. You may have to work with them or work your way around them to get where you want to go.
Learn about Animal Well and the game developer's fascinating origin story at the PlayStation Blog.
PixelJunk Scrappers Deluxe punches in on PlayStation this year
PixelJunk Scrappers Deluxe combines the nostalgic excitement of traditional arcade brawlers with the multiplayer madness of couch co-op classics for a real hybrid experience. It's a beat 'em up that's also a clean 'em up, with a focus on cleaning up the streets of Junktown. Both literally, by stacking trash, and figuratively, by wiping out waves of enemy robots. Trash means cash on these streets, and your bounty increases with the more items (and scrapped enemies) you throw into the back of your garbage truck.
PixelJunk Scrappers Deluxe launches on PlayStation later this year.
To see the full list of games, head to the PlayStation Blog.
For the latest PlayStation news, follow PlayStation Australia on Facebook, Twitter, YouTube, and Instagram.