Comics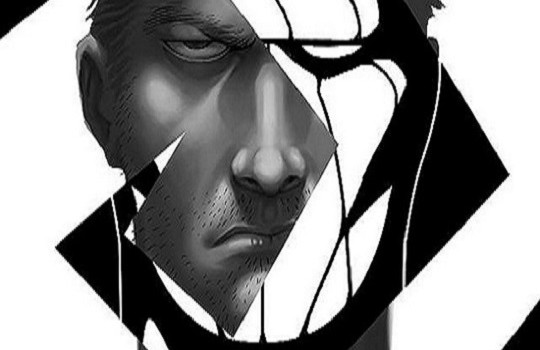 Published on August 28th, 2015 | by Adam Atkinson
INDIE COMIC CORNER
This is one of our new additions for reviews. We will be doing reviews for indie comic creators worldwide, which could be comic books, web­comics, or any other comic medium. We want to really showcase the talent of up and coming artists, writers, letterers, and everything in between.
How does it work?
I will review them, giving each a score out of 5, just as I do for the big guys, but slightly different. I will also give a ranking, showcasing the top 10 indie comics I have ever read. This list will be posted every week at the bottom of the review, and will be constantly updated based on new comics which break into the scene and onto my list.
What is in it for the creator?
Exposure, which to those of us who create, is absolutely what we need. They will get to be read (and possibly supported) by all of our loyal readers, and they will get the chance to talk a bit about their comics.
Will there be an interview?
Of course, what would a review be for an indie comic, if we don't let the creators have a few words to talk about it?
The interview is as follows :
1) Where did the idea for this story come from?
2) What process do you use when writing/illustrating this comic?
3) What advice do you have for future creators?
4) Where can we read, buy, or support your comic?
Stay tuned for our first Indie Comic Corner review, coming to you next week!
For now, I ask that you email adam.gm.atkinson@gmail.com if you have a comic you would like us to review. Looking forward to seeing what is out there!