Interviews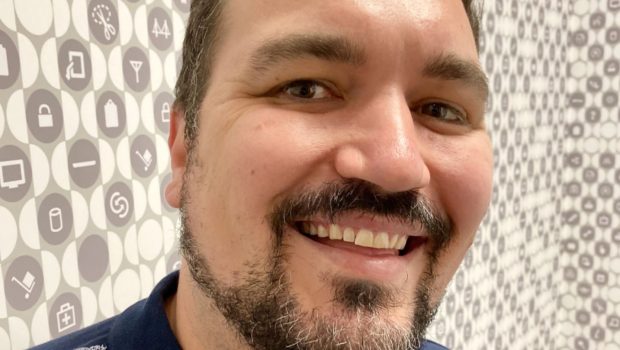 Published on November 17th, 2019 | by Andrew Bistak
Impulse Gamer: Ben Williams Interview
We catch-up with Ben Williams, gamer and the Gaming Business Development Manager ANZ at Lenovo to talk about games, eSports and the future!
You're approaching 20 years in the ANZ gaming industry… what's been your top three highlights?
My first time going to an EB Games Manager's Conference was like a whole new world. It was what I pictured E3 to be like, just smaller, and in the ballroom of the Marriott on the Gold Coast.
Seeing the flood of people stream through the doors on the first PAX Aus I account-managed, and looking at the fear and delight spread across the faces of the developers, publishers and tabletop companies I convinced to try exhibiting.
Watching what was essentially a full television production that the Gfinity Esports AU team created, going live to hundreds of thousands of viewers, as well of some of the jokes we wrote getting laughs from the audience and the Twitch chat.
What about something "not cool" that had you shaking your head?
Any form of gatekeeping in the gaming community. That's definitely "not cool" – gaming is for everyone!
Way back in the day, did you fathom the rise of Esports?
I've always been a big fan of competitive gaming, and spent plenty of time lugging towers and monitors around the suburbs. My uni share house had a mostly blue floor because of all the Ethernet cables. I honestly have been a bit floored by how quickly it blew up. All of a sudden in the early 2010's Twitch exploded into this big thing, meaning everyone could watch Esports all the time. Which was a nice change from just you and the other 40 people not in the current round of Quake 3 at a community hall LAN! I'm so happy it's growing the way it is, giving a solid choice of sports entertainment for gamers.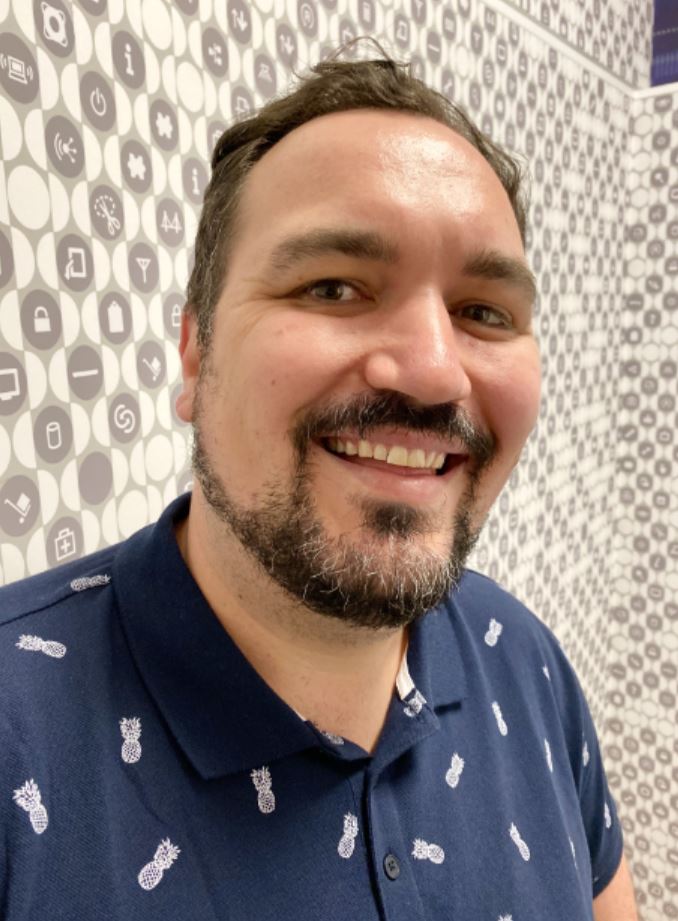 Okay… what are you playing at the moment and what's in your pile of shame?
Right now I'm playing Outer Worlds, as a very chatty, loose moraled, 2-hand stick hitting spacer. I'm also back into APEX Legends for Season 3, although the new map is making my Caustic main not quite as useful, so I need to change up characters. Also my absolute favourite (and game I catch myself still playing at 3am more often than I'd like to admit) is Battletech – my mates and I used to play the tabletop version in high school and never stopped loving it, and the PC game is the perfect re-creation.
My pile of shame is pretty light – I generally give most major titles at least a few hours before moving on, or going back to old favourites. Although Zelda Breath of the Wild is right on the top of it – a lot of shame for not having played that yet.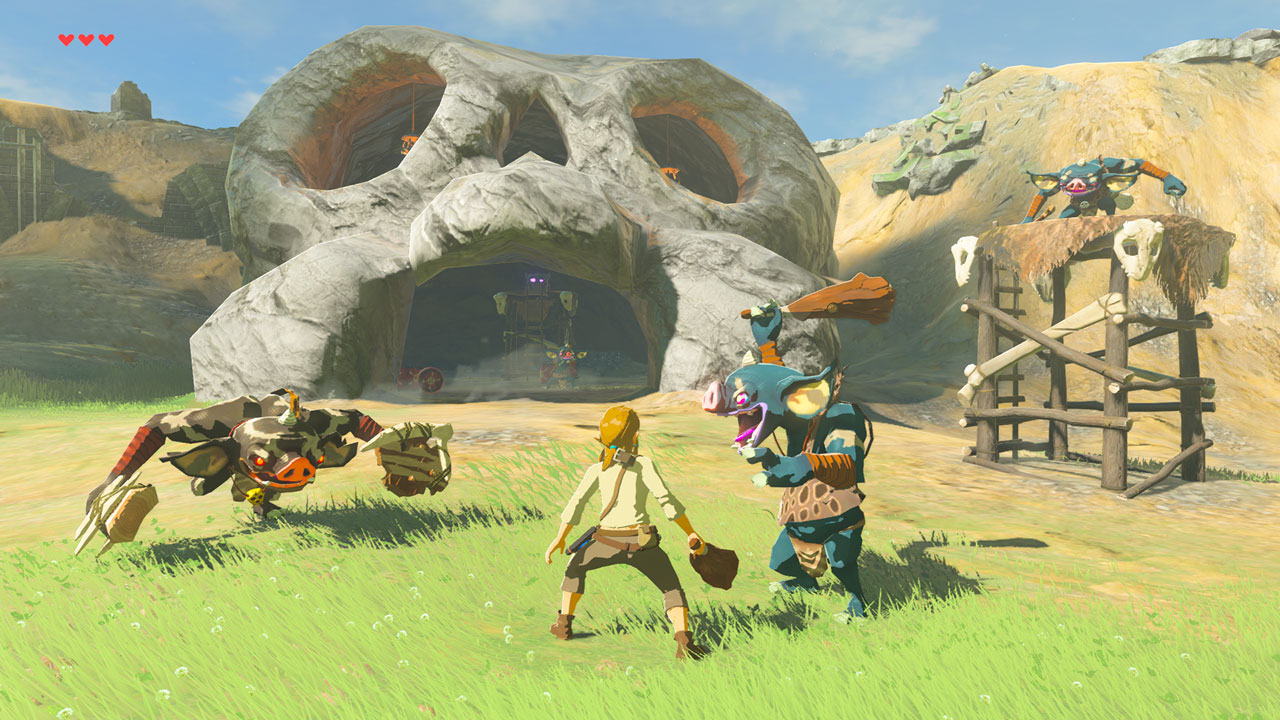 Tell us a little about your role at Lenovo?
Lenovo are putting a big focus on Gaming in the APAC region, to help showcase Legion as an excellent choice for gaming fans of all kinds. My role as the Legion Business Development Manager is to work alongside the entire Lenovo ANZ team as the champion and evangelist for Gaming and Lenovo. This ensures we are doing the right things to support the ANZ gaming community and industry, in the right places and in the right ways, across the whole ecosystem of Legion laptops, desktops, peripherals and monitors. Basically, if it's Gaming or Legion for Lenovo, I'm in the thick of it.
Lenovo is part of gaming, what do you think the proudest moment is for you guys?
For me personally, it's that Lenovo made the active choice to not just have Legion as another product line or brand campaign, but to take the Gaming community very seriously in APAC. They have done this by putting a whole team across the region solely dedicated to making sure Legion is treated with the care and understanding Gamers deserve.
That said, an absolutely stunning moment was when we recently announced at PAX that rocker Shannon Noll would be captaining an Esports team, the Motley Squad, alongside other Aussie celebs. They will be competing in our Legion of Champions Asia-Pacific esports tournament later this week with the purpose of showing that anyone can be a competitive gamer, whatever your background, and open up the conversation.
Tell me about the Lenovo Legion?
Our tagline is "Stylish on the Outside, Savage on the Inside", and that's pretty indicative of the whole attitude for Legion. We have powerful, gaming hardware, that is aesthetically designed so that you can switch between work, study, browsing, shopping, streaming or anything else, straight into top tier gaming. Legion equipment is still packed full of 9th gen Intel i7 processors, NVIDIA RTX graphics cards, 144Hz screens and anything else you might need to run any game you like, but a Legion system is also attractive enough that you could open it up in a lecture theatre or at a café and look goooood.
We see the identity of a "gamer" continually evolving every week, which means there is so much more to the community than just the hardcore AAA player or esports fanatic. They lead a multi-faceted life that balances work, family and social life, yet they are all connected to one big community  by their enduring passion for gaming. Many are millennials who have grown up consuming games through playing AND watching, and they carry that passion into adulthood. So many of this enormous community of "gamers" want their tech to perform as a gaming machine but also want a more stylish and minimalist look that they can use for work and other projects too.
Where do you think the Legion will be in 2020?
Well Lenovo keeps being crowned the #1 seller of PC devices in the world, so we have a fairly impressive role model! I'd like to see Legion as one of the first things on people's minds when they think about PC gaming in ANZ, and obviously that thousands of Aussies and Kiwis decide to buy something from our Legion of gear! We've also launched a new generation of Legion products, including the Y540, Y545, Y740, Y7000 and Y7000 SE Gaming Laptops, as well as T730 and C730 Desktops, plus powerful gaming Monitors, while also mentioning quality gaming Keyboards, Mice, Headsets and Backpacks, all of which build upon the minimalist and stylish designs we are known for, yet aim to stand out and appeal to a wider range of gamers.
Okay… what are your personal favourite eSport games?
I love to play APEX, as well as digital CCGs like Elder Scrolls Legends, MTG Arena or Hearthstone, where I'm squarely in the "Amateur" camp.
But to watch, nothing beats Street Fighter 5. The short rounds keep you on the edge of your seat the whole time, while the match can backflip at any moment to have massive upsets. Plus the combo of genius level technical skills and over-the-top personalities of the Pros just make SFV the most exciting thing I've watched.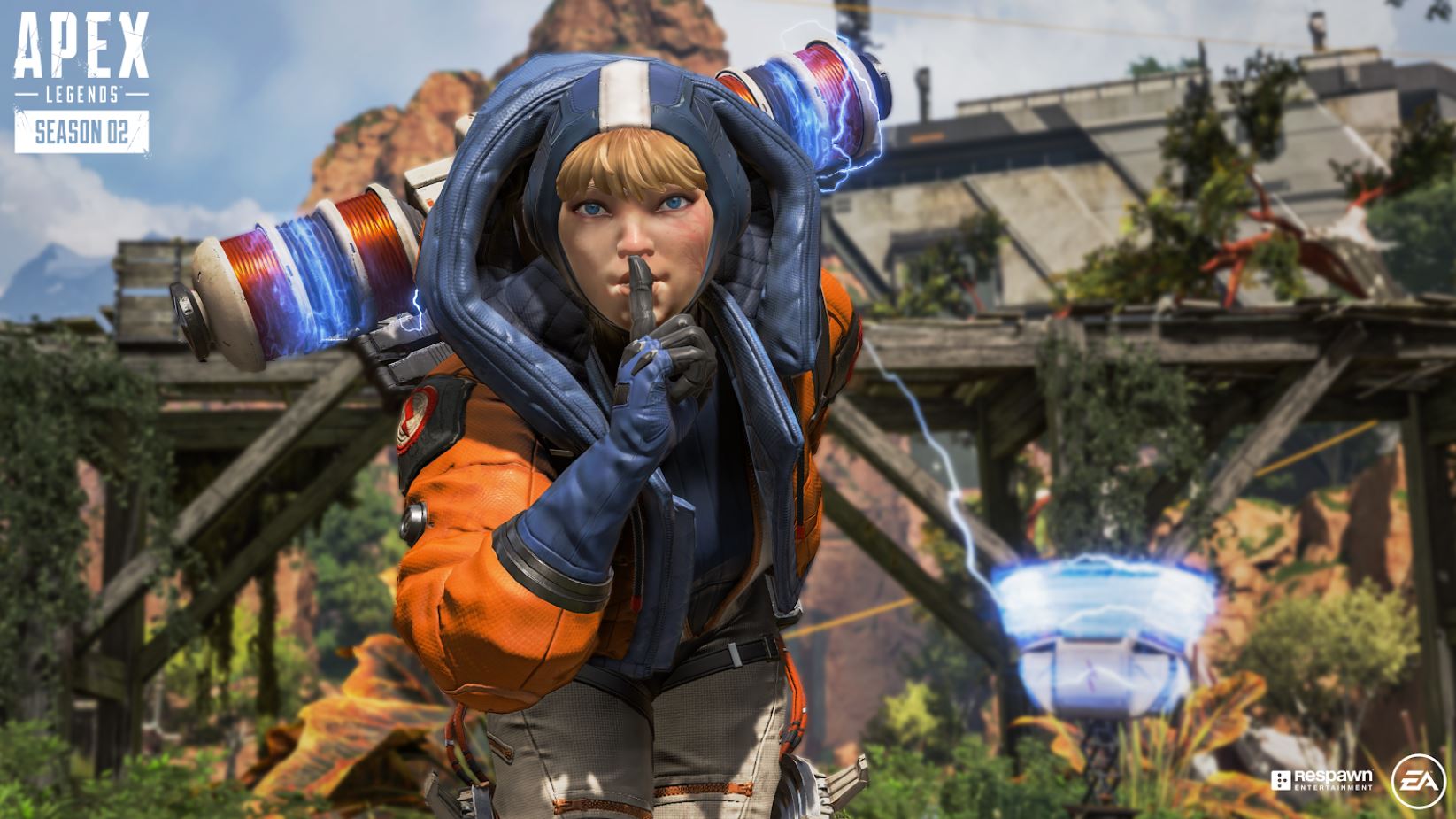 Looking into your crystal ball and in 2030, where do you think Esports will be in terms of popularity and technology?
With the population having a higher and higher percentage of gamers, I like to think this generational change will make Esports more accessible on mainstream media (can't wait to see FOX Rocket League right next to FOX Footy), as the executives making content decisions will see the value of alternatives to the current entertainment slate. I'm also extremely keen to see the diversity of Esports normalise, particularly across gender – it's a sport that has no physical restrictions on gender, so the only reason its male-dominated right now is cultural. To see lots of equality across Esports through that crystal ball would make me very happy.
Registrations for Legion of Champions are open until 11am Friday 15 November – https://legion.lenovo.com/t/TkRnPQ==/loc-iv-pubg-aus-and-nz-qualifier