Games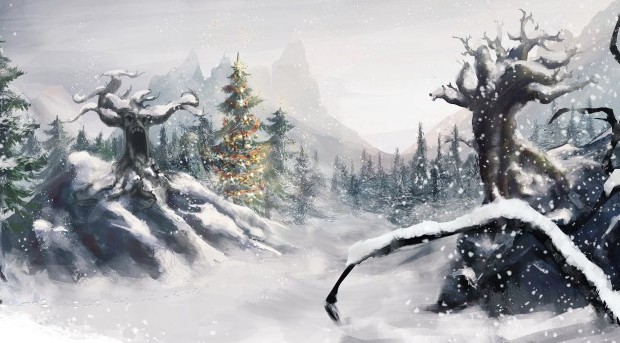 Published on December 18th, 2013 | by admin
THE IMPERIAL FLEET SET SAIL TO THE ANNO® ONLINE ISLANDS FOR CHRISTMAS
December 18th, 2013 – Ubisoft® and Blue Byte® have launched their annual Christmas event for ANNO® Online. Players will discover an imperial ship with new exclusive features berthed on their islands.
The Great Imperial Orphanage
Through several quests, players are asked to provide the Emperor with some materials, food and clothes for the pious project of building an Imperial Orphanage. In exchange for their contribution, players will be rewarded with special Imperial Medals enabling them to buy premium event items.
On the main Island, they will be able to go on a Christmas treasure hunt and long chain quests in which they will be asked to provide goods of various intermediate levels in exchange for the Imperial Medals. A story chain quest is also available and will lead to unlocking the Adventure Island.
Adventurer has gone missing
Accompanied by Captain Ramirez, players will have the opportunity to explore the whole Island and find the "Adventurer". The Island is split into three sectors. In order to look into local exploration spots, players need to build production chains and accumulate enough resources. A quest is also randomly generated on the Adventure Island and allows players to attain Bronze chips. These chips are needed to access the final exploration spot.
Exclusive items
During this event, players will have access to premium items such as Oriental Embassy or Enhanced Bakery. Special features will be available too, such as a Christmas tree, fish soup or Christmas cake, giving players productivity buffs.
Updated game version
Daily login bonus: Each day, players are able to collect valuable rewards.
Reworked advisor messages and user interface: The reworked quest book, completely new messages and images deliver enhanced game descriptions. All-new effects highlight text boxes and symbols in the user interface.
Players have the opportunity to create their account and jump directly into the game via the official website:  http://www.anno-online.com/