Hardware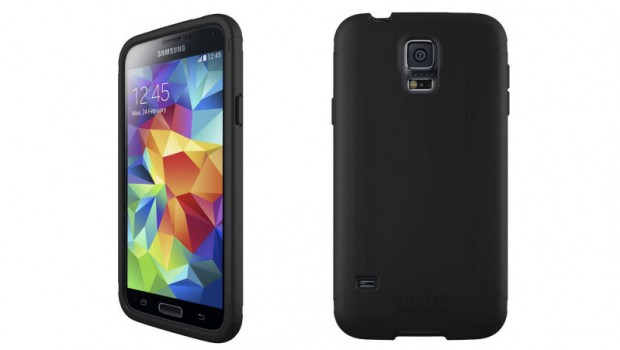 Published on April 22nd, 2014 | by Admin
Impact Tactical Samsung Galaxy S5 Review
Summary: The Impact Tactical case for the Samsung Galaxy S5 offers great protection without compromising any features of this amazing smart phone
Impact Tactical
Company: tech21
Product: Protective Case for Samsung Galaxy S5
Review Date: April 2014
Reviewer: Andrew
The Galaxy S5 is the latest mobile phone from Samsung that offers smart phone users a plethora of amazing features from a 2.5Ghz quad core CPU to a 5.1″ Full HD SuperAMOLED display that is also dust and water resistance. This smart phone is not cheap either and can be purchased outright for around $899AUD or of course those expensive plans that generally lock you in for 2-years. However in order to get the most out of your Samsung Galaxy S5, you do need some additional protection and this is where the Impact Tactical slimline case comes into the picture.
Made from D30 impact material, this case has been created to absorb and dissipate the shock of an impact away from the Galaxy S5. This means that should you accidentally drop your smart phone which most of us have done at one time or another, the Impact Tactical will ensure that your precious smart phone is protected, especially given the size of the Galaxy S5.
Unlike the previous model or the iPhone 5s, the Galaxy S5 is considerably larger which does make it a tad more prone to drops due to its size but another highlight of the Impact Tactical is that it actually gives you some additional grip while using it. Another good element of the case is that even when installed it doesn't give your Galaxy any additional weight or size.
Features
Designed for the Galaxy S5
Shock absorbent D3O® impact material will protect your phone from drops
Easily clips onto the back of your Galaxy S5
Access to all ports and features of the Galaxy S5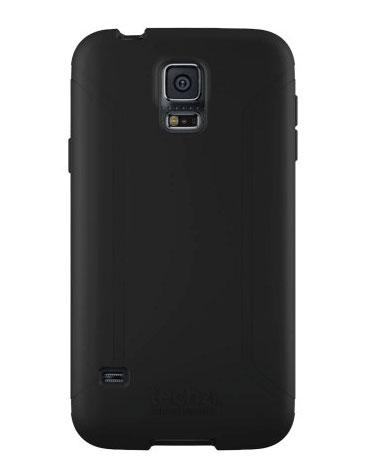 In terms of installation, putting your Galaxy S5 into the Impact Tactical is quite easy and it just clips over your smart phone and installation is complete. Once your phone is installed into the case, you have full access to all ports, controls and camera on your Galaxy. The case even comes with a full one-year warranty should anything happen during every day use but from our experience, the cases from tech21 boast a very professional build and will probably outlast your phone.
Although not indestructible, if you do drop the case on something like asphalt or concrete, it will scratch the case but it's definitely better to scratch that then your phone. The case also has a slight ridge on the front which offers additional protection to your screen.
Specifications & Measurements:
Colour: Black
Weight: 35g
Height:148mm
Width: 80mm
Depth: 11mm
Final Thoughts?
The Impact Tactical for Samsung Galaxy S5 is a well designed case that definitely gives this smart phone some much needed protection from accidental drops. Installation is easy and no additional bulk is given to your Galaxy. It also feels better to hold and gives you full access to all features of your Galaxy S5.
Recommended!