Hardware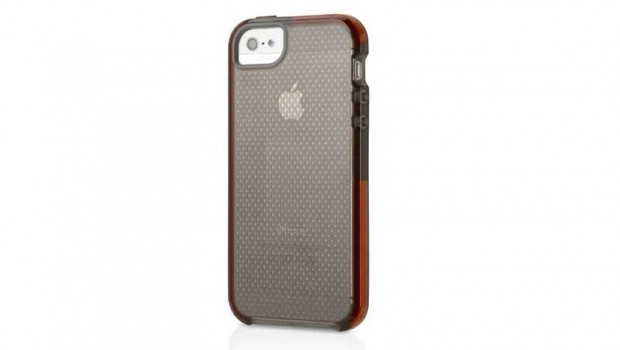 Published on July 13th, 2014 | by admin
Impact Mesh iPhone 5 Review
Summary: The Impact Mesh from tech21 is a decent case that definitely gives the user some much needed protection for their iPhone 5!
Impact Mesh for iPhone 5
Company: Tech21
Product: Case
Compatibility: iPhone 5
Reviewer: Peter Bourke
Tech21's latest protective case for the iPhone 5 is the Impact Mesh case that has been designed to protect your smart phone from those accidental drops. Although the iPhone 5 is a well designed smart phone, one too many drops may cause more than esthetic damage and could lead to a dead smart device. To prevent this, users need to invest in a protective case and today Impulse Gamer were given the Impact Mesh to review.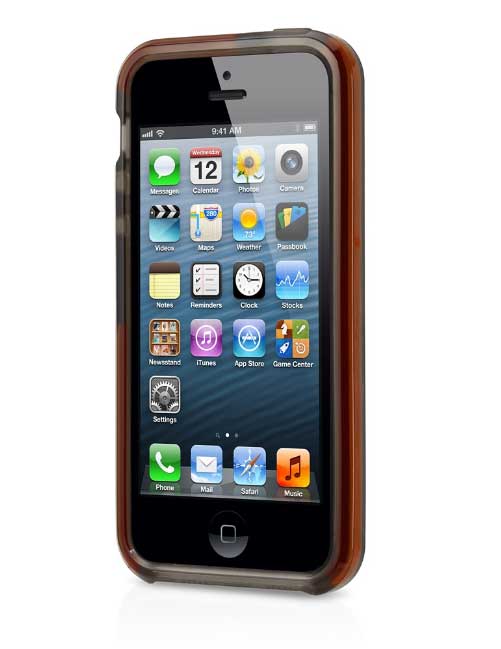 Highlights
Made of D3O material, known for its high-impact protection
Perforated 'dotted' back design
Minimalist design gives protection without adding bulk
Raised screen bezel for extra protection
Camera lens cut-out
The Impact Mesh boasts a flexible TPU shell with integrated D30 impact material in order to absorb and dissipate shocks from the iPhone 5 should a drop occur. Basically, if you drop your iPhone 5, the Impact Mesh will absorb the shock then dissipate it away from the smart phone thanks to the D30 impact material which is the orange material inside the case itself.
In terms of design, the Impact Mesh also increases the grip factor of the case to help prevent accidental drops and best of all, it has raised edges to protect the screen. To install your iPhone 5 into the case, you simply just slide your phone into Impact Mesh case and installation is complete. The product also comes in four colours that include grey (reviewed), clear, pink and blue. The grey colour is actually a smokey grey but it actually looks quite good once your iPhone 5 is installed.
Technical Specifications
Form Factor: Snap On
Material: TPU
Height: 0.39 in./1 cm
Width: 2.6 in./6.6 cm
Length: 5.16 in./13.11 cm
Weight: 0.81 oz./23 g
When installed, you have full access to all controls and I like how Tech21 protect the buttons on the phone as well such as volume or power. On the bottom of the case, you can easily connect your lightning adapter to charge your phone which means you have full access to your iPhone, including cameras. It's also relatively slimline once installed and the only drawback is that the volume buttons are a little harder to push but it's something you get use too.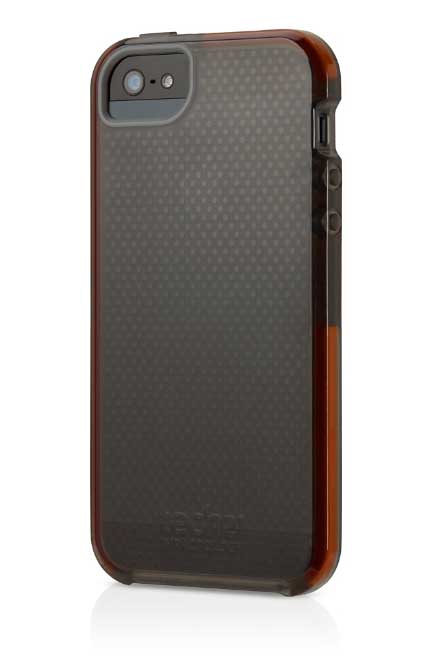 Final Thoughts?
The Impact Mesh from tech21 is a decent case that definitely gives the user some much needed protection for their iPhone 5. Installation is easy and you have full access to your iPhone 5 and if a drop should occur, your phone will be protected thanks to the D30 technology used to dissipate the shock of a fall.
Recommended!