Games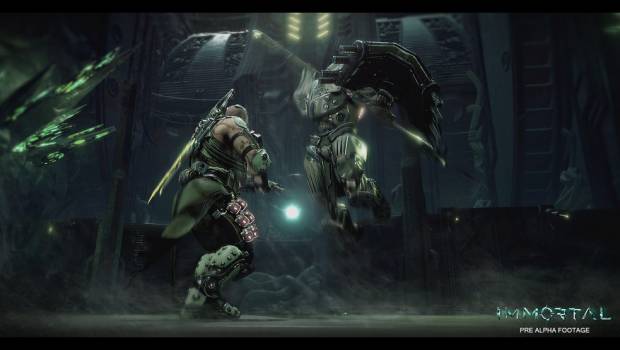 Published on May 24th, 2018 | by Admin
Immortal: Unchained Releases 7th September 2018 on PS4 and Xbox One
Sydney, Australia – 24th May 2018 – Sold Out and Toadman Interactive are excited to confirm that hardcore action-RPG shooter Immortal: Unchained will launch worldwide on the PlayStation 4 and Xbox One on the 7th September 2018.
Watch the "Chronicles" Story Trailer here!Unleashed from your eternal prison, you are an ultimate weapon tasked with saving the Cosmos from a cataclysmic event. Annihilate legendary bosses and engage in brutal, tactical combat as you explore dark sci-fi interconnected worlds in your quest for truth and salvation. Expect no mercy.
"With its focus on brutal ranged combat, we hope that Immortal: Unchained will stand out among this emerging, unforgiving genre and prove a challenge to even the most hardened players," said Sarah Hoeksma, Marketing Director, Sold Out.
Immortal: Unchained will be available at an RRP of $79.95 on both PS4 and Xbox One.
For the latest updates on the game's development, follow Immortal: Unchained on Twitter and Facebook.