Games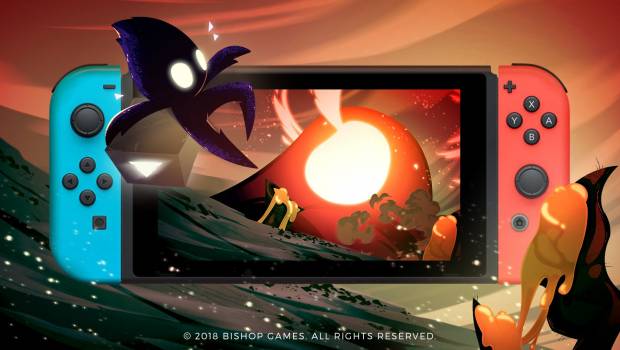 Published on March 22nd, 2018 | by admin
Immersive 2D Platformer Light Fall Coming to Nintendo Switch!
Light Fall will release on the Nintendo Switch™ system, allowing players to experience the game's innovative game mechanic, intriguing storyline and beautiful art style at home or on a portable handheld!
Light Fall follows the adventures of a young boy and his quest through Numbra, the land of eternal night, to be reunited with his dearest friend who vanished in the darkness. With the aid of the magical Shadow Core — a unique player-controllable platform — and his companion Stryx the old and grumpy owl, join him on his courageous journey, braving many challenges and foes, led only by a glimmer of a hope.