Comics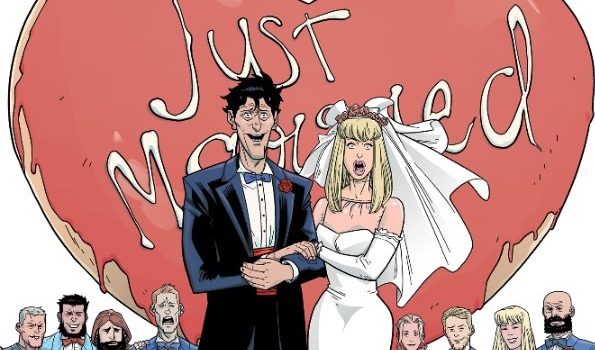 Published on March 24th, 2017 | by Dana Folkard
IMAGE COMICS' APRIL FOOLS' VARIANTS!
Image Comics is pleased to reveal the first eight of 11 variants planned for April's 25th anniversary theme month—can you guess the month's theme? APRIL FOOLS! Image Comics' creators are unleashed all month long to prank fans with these covers—they'll make comics readers do a double-take every Wednesday.
Each month of Image's 25th year will boast a theme for special anniversary variants. The following covers are sure to get comic fans and collectors talking.
Available in stores on Wednesday, April 5th:
ROCK CANDY MOUNTAIN #1 by Kyle Starks, cover by Kyle Starks (Diamond Code JAN178689)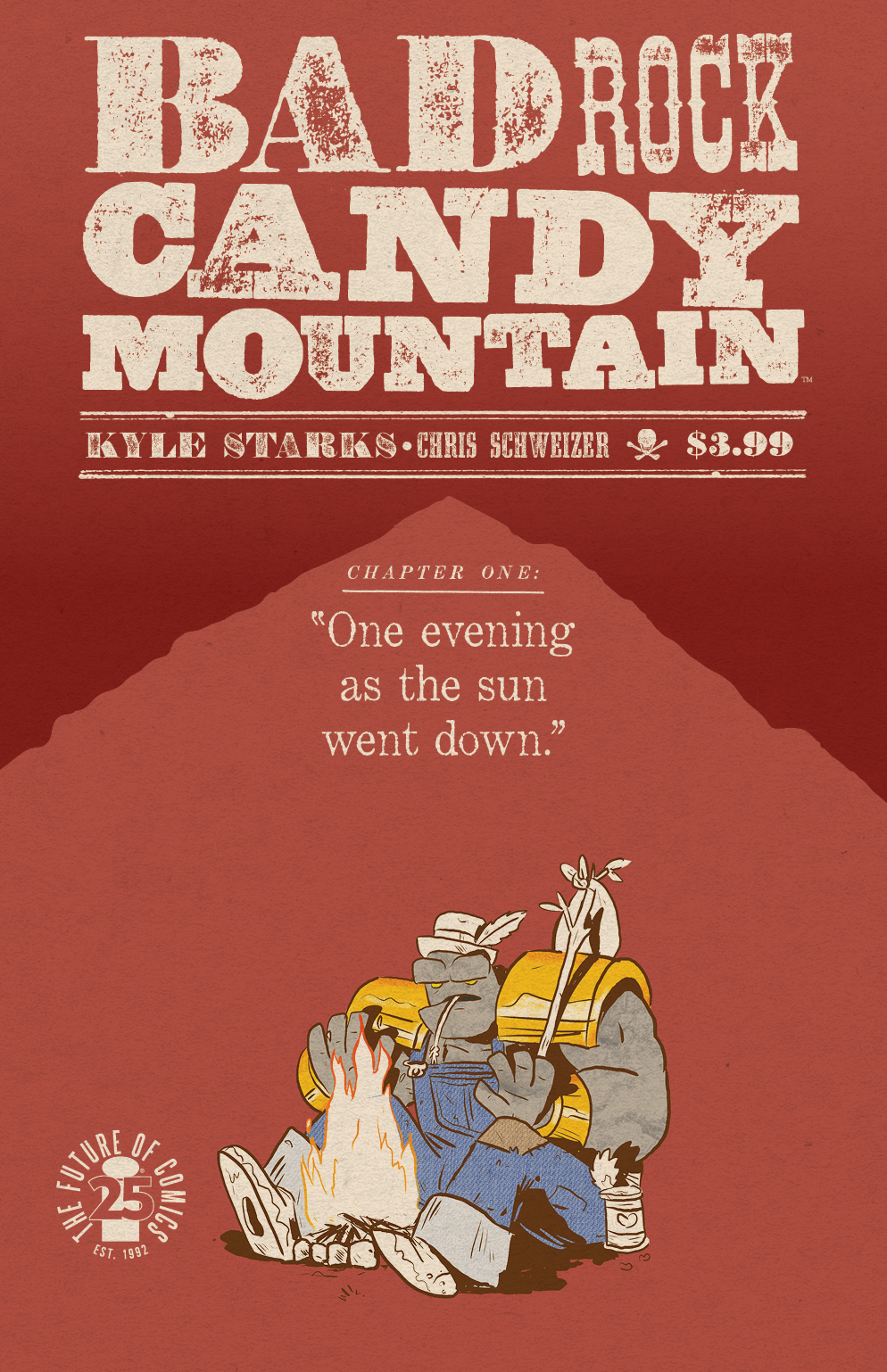 SONS OF THE DEVIL #11 by Brian Buccellato & Toni Infante, cover by Toni Infante (Diamond Code JAN178694)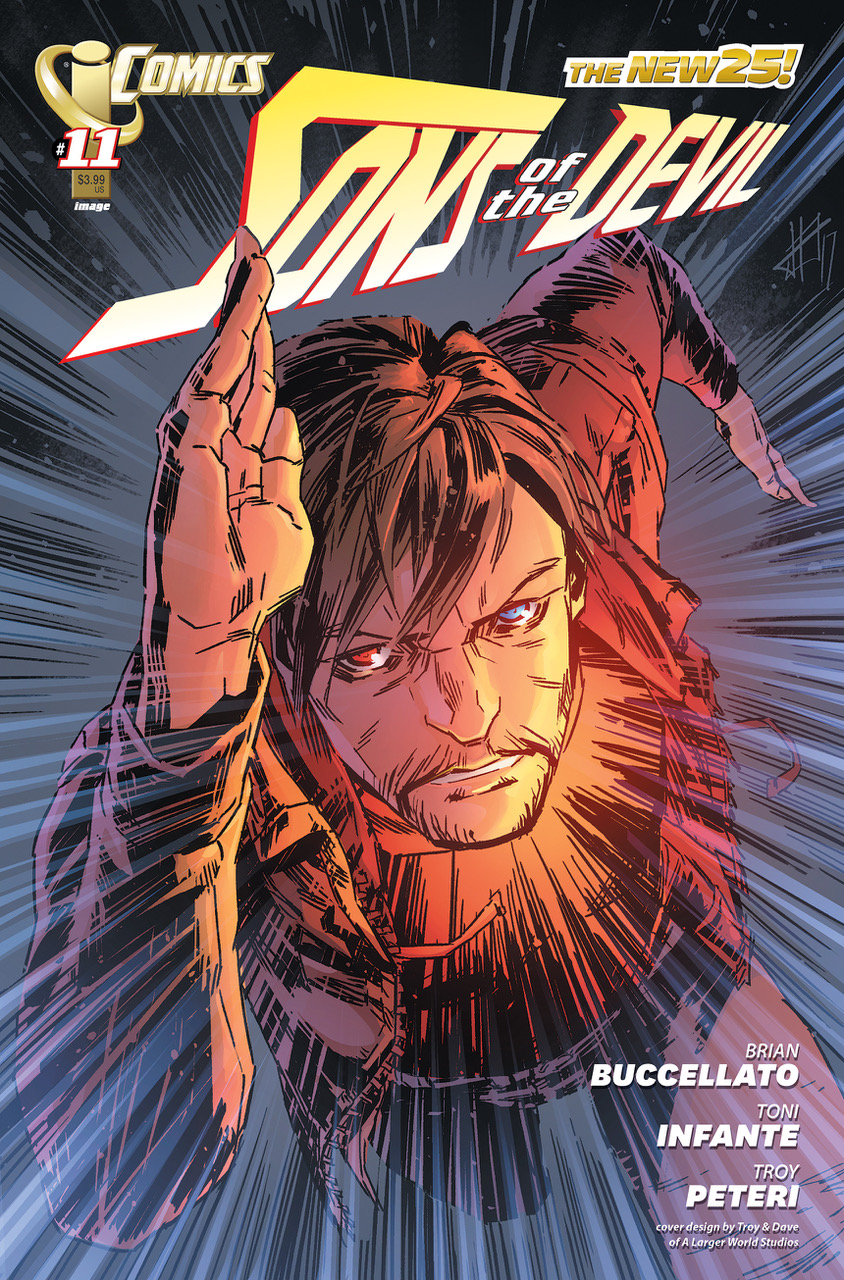 Available in stores on Wednesday, April 12th:
SPAWN #272 cover by Todd McFarlane (Diamond Code JAN178693)
Available in stores on Wednesday, April 19th:
BLACK SCIENCE #29 by Rick Remender and Matteo Scalera, cover by Rafael Albuquerque (Diamond Code JAN178692)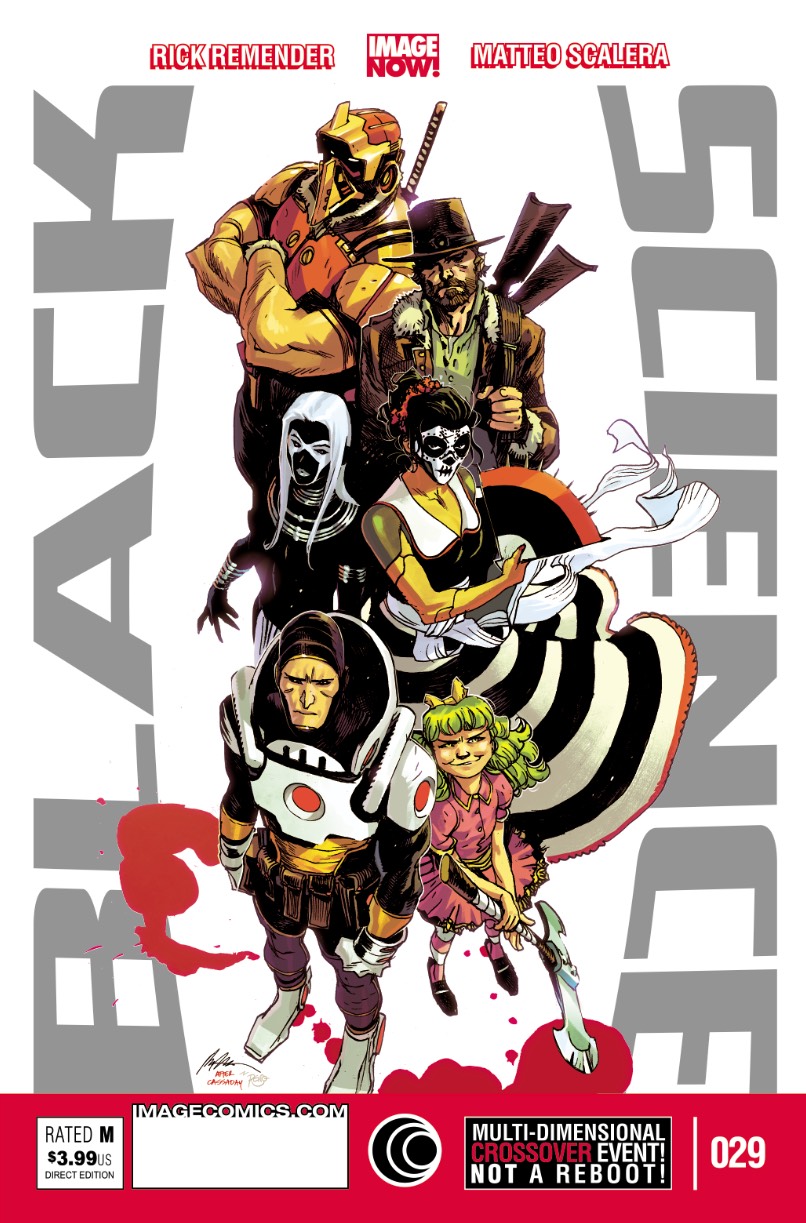 CURSE WORDS #4 by Charles Soule and Ryan Browne, cover by Ryan Browne (Diamond Code JAN178684)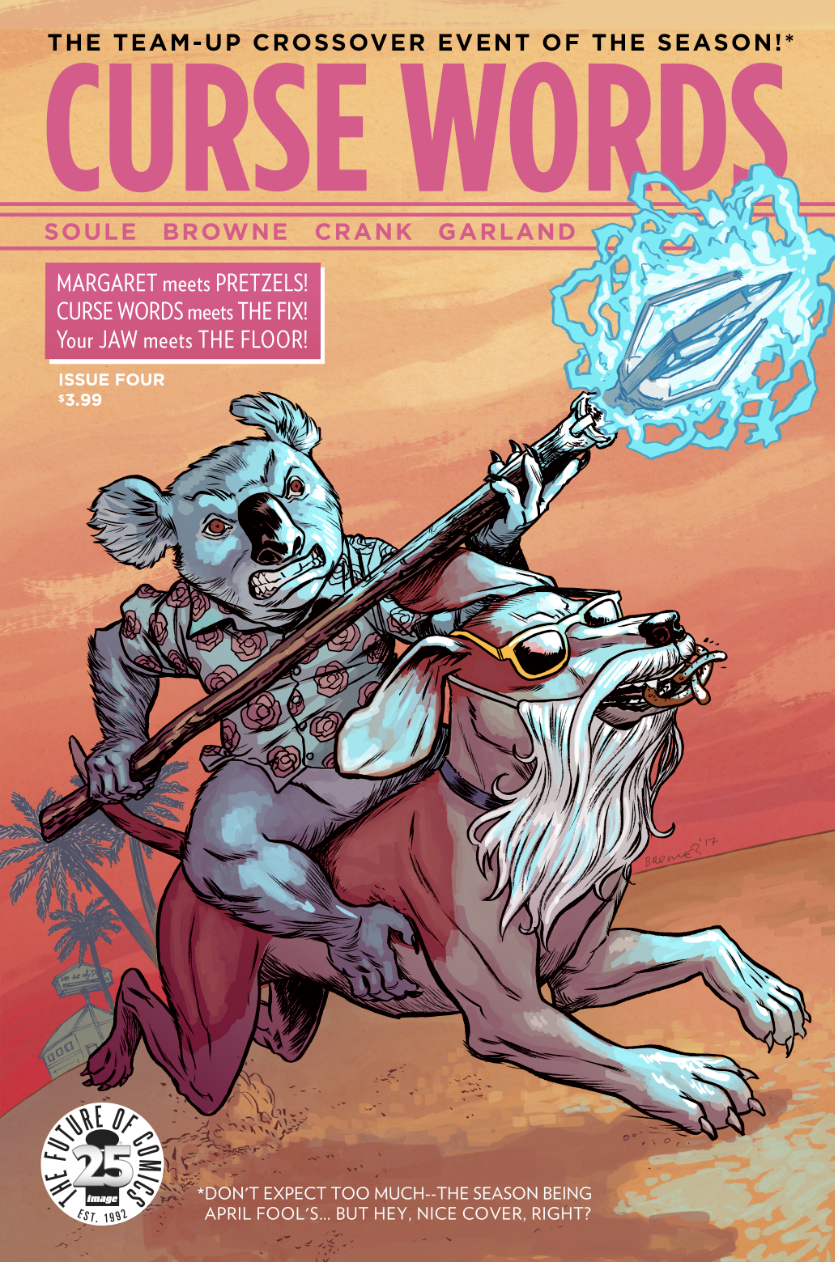 EAST OF WEST #33 by Jonathan Hickman & Nick Dragotta, cover by Nick Dragotta (Diamond Code JAN178691)
THE FIX #9 by Nick Spencer & Steve Lieber, cover by Steve Lieber (Diamond Code JAN178685)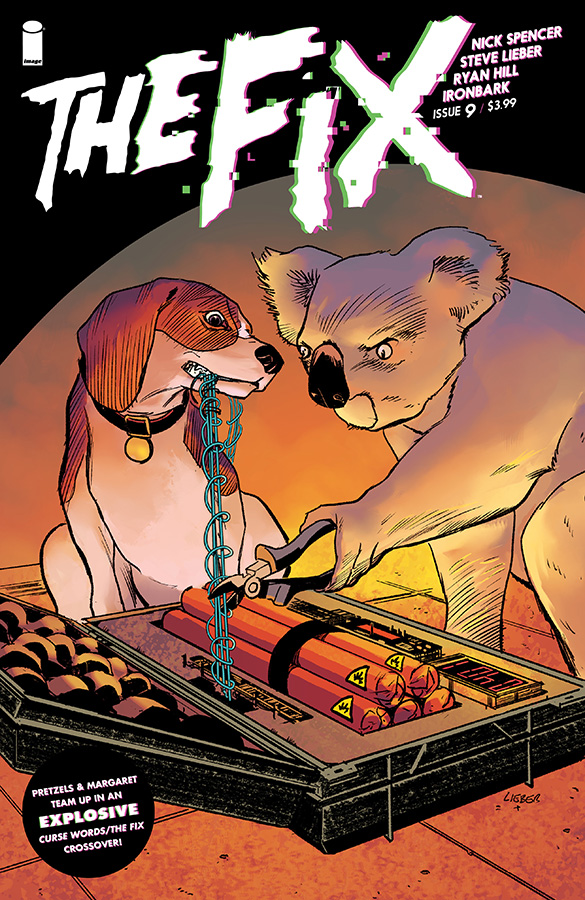 I HATE FAIRYLAND #12 by Skottie Young, cover by Skottie Young (Diamond Code JAN178686)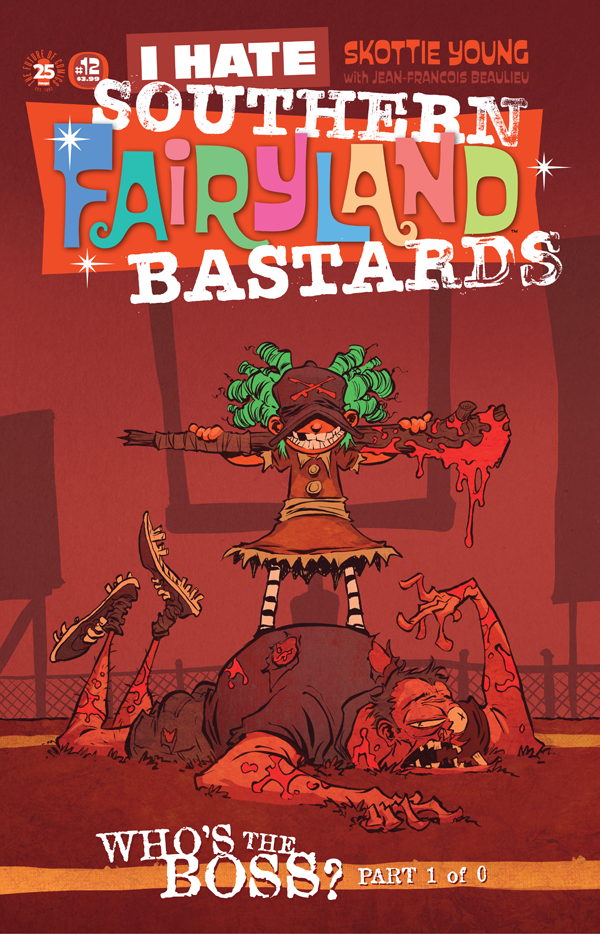 INVINCIBLE #135 by Robert Kirkman & Ryan Ottley, cover by Ryan Ottley (Diamond Code JAN178688)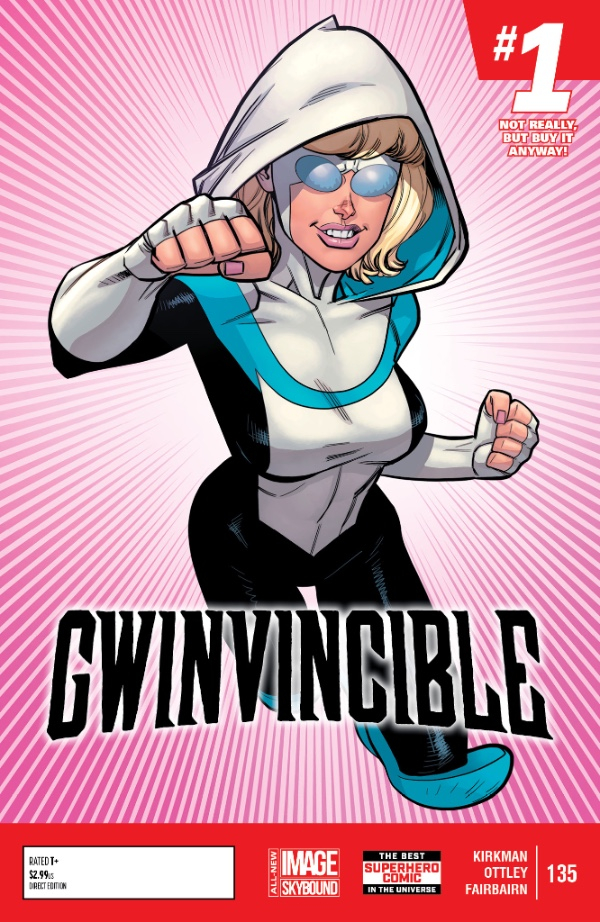 PLASTIC #1 by Doug Wagner, cover by Daniel Hillyard (Diamond Code JAN178687)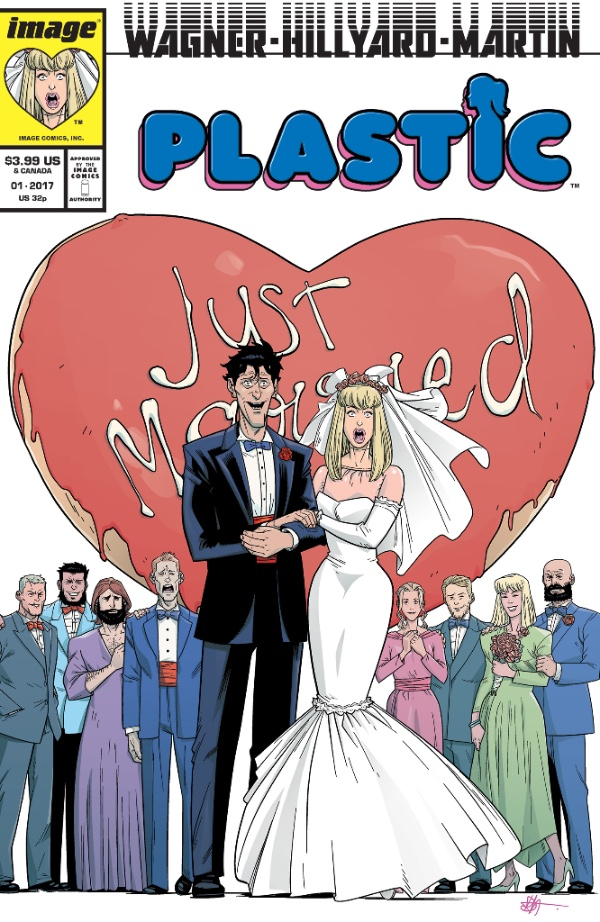 Available in stores on Wednesday, April 26th:
SAVAGE DRAGON #223 by Erik Larsen, cover by Jock (Diamond Code JAN178690)