Books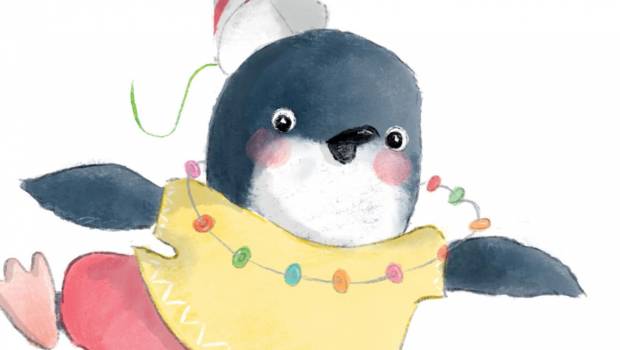 Published on December 1st, 2020 | by Tony Smith
I'm Ready for my Birthday & I'm Ready for Swimming Book Reviews
Summary: The I'm Ready Series is the perfect way to introduce younger children to important milestones.
Author and illustrator Jedda Robaard returns with new two bright board books that targets milestones for children between the ages of 3 of 4. Best of all, both these new books from Puffin and Random House Australia are superbly illustrated and is written from the perspective of the child, however the twist with the "I'm Ready" series is that Jedda uses Australian animals as the star(s).
Other books in the series
I'm Ready for Preschool
I'm Ready for Christmas
I'm Ready for the New Baby
I'm Ready for Easter
The first book, I'm Ready for by Birthday follows a very excitable Fairy Penguin who cannot wait for his birthday to come because he will be three years old. Our little penguin also knows that birthdays celebrate the day he was born and as he has gone to other birthdays for his friends, he has some of idea of what might happen. On the day, his daddy helps decorate his house, while his mother makes fairy bread.
Soon people (well animals) start coming with the first guests, his Granny and his Grampy. It's not long before this friends start arriving with presents. Needless to say our little birthday penguin also gets a wonderful cake as he blows out the candles and everyone shouts "Hooray!".
The next book, I'm Ready for Swimming follows a little Australian native mouse who is about to attend swimming school. While she is very nervous, she has all the items needed for swimming from her favourite swimmers to goggles to help stop water going in her eyes.
As the story progresses, two kangaroo swimming instructors help our little swimmer practice, including all the other children. As her confidence levels grows so does her enjoyment and her initial apprehension is now a distant memory as she comes to the conclusion that she is indeed ready for swimming.
All in all, two great new books from Tasmanian creator Jedda Robbard that are available at all good bookstores from 1 December 2020.
Recommended