Books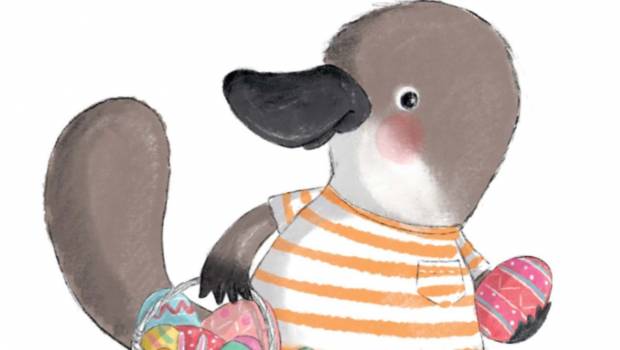 Published on April 20th, 2020 | by James Wright
I'm Ready for … Easter & The New Baby Book Reviews
Summary: I'm Ready for ... Easter & The New Baby are two new books by Jedda Robbard who successfully brings two milestones to life from a purely Australian point of view!
5
Milestone celenbrations!
The I'M READY FOR (Preschool, Christmas New Baby or Easter) book series is all about helping children celebrate those exciting milestones in their life that are not only well written but are beautifully illustrated by its creator Jedda Robbard. Best of all, the books are from an Australian perspective as they showcase some of this country's amazing wildlife.
As the books target the younger reader, they are bright coloured board books to not only get their attention but also offer some sturdiness to their parents because as well all know, sometimes books and pages can't match the might of a child. Furthermore, each book is around 14-pages which perfectly holds the attention of your children.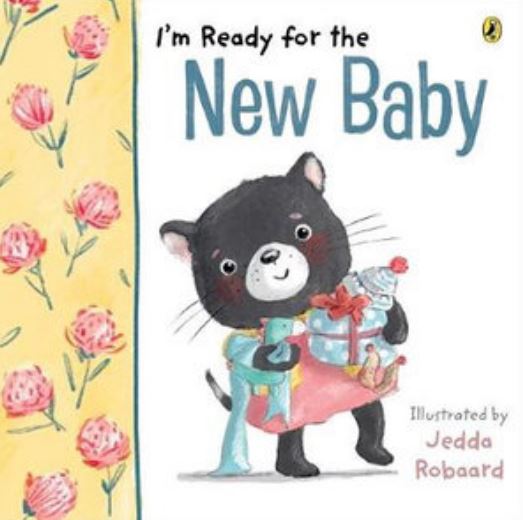 The first book I'm Ready for the New Baby is about a little wombat girl (or is that cub) who is very excited to meet her new baby brother. From here, her imagination skyrockets as she wonders what it will be like to have a new baby brother and all the fun things that they can do together from dancing to riding a bike.
She even gets to feel her brother kick before he is born as she puts her hand on her mother's stomach and then one night, she wonders who this little wombat is that her mother is cradling in her arms. Finally, our little wombat gets to meet her baby brother and more importantly, she is ready to be a big sister after all!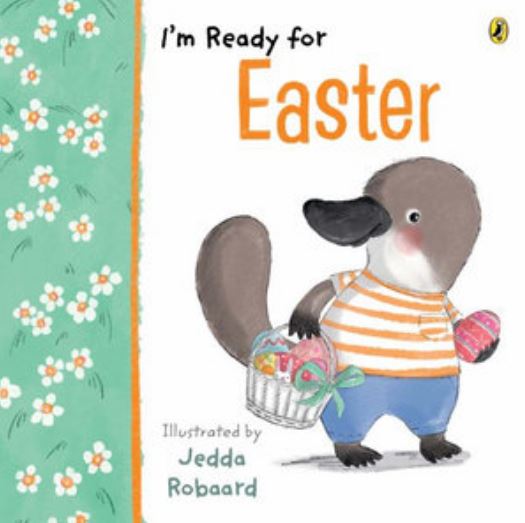 The second book, I'm Ready for Easter focuses on a young Platypus who notices that weather is changing from leaves falling and the days getting cooler… Easter is on the way.
He also notices that bakers across the city are making hot cross buns and he even gets to make a hat for the Easter parade. At home and the night before Easter, our little platypus makes Easter baskets so that on Sunday, his friends and family can go Easter Egg hunting and when all the eggs are found, it's time to sit down and enjoy a delicious Easter lunch.
Final Thoughts?
Both books are superbly written, including beautifully illustrated by its creator that really captures these milestones well. So if you're looking to help celebrate one of your child's milestones, these books make the perfect companion!