Events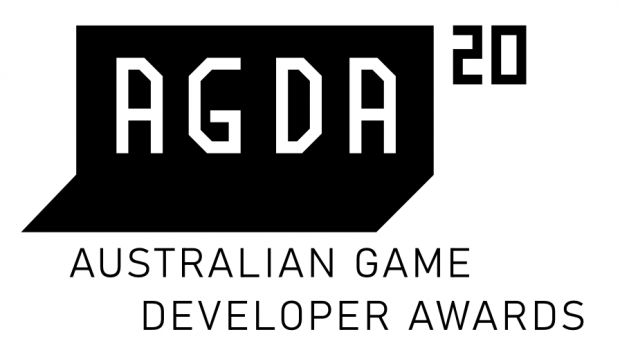 Published on September 21st, 2020 | by Alex Novus
IGEA ANNOUNCES FINALISTS FOR THE AUSTRALIAN GAME DEVELOPER AWARDS
The Interactive Games & Entertainment Association (IGEA) have announced the list of finalists for this year's Australian Game Developer Awards (AGDAs). Each year, the AGDAs celebrate the amazing creativity, skills and talent of Australian game developers across several award categories.
Four new categories, Best Emerging Game, The Game Connect Award, Best Mobile Game and Best Ongoing Game have been added this year, recognising the broader contribution and wide variety of games being made in Australia.
These new categories will be joining Game of the Year, Studio of the Year, Best Art, Best AR/VR, Best Sound, Best Music, Best Serious Game, Best Narrative, Best Gameplay, Rising Star and The Adam Lancman Award.
This year games were assessed against publicly available criteria. IGEA assembled a judging panel of 38 people from across the industry to determine the finalists and winners in each category, with numerous high-quality entries received in each category.
"The Australian Game Developer Awards are a recognition and a celebration of local game developers, studios and individuals who produce amazing games which are enjoyed by millions of players globally. 2020 saw a record number of award entries and we are delighted to see so many diverse, original and high-quality games being developed across the country." said CEO of IGEA, Ron Curry.
"Game development in Australia provides a major economic growth opportunity. In 2018-19 the income generated by Australian games development studios was AU$143.5M. The games industry is resilient, and if properly supported and recognised by appropriate levers from various government bodies, it will be one of the industries that can help Australia export its way out of the current economic situation." said Curry.
The founder and CEO of Mighty Kingdom, Philip Mayes, had this to say about winning Studio of the Year at last year's AGDAs, "Winning the Studio of the Year award was a little surreal. It wasn't about what we released, but it was about the work we've done before and are doing now – the graduate program we run, and what we do for our employees and how we contribute to the broader industry. We work very hard to be responsible, and we aim to feed everything back into the community. To have that recognised by the AGDAs in 2019, meant a lot."
This year's AGDAs will be held on 7 October at 7PM AEDT. You can watch the awards ceremony at https://www.twitch.tv/igea_au.
A full list of finalists for each category can be found on the GCAP website and in the list below.
This year's AGDAs are proudly presented by Epic Games, creator of Unreal Engine. IGEA thanks them for their continual and generous support of the Australian games industry.