Events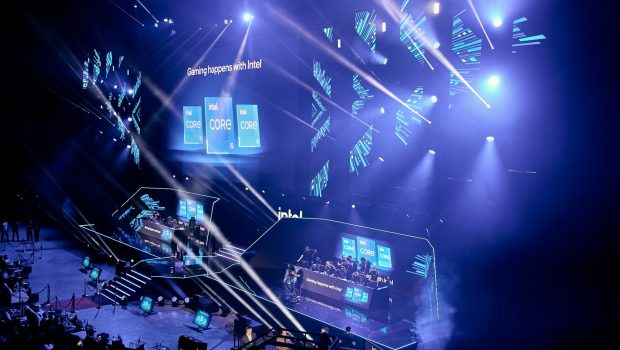 Published on October 25th, 2023 | by Nathan Misa
IEM Sydney 2023: Return of the Masters
ImpulseGamer recently attended IEM Sydney 2023 and had the opportunity to visit IEM Expo and enjoy seats to the official Counter-Strike 2 finals hosted by ESL. With three long years since the last event, it's more apparent than ever that IEM is back, bigger and better than before.
The Intel Extreme Masters, or IEM, is a relatively new exhibition event in Australia compared to the likes of PAX or Comic-Con, but it's one Sydney-siders have wholeheartedly embraced.
Having only ever been hosted in Sydney twice before, IEM Sydney's third outing comes after a four-year gap caused by the pandemic. Judging by the amount of attendees and the electric energy among the crowds I witnessed over the weekend, it's a long overdue return for many.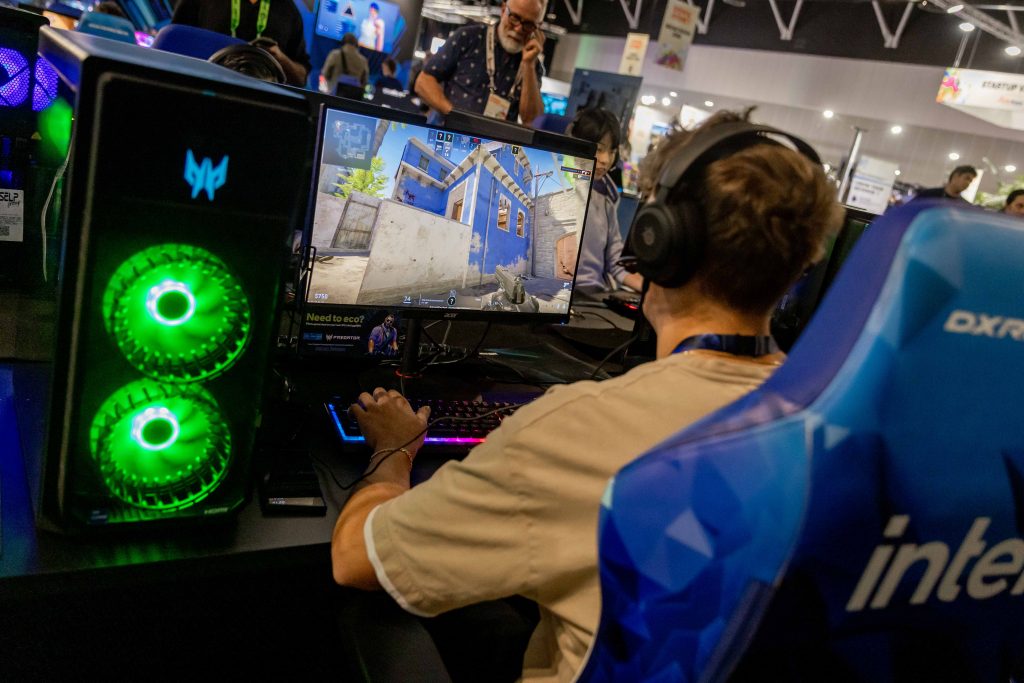 Taking over Sydney's International Convention Centre (ICC), IEM Sydney was held right next to a larger week-long event, SXSW Sydney, and coincided with the official launch of Intel's 14th Gen CPUs and the first Counter-Strike 2 esports tournament since Counter Strike: Global Offensive was retired. As such, there were plenty of demos, custom PCs, and booth tours to see, alongside the main event which thousands of CS fans came down to see on the big screen.
It was this Melburnian's first time in Sydney for IEM and it's easy to see why it'll be a mainstay in the years to come. After being treated to a technical breakdown of the freshly launched Raptor Lake Refresh-S line (read our interview with Intel's Roger Chandler here), it took most of the day to explore the IEM Expo hall and revel in the high-end PC gaming goodness on display. Almost all major PC retailers and OEM partners were on-sight to show off the next-gen tech in the most lavish and outlandish PC cases you could think of, with MWave and Asus's Sneaker PC and Aftershock's PC in a Guitar and strawberry water-cooled tower being my personal highlights.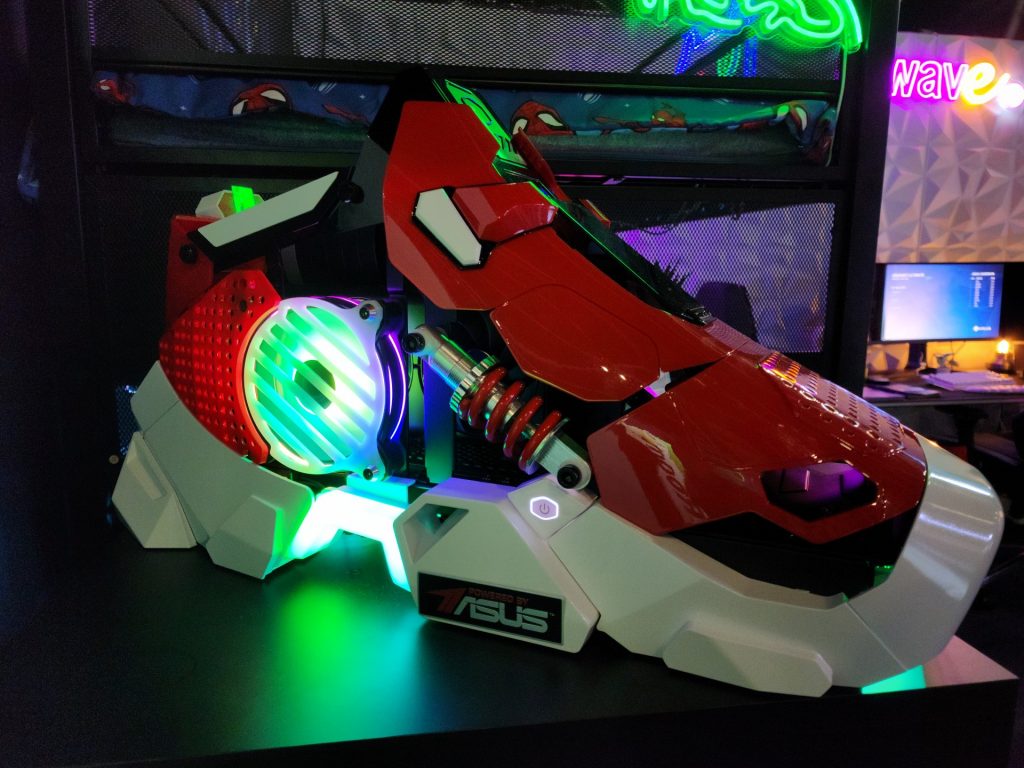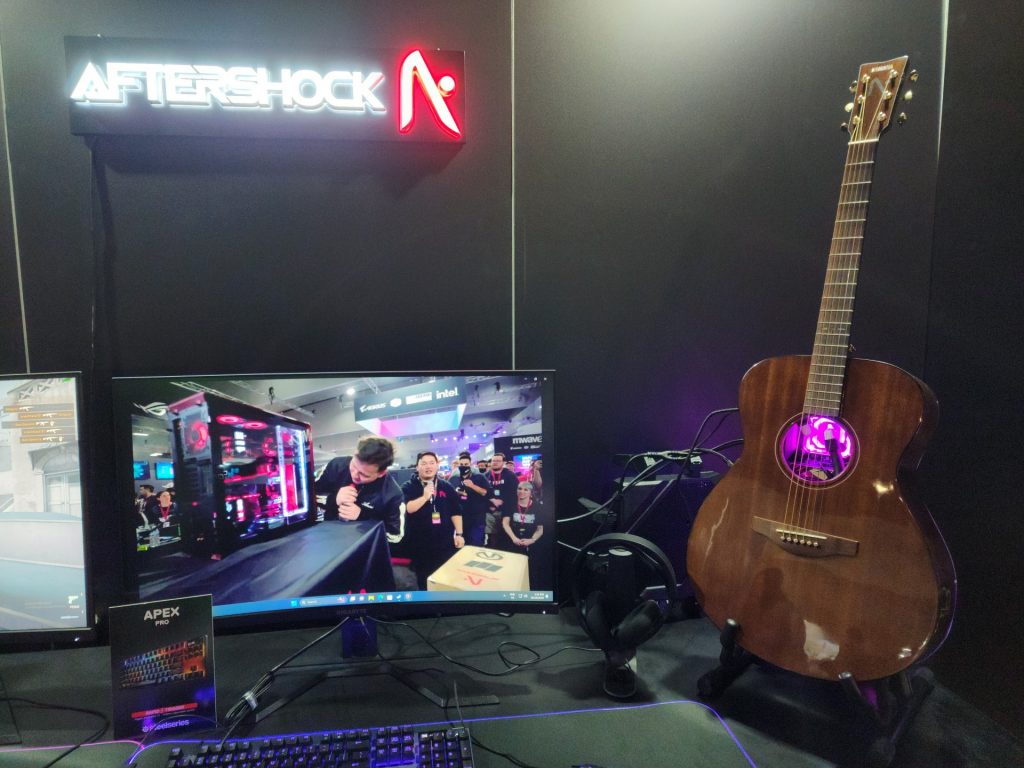 Gaming stations featuring lower-stakes CS2 tournaments were also plentiful for the steady stream of newly arriving esports fans that eventually flooded the entire venue in energetic enthusiasm, with anyone willing to flex their rank and skills live on-stage treated to goodies thanks to our home-grown overclockers Team Australia and Dino Strkljevic (Dinos22).
The crowds got a full show to see the group casually break records by overclocking the new Intel Core i9-14900K to 8GHz on its P-cores, achieving a mind-blowing 1310FPS (using Counter-Strike 2 as the game of choice) – with the generous use of some liquid nitrogen, of course! Crazily enough, this feat is second to the 9.1 GHz previously reached by an ASUS overclocker.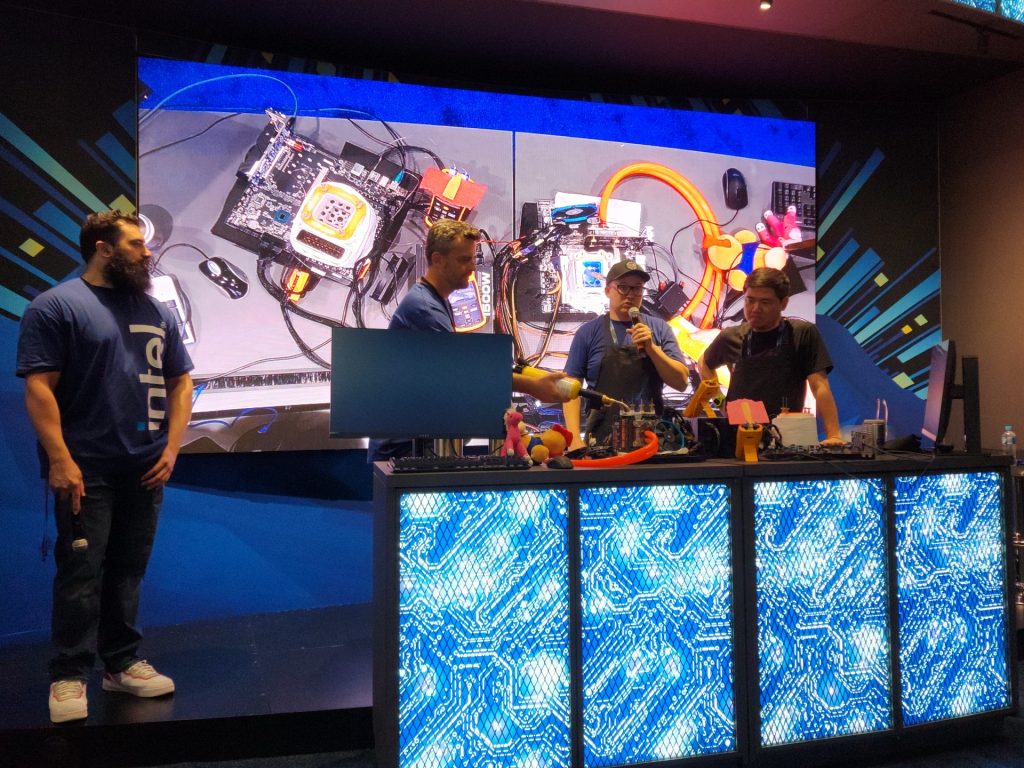 It was in the Aware Super Theatre on late Friday afternoon where the main event kicked off, and while I've been to a few local fighting game tournaments and smaller-scale qualifiers, I still wasn't prepared to see the near sold-out stadium filled with rambunctious Aussie fans eager to see their favourite competitive teams duke it out on-stage.
I had heard of the reputation our crowds built after the first two Sydney IEM events, but nothing compares to seeing them in person, downing shoey after shoey and riling each other up after every high-stakes play (and chanting for our one lone Aussie talent still in the game at that point, G2's Justin "jks" Savage). Aussies pretty much love every sport, but I'd always wondered if esports would be embraced just as wildly.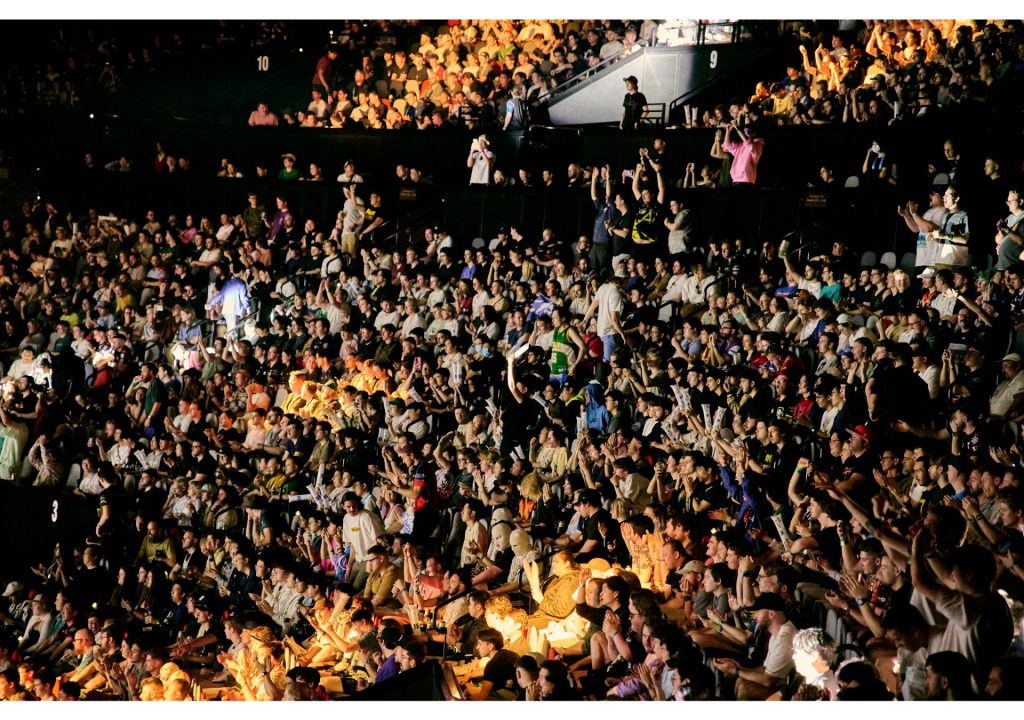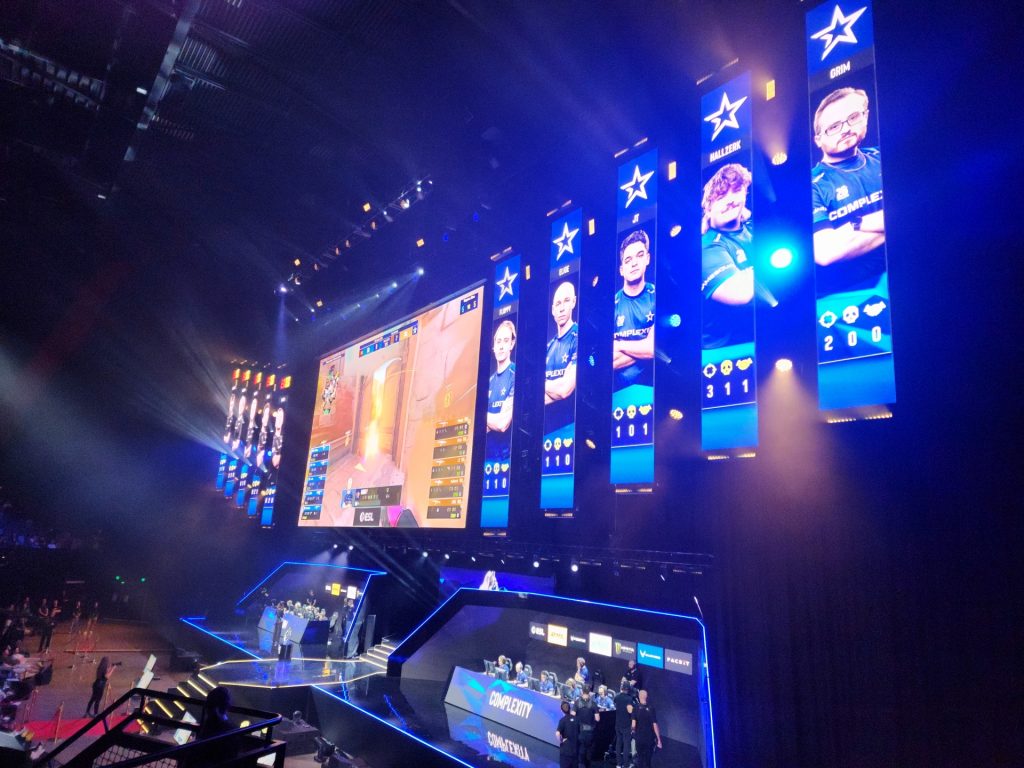 It's fair to say, esports are here to stay if Intel continue to deliver the high-quality streams, event organisation and entertainment that was on display over the duration of the tournament. Alongside Melbourne's ten-year run with PAX Australia, it's a good time for gamers and esports fans in Aus.