Events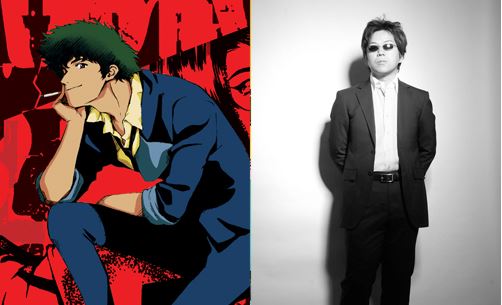 Published on August 1st, 2017 | by Admin
Iconic anime director Shinichiro Watanabe to appear as a special Guest of Honour at Madman Anime Festival Melbourne
Madman are thrilled to announce that legendary anime director Shinichiro Watanabe will be attending Madman Anime Festival Melbourne as a special Guest of Honour.
Watanabe-san, who's directed classics such as Cowboy Bebop, Samurai Champloo and Terror in Resonance, will be attending the festival to meet fans, sign autographs, and present an on-stage panel.
After making his directorial debut with the well-received Macross Plus, Watanabe-san has gone on to become one of the best known and most highly regarded directors of his generation. Watanabe-san has helmed a number of iconic shows – hip hop actioner Samurai Champloo, sci-fi noir classic Cowboy Bebop, explosive terrorism-themed thriller Terror In Resonance and anarchic sci-fi comedy Space Dandy, as well as contributing to the influential anime anthology The Animatrix.
More details will be announced closer to the festival.
Tickets to Madman Anime Festival Melbourne are on sale now from: http://www.animefestival.com.au/