Films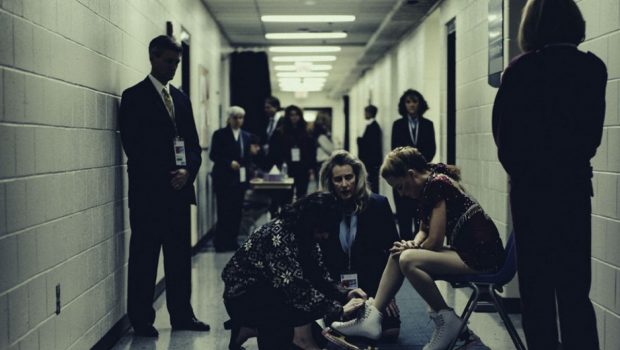 Published on November 6th, 2017 | by Damien Straker
I, Tonya – Official Trailer
Roadshow presents a film by Craig Gillespie
Produced by Tom Ackerley, Margot Robbie, Steven Rogers and Bryan Unkeless
Written by Steven Rogers
Starring Margot Robbie, Sebastian Stan, Julianne Nicholson, Bobby Cannavale and Allison Janney
Music by Jeff Russo
Cinematography Nicolas Karakatsanis
Edited by Tatiana S. Riegel
Tonya Harding dominated the ice with unrivaled athleticism. She dominated the headlines for something else entirely. "I, Tonya" is an at times absurd, tragic and hilarious look at the woman at the center of the biggest scandal in sports history.
I, TONYA is directed by Craig Gillespie and stars Margot Robbie, Sebastian Stan, Allison Janney, Paul Walter Hauser, Julianne Nicholson, Bobby Cannavale, Mckenna Grace
I, TONYA releases in Australian cinemas on February 15, 2018.