Switch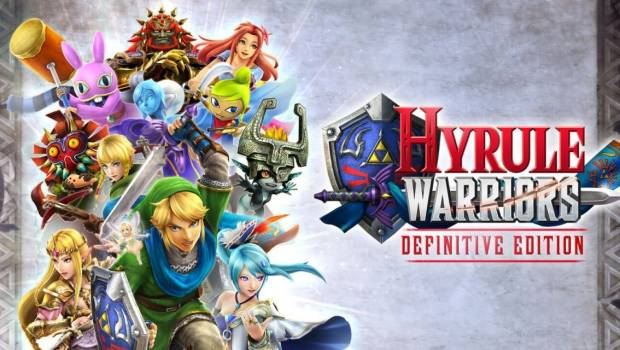 Published on May 23rd, 2018 | by Tony Smith
Hyrule Warriors: Definitive Edition Review
Summary: Hyrule Warriors: Definitive Edition is classic Musou that in turn creates the Zelda Wars!
If this game sounds a familiar, that's because it's had two other incarnations on previous Nintendo consoles (3DS, Wii U) and now it's time for Switch owners to experience Hyrule Warriors, the Definitive Edition. Unlike the 3DS version, this current version screams high-end console and is basically Dynasty Warriors meets the Legend of Zelda and developer Koei Tecmo celebrate this universe well. In other words, it's a Zelda Musou game or what we like to say… Zelda Wars!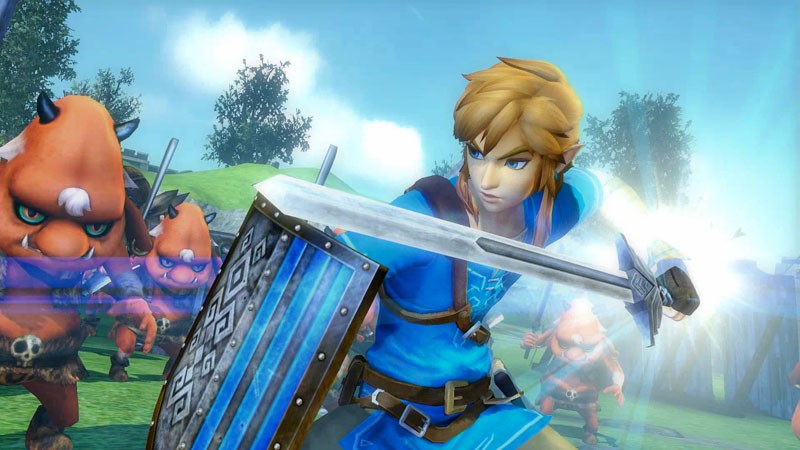 Furthermore, this version of Hyrule Warriors takes everything from both the 3DS and Wii U versions, including its add-ons that as a result, creates the definitive edition and more importantly the 3DS element has received a much needed HD makeover, including some glorious cutscenes.
Given that, the gameplay of Hyrule Warriors: Definitive Edition is quite sturdy and thankfully the mechanics work hand-in-hand with the control system of the Nintendo Switch which makes this title a treat to play.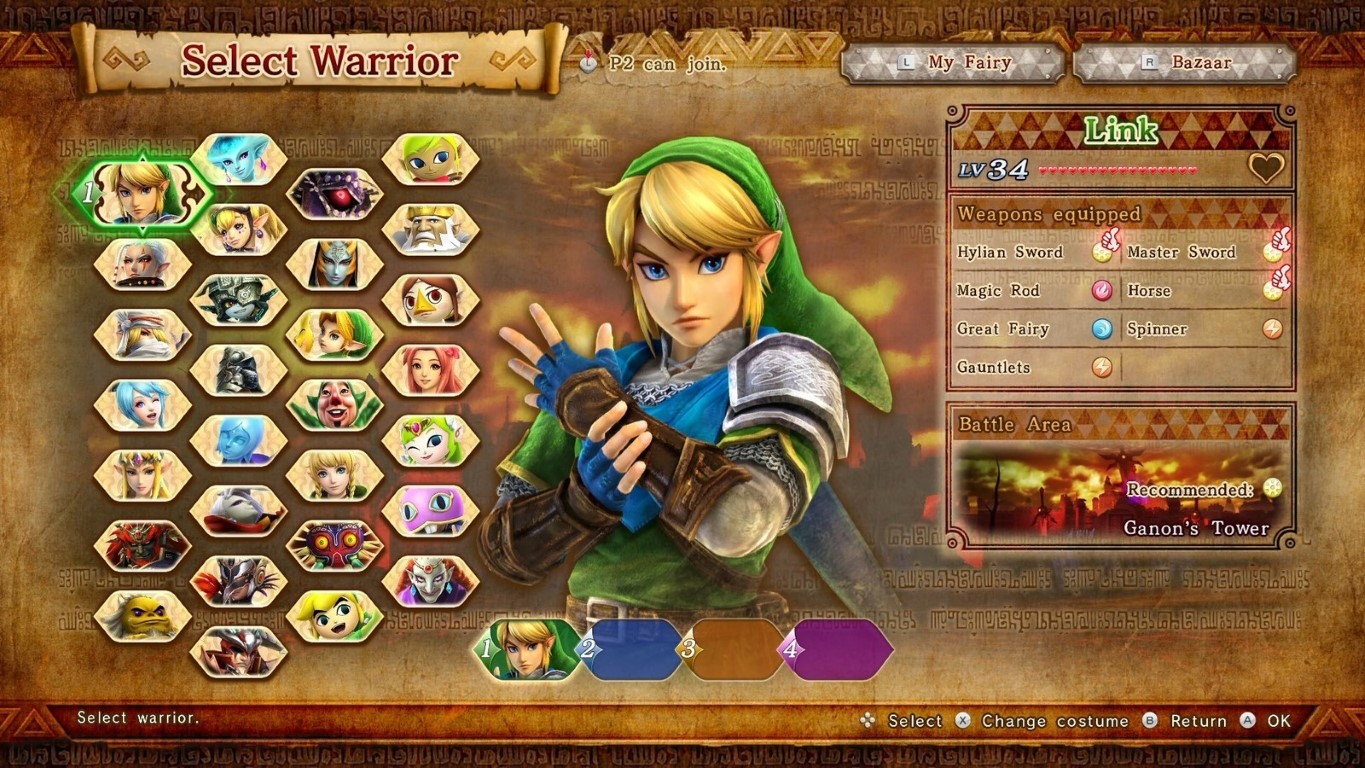 Nothing feels too forced and after you've played this title a few times, everything, even the different types of weapons that you have access to, including the characters all feels quite natural. With that said, the game also throws quite a bit of choice at you, even with the relative simplified combat mechanics. However nothing is more enjoyable then taking on the enemy as you attempt to gain the upper hand.
At its core and like Dynasty Warriors, Hyrule Warriors: Definitive Edition requires you to embark on a variety of missions with a team of heroes. As you progress, you encounter all sorts of enemies, each with their strengths and weaknesses. Then you have the boss battles which does require some strategy on your behalf in how you defeat them and if variety is the spice of life, Hyrule Warriors: Definitive Edition definitely meets this brief and this diversity gives you the right motivation to finish this title.
Further, the game is not just a hack 'n slash title and you must use your team members carefully in order to complete the missions. Whether this is working as a team or splitting up your resources to cover more ground, experimentation and exploration are two key components. Add in lots of weapons, items plus special abilities and Hyrule Warriors: Definitive Edition really opens this game up for another play.
There's also different modes to play like Story Mode to Legend Mode that unlocks some legendary Zelda characters and items to Adventure Mode which allows you to explore this world with a more succinct timeline. Lastly there is the Challenge Mode as you take on the biggest enemies around. All three modes are quite fun to play and offer something slightly different with plenty of Zelda fan service. You can even play the game in co-op which works okay on the Nintendo Switch, however there were some graphical glitches here and there but for the most part, it was the best aspect of the title.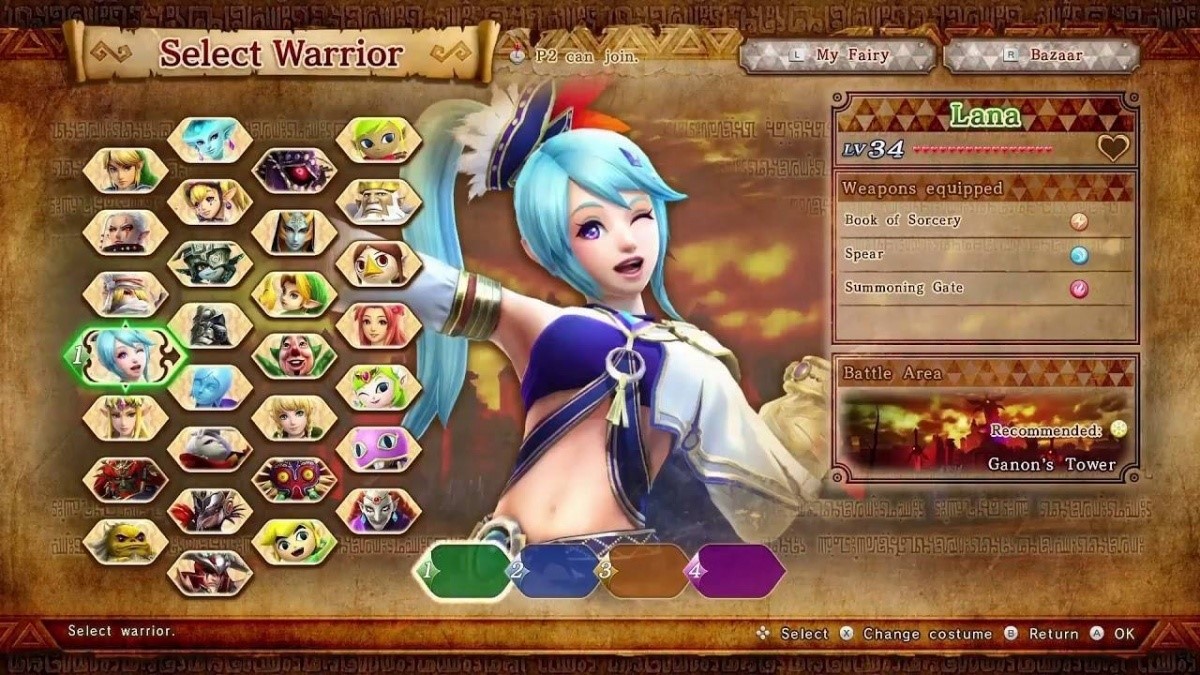 Graphics & Audio
Graphically, Hyrule Warriors: Definitive Edition looks great on the Nintendo Switch and thankfully is one game that can be played in both modes without any issues. Some games don't translate too well in tablet mode as the detail becomes a little tiny but thankfully this was not a problem with the Nintendo Switch. The HD visuals also help and create a very interactive and engaging gaming world with some great effects, character animations and as mentioned, great cutscenes. Add in a decent musical score and sound effects and all in all, graphics and sound comes together well, particularly with the engaging gameplay.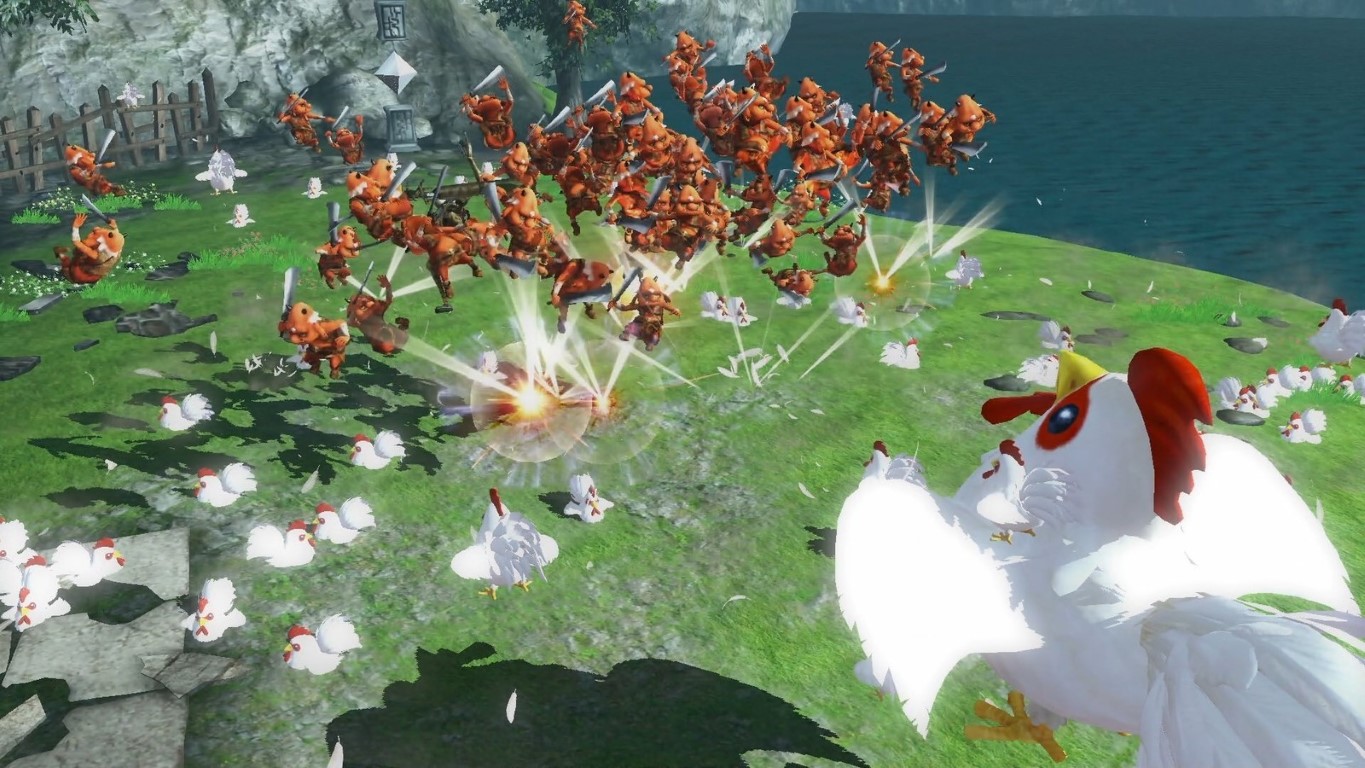 Final Thoughts?
Hyrule Warriors: Definitive Edition is a really fun experience on the Nintendo Switch and really is the definitive version. It contains all the updates and plenty of unlockable characters, items and costumes to help enhance your overall Musou experience but in the world of Zelda.