Games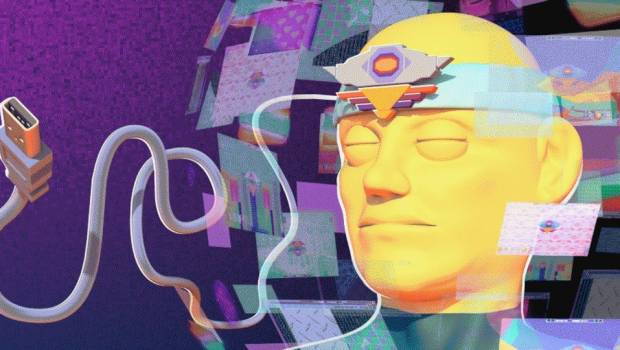 Published on August 19th, 2020 | by Andrew Bistak
Hypnospace Outlaw coming to Nintendo Switch, Xbox Game Pass and PS4 on August 27
Hypnospace Outlaw, the GOTY-nominated '90s internet simulator that brought you Squisherz, Granny Cream's Hot Butter Ice Cream, and The Chowder Man, is finally coming to Nintendo Switch, Xbox Game Pass and PlayStation 4 next week, on August 27, with tons of brand new content.
Set in the year 1999, Hypnospace Outlaw asks you to scour the Hypnospace, checking out a wide variety of weird and wonderful websites, keeping an eye on your work email, and downloading a plethora of apps that may or may not be useful. Think Geocities: The Game, and you're on the right track.
When it launched on Steam last year, Hypnospace Outlaw received numerous awards and nominations, including multiple Game of the Year lists, and the Grand Prize at the Independent Games Festival.
This console launch brings a massive new update to both the console and the original PC launch. Hypnospace Plus includes:
– 75+ brand new pages to explore
– New custom HypnOS cursor themes
– New HypnOS apps and games to play
– Over 2 hours of additional original music