News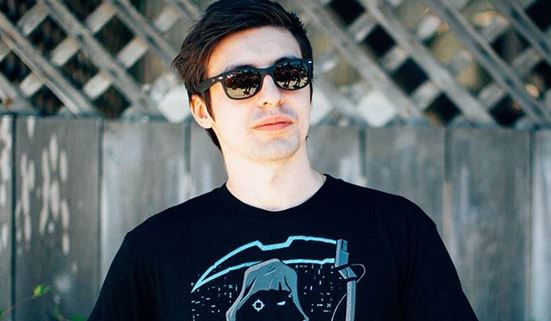 Published on June 26th, 2018 | by Admin
HyperX Welcomes Shroud to Ambassador Team
June 26, 2018 – HyperX, the gaming division of Kingston Technology, today announced that Shroud, the No. 1 Player Unknown's Battlegrounds Twitch streamer with the second highest subscribed Twitch channel, will join the HyperX brand ambassador team using HyperX gaming headsets, keyboards, mice, and mouse pad accessories during his streaming sessions. Since his retirement as a professional CS:GO player, Shroud has brought his skills and charisma to his immensely popular Twitch channel with over 153 million channel views and growing.
"HyperX peripherals provide the comfort and audio quality I need for gaming and streaming," said Shroud, Twitch streamer and personality. "HyperX is known for creating authentic gaming experiences, and I look forward to doing big things with their community of gamers."
As an ambassador, Shroud will include HyperX branding on his Twitch stream, participate in video content creation, and make public appearances at gaming events and expos. He will also lend HyperX his unique gaming expertise, acting as a consultant for future products within the mouse category.
"We couldn't be happier to be partnering with Shroud, one of the world's most talented streamers," said HyperX. "He brings gaming excellence to his legions of fans on a daily basis, and we're thrilled to be supporting him with best-in-class gaming peripherals."
In future, HyperX will create custom mousepads with designs and artistic vision provided by Shroud, which will be available in late 2018 in selective regions.