Games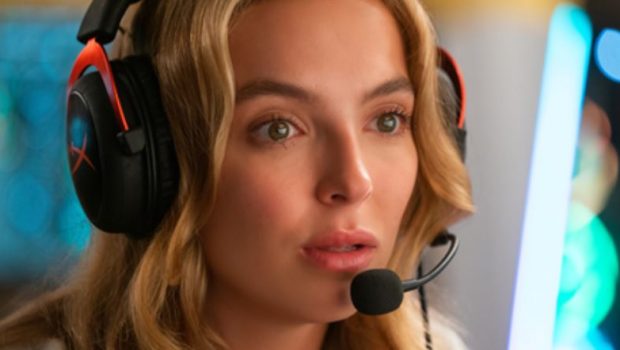 Published on August 4th, 2021 | by Adrian Gunning
HyperX to feature in "Free Guy", Twentieth Century Studios
HyperX, the gaming peripherals team at HP Inc. and brand leader in gaming and esports, today announced it will be supporting Twentieth Century Studios' epic adventure-comedy "Free Guy". Wildly fun and packed with hidden easter eggs, film and gaming fans can look for HyperX gear, while enjoying one of this summer's most anticipated adventure-comedy flicks.
Gaming is making an appearance in multiple movie themes this year and the action continues with "Free Guy". As the gaming and entertainment industries continue to crossover, HyperX is expanding efforts and collaborations in the film industry.
With a storyline that celebrates the good in gaming and finding the hero within yourself, "Free Guy" aligns with HyperX's mission to include and connect all gamers, while encouraging all to find the hero within themselves.
"Free Guy" includes in-movie cameos of popular content creators and streamers like Pokimane, Ninja, Lazarbeam and Jacksepticeye. Enhancing the reality of gaming in the movie, HyperX headsets, keyboards, mice and microphones can be seen during gaming scenes for authenticity, as well as other moments in the film for some fun finding moments. A promotional video that incorporates HyperX and the movie can be seen here.