Hardware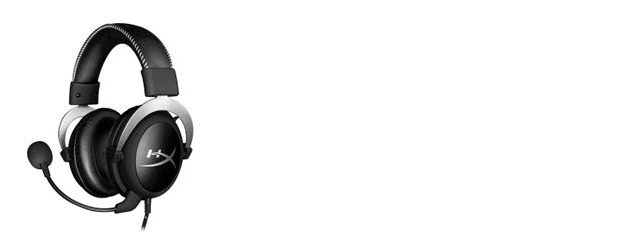 Published on June 28th, 2016 | by Admin
HyperX partners with leading ANZ organisation Legacy Esports
SYDNEY, AUSTRALIA, June 28, 2016 – HyperX, a division of Kingston Technology, the independent world leader in memory products, today announced a partnership with leading esports organisation Legacy Esports, as the exclusive SSD, memory, and peripheral partner for their teams.
"We're delighted to have Legacy Esports join our global stable of teams, as a premier team organisation competing across CSGO, League of Legends, and many more up and coming games in the competitive space in Australia and New Zealand. With our suite of PC peripherals and product, we know Legacy has the edge," said Ann Bai, Sales Director, APAC Region, HyperX.
The growth for Legacy has continued over the past few years, driven by great players, and a winning culture; Legacy Esports base their training out of a dedicated gaming house in Sydney. Business Manager for Legacy Esports Michael Carmody believes the partnership with HyperX will help continue Legacy's success and professional approach to esports in Australia.
"Legacy is a Player focused organisation, and partnering with HyperX allows us to provide the best hardware to support our players performances in Game. We expect the best of our players, and having the best in gaming hardware to complement that is a natural fit. We are proud to be sponsored by HyperX and plan to continue our top tier efforts with their strong support," added Michael.