Hardware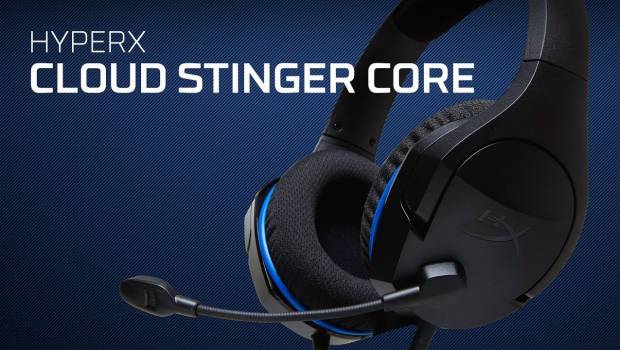 Published on July 2nd, 2018 | by James Wright
HyperX Cloud Stinger Core Review
Summary: The HyperX Cloud Stinger Core provides some great value for money and more importantly, some decent audio!
When it comes to gaming, accessories can sometimes cost more then you want to spend, especially with headsets. For online gaming, a headset is mandatory and it must also boast decent audio and of course a microphone… then you have the cost. However if you're on a budget and want excellent value for money, this is where HyperX's new affordable Cloud Stinger Core comes into play.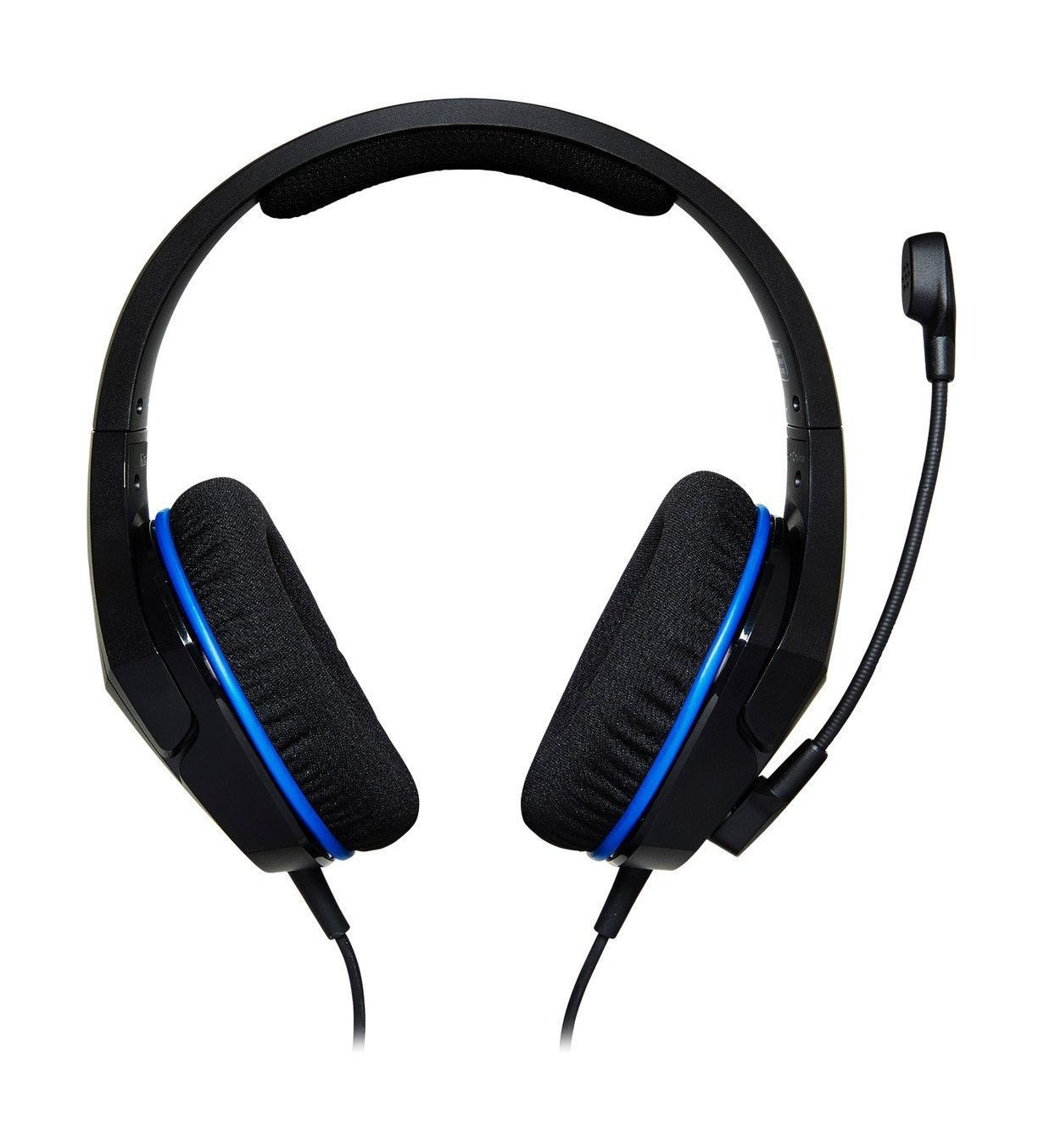 With a recommended retail price of just $69 that is exclusively available at EB Games, this lightweight and rather stylish headset comes with everything you need to take your gaming online, especially from a console perspective such as the PS4 or Pro. It also looks rather sharp and screams gamer in its appearance and delivers good audio to help enhance your virtual battlefield and installation is just plug and play!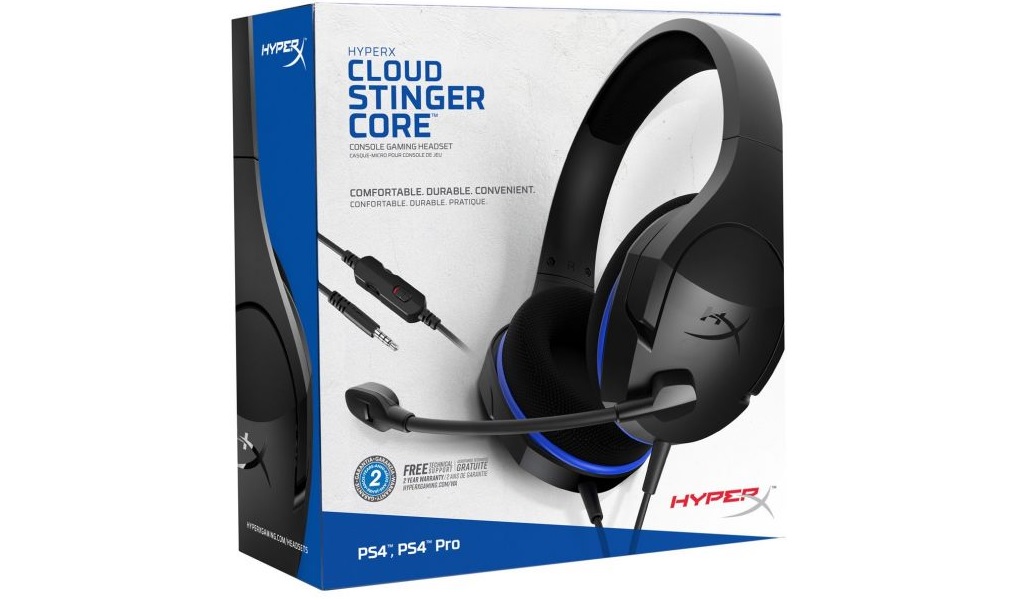 Well packed from HyperX, the first thing that we noticed about this headset was how lightweight they are at just (get this)… 215 grams. So while wearing these for my Star Wars Battlefield II (yes, I still play this), Overwatch and Paladins gaming sessions, you almost forget that they are on your head. Also the earcups are quite comfortable courtesy of the cushioning which adds to the overall experience of the HyperX Cloud Stinger Core. I also like the blue colouring around the earcups which almost glows.
Let's have a look at the official specs for the HyperX Cloud Stinger Core;
Headphone
Driver: Dynamic, 40mm with neodymium magnets
Type: Circumaural, Closed back
Frequency response: 20Hz–20,000Hz
Impedance: 16 Ω
Sound pressure level: 99dBSPL/mW at 1kHz
H.D.: < 2%
Weight: 215g
Cable length and type: Headset (1.3m)
Connection: Headset – 3.5mm plug (4 pole)
Microphone
Element: Electret condenser microphone
Polar pattern: Noise-cancelling
Frequency response: 50Hz-18,000 Hz
Sensitivity: -41.5dBV (0dB=1V/Pa,1kHz)
As you can see, this headset gives some great bang for your buck from its drivers, audio range and even noise cancelling technology on the microphone. For a stereo headset, the Cloud Stinger Core produced some good levels and it even packs a punch when it comes bass. Games such as Overwatch and Star Wars Battlefront II were clear and sharp through the headsets which helped with the overall immersion factor, particularly with its directional 40mm drivers.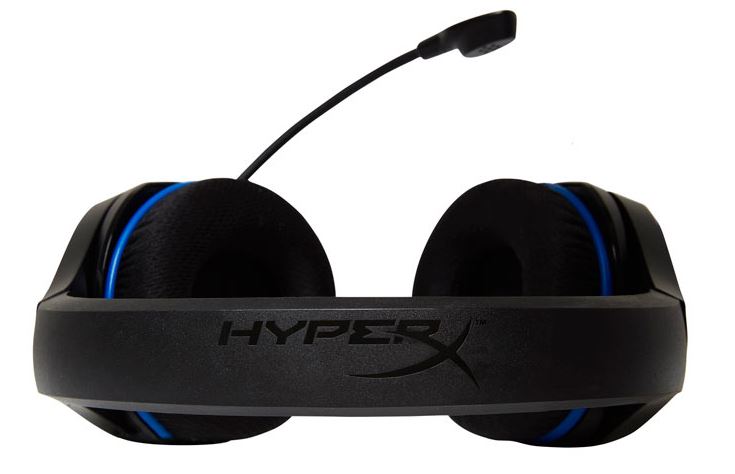 Movies were equally as good and I sat through the new Tomb Raider film in 4k starring Alicia Vikander and not only was it comfortable to wear but once again the audio was clear and helped draw me into the film. Sure some of the more insane action scenes did at times sound a little distorted but for the most part, the audio was more than acceptable. I also tested this device on PlayStation Music and the music rocked, including all different genres from pop, rock, soundtracks and even metal. Death metal however is a little crazy.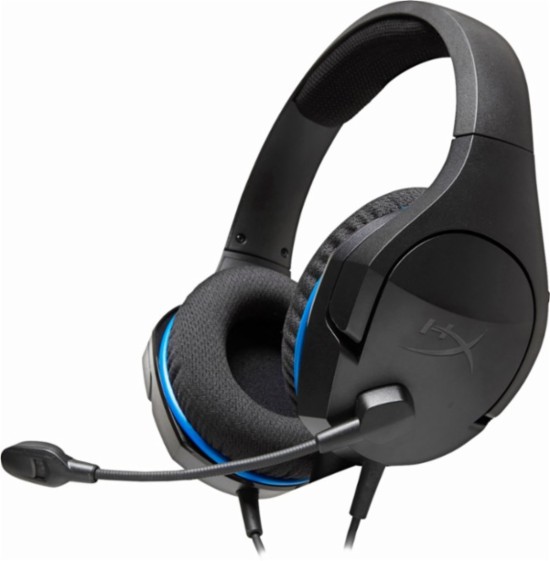 Furthermore, the closed cup design works well and does help buffer some of the outside sound interference. We also had no negative reports of the microphone either and the noise-cancelling element did work, although not as enhanced as some of the more higher end headsets. It even comes with a 1.3metre cable with inbuilt controls that are well placed.
So what didn't we like about the HyperX Cloud Stinger Core? Not much and if I had to choose one complaint, it would probably be the material used to create the product as it does feel a little on the plastic-fantastic side. However given the price, this is totally acceptable in our books. Just remember that you're not purchasing a top of the line headset but rather one made for affordably with some interesting specs and more importantly, good audio.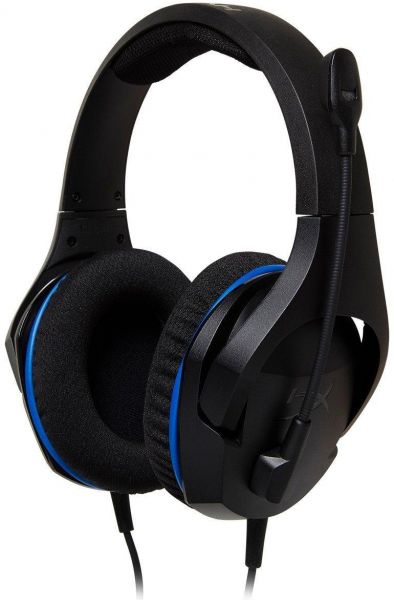 Final Thoughts?
All in all, the HyperX Cloud Stinger Core is some great value for money and it even comes with a 2-year warranty plus free technical support which will easily meet your audio needs!
Recommended!