Hardware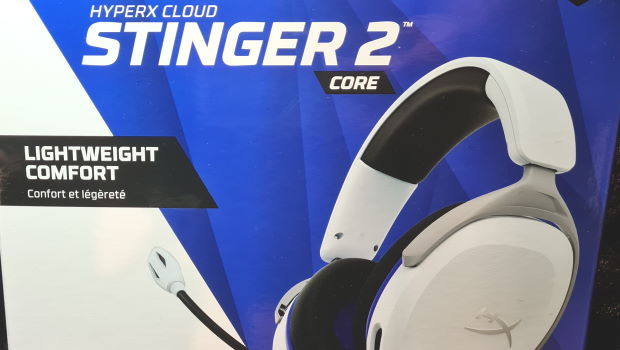 Published on November 17th, 2022 | by Chris O'Connor
HyperX Cloud Stinger 2 Core Headphones Review
Summary: A moderate price point for some pretty decent features with easy use.
I'll say this from the outset… I frequently have issues with the "cups" on headphones… they tend to end up making my ears feel sore… HyperX Cloud Stinger 2 Core have done a good job making good sized cups that don't feel like they are squashing my ears, so that's a great start.
HyperX Cloud Stinger 2 Core are designed for use with PS4 and PS5 and utilise a 3.5mm audio jack to connect (I do love having the audio connector on the controller for the Playstation… it means you don't have to use a wireless headset to have audio you can take around with you. The particular sort of 3.5mm audio jack in use here is TRRS (Tip-Ring-Ring-Sleeve) which means it provides stereo sound output but also takes microphone input.
The microphone here has a very handy bit of functionality put into it, namely to switch the microphone on you pull it down to where you would want to speak into it… to turn it off you simply swing it to the upright position. The volume control is on the rear bottom of the right cup which is easy enough to access (once you get some muscle memory for where the little dial is).
The sound output is quite respectable too, utilizing 40mm drivers they are able to push out a decent bit of bass without being over the top and making the audio muddy. Now as much as these are promoted as Playstation 4/5 headphones… they will work with other devices that accept 3.5mm audio inputs (obviously microphone won't work if it's only a headphone jack).
The ability to just quickly flick the microphone down when you want to chat and swing it back up when you want to go quiet is a really nice touch and a lot easier than fiddling around trying to find a switch/button on the headset or connected cable, the "wind sock" for the microphone is a nice touch (I almost missed it in the pack)… it should help take some of the harsh "air" sounds out of chat.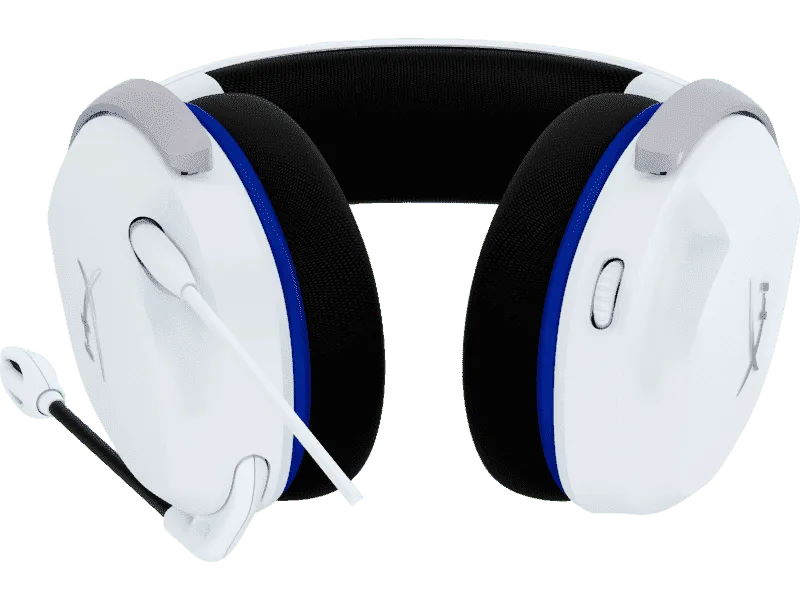 For a world that seems to be moving more and more towards wireless devices… I kind of like the option to still have wires, as much because I don't like to have to keep charging multiple devices as not liking having to make sure there are no signal conflicts or obstructions. The simple design with decent padding make these a comfortable headset to wear which is critical if you are going to be gaming (or listening to music/movies etc) for any extended period of time.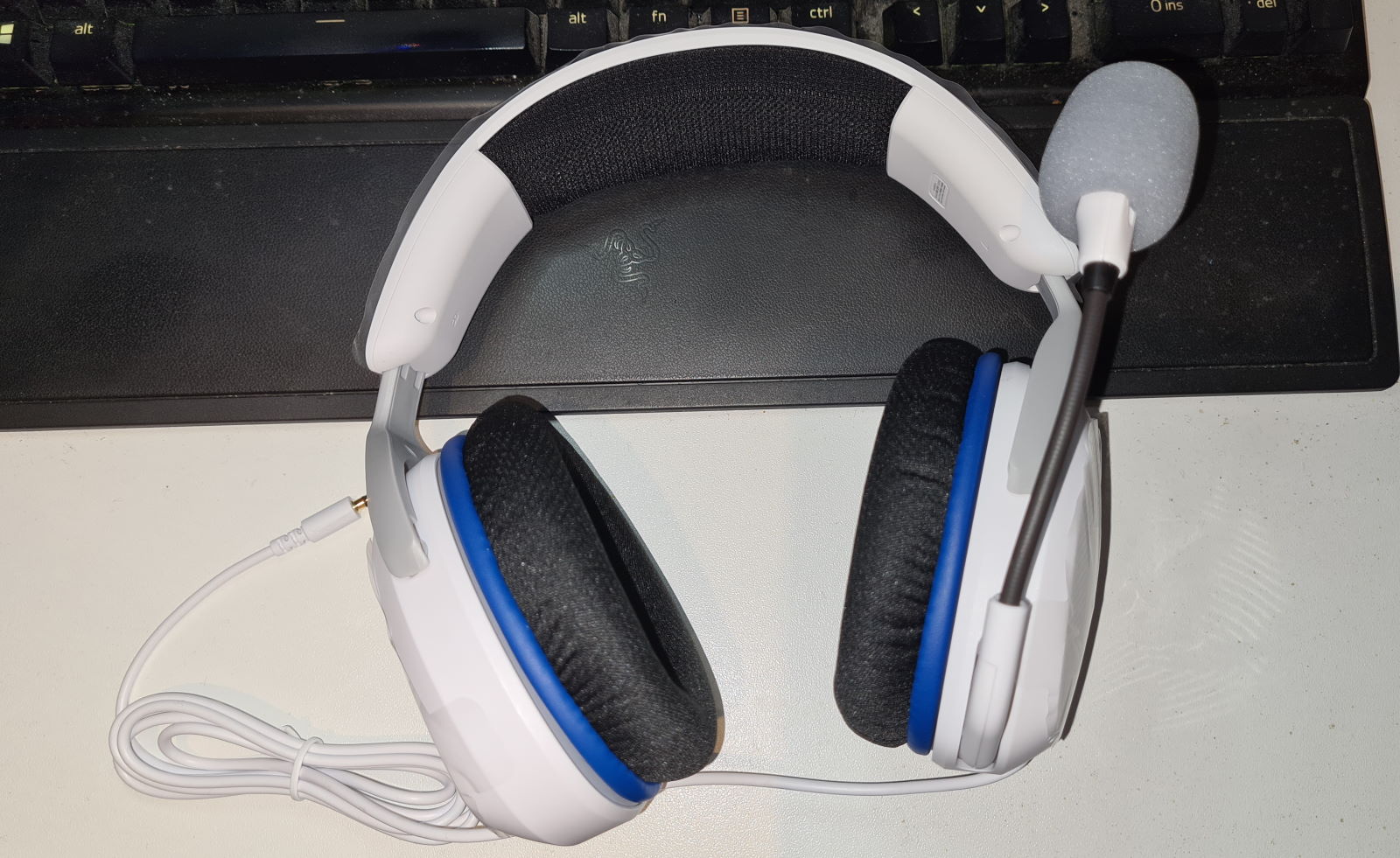 A decent price for a decent headset… happy to recommend.