Hardware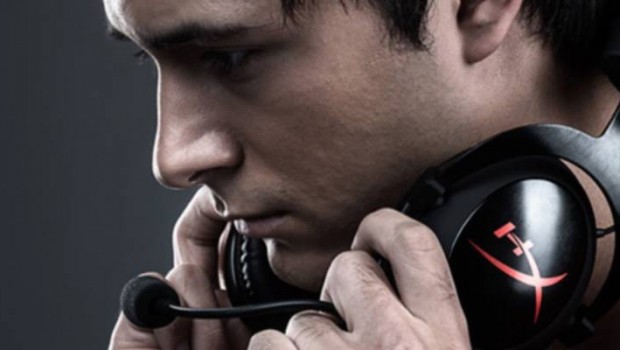 Published on August 25th, 2014 | by Admin
HyperX Cloud Pro Gaming Headset Review
Summary: The HyperX Cloud Pro Gaming Headset is a great first impression by Kingston that not only looks the part but sounds perfect!
HyperX Cloud Pro Gaming Headset
Company: Kingston
Product: Gaming Headset
Price: $199AUD (August 2014)
Reviewer: Peter Bourke
Kingston have just entered the world of gaming headsets with their HyperX Cloud Pro Gaming Headset that is definitely at the upper end of the spectrum in terms of quality. Although Kingston are known for their storage and memory products, they are also known by gamers which makes this product a good match with their target group.
The first thing you'll notice about this headset is the packaging that looks like something you would expect from Bose or another high-end developer of headsets. And then you have the headset itself that boasts 53mm drivers, memory foam cups and even a padded leather headband. It's definitely quite comfortable to wear and it's appearance is definitely gamer inspired.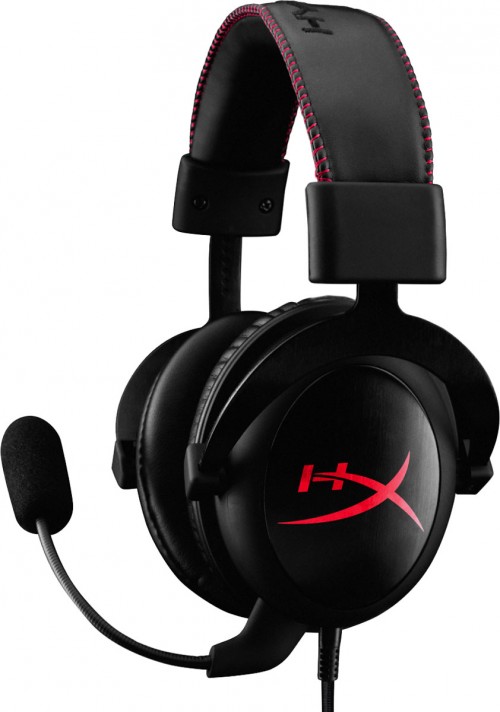 Highlights
Hi-Fi capable 53mm drivers for supreme audio quality
15 – 25.000Hz frequency response
Detachable microphone (quick and easy to plug/unplug for music-only purposes)
Solid aluminum construction for durability and stability
Super-soft padded leather headband with memory foam on cups for maximum comfort
Closed cup for enhanced bass reproduction and passive noise cancellation
Compatible for desktop, notebooks, mobile phones, PlayStation 4, and airplane adapters
Another cool element of this headset is that it comes with an airline adapter and some other great attachments that includes a 2 metre extension cable, smartphone adapter and a headset splitter. Kingston have definitely thought outside the square when it comes to attachments. The cable on the unit is 1 metre in length and also has a control box with a detachable microphone which is really easy to use and navigate. Given that, Kingston are definitely aiming at the gamer that travels or attends tournaments.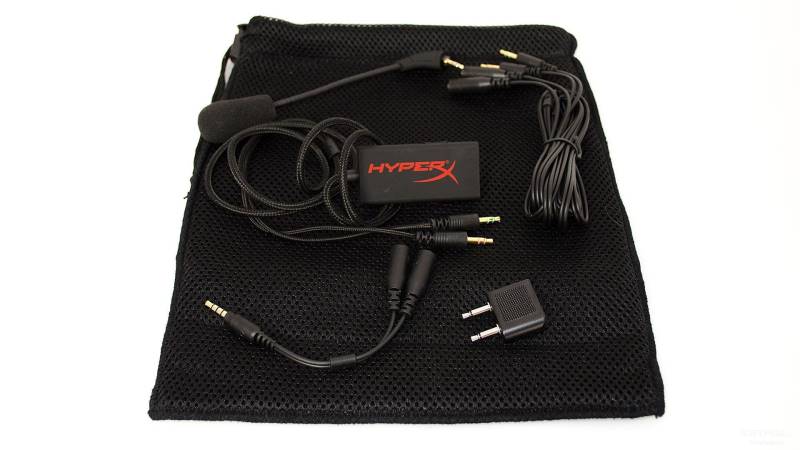 Specifications
Headphones
Frequency response: 15 – 25.000Hz
Transducer type: Dynamic, Closed 53mm Driver
SPL Sound pressure level: 98 ± 3dB
Microphone
Transducer type: Condenser (Back Electret)
Polar Pattern: Cardioid
Frequency response: 100 – 12.000Hz
I also like the stylish design of the headset that incorporates a variety of materials together and the HyperX logo really stands out on the earcups. As mentioned, the headband is made from leather which feels very comfortable but the highlight of the product is the cushioning for your ears which is made from velour and feels extremely soft. It is also easy to adjust the size of the headset, including the detachable microphone. The overall aluminum build feels very sturdy, not to mention the braided cable.
In terms of quality, the headset uses two large 53mm drivers that produces distortion sound with great levels. Whether I was listening to music, playing games or watching movies, the quality of the audio was impressive. The bass capabilities of the headset was good, without distorting any of the loudness or quality. Audio was clear in movies and games sounded bigger and badder while wearing this headset.
I must admit that playing Battlefield 4 and Tomb Raider with the HyperX Cloud was almost a new experience due to the crispness of the audio. I also tested this headset with a variety of PlayStation 4 games which performed just as good as its PC counterparts. The only drawback of the headset is that it does not support surround sound which may effect some users of certain games as you don't know exactly where the sound is coming. Nonetheless, it is still a very impressive first release from Kingston.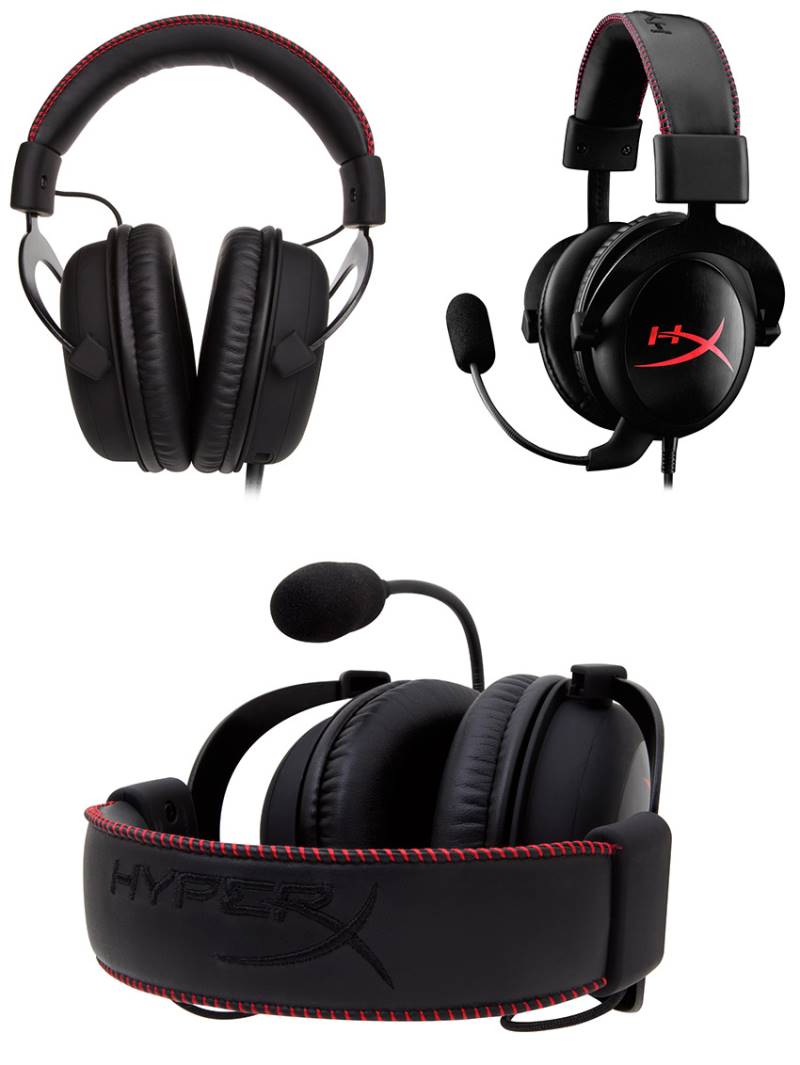 Final Thoughts?
The Kingston HyperX Cloud Gaming Headset provides gamers on a budget with a decent headset that has most of the bells and whistles needed to play, listen or speak. The number of attachments that comes with this headset is brilliant and overall, the sound quality was great, even with the lack of surround sound. The headset can even be used on consoles thanks to the adapters and given the weight of the headset at around 350 grams, it's quite lightweight which is another bonus for gamers.
Recommended!