Hardware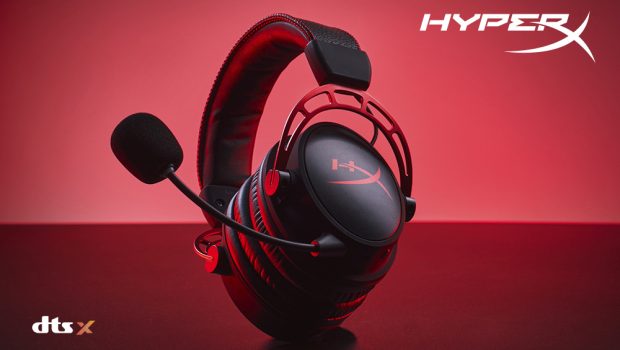 Published on May 19th, 2022 | by James Wright
HyperX Cloud Alpha Wireless Gaming Headset Review @HyperX
Summary: The HyperX Cloud Alpha Wireless Gaming Headset is audio bliss without cords!
The HyperX Cloud Alpha Wireless Gaming Headset is here and is the world's first 300-hour wireless gaming headset! That's right up yo 300 hours of wireless connectivity!
So before we jump into the review, let's talk about 300 hours!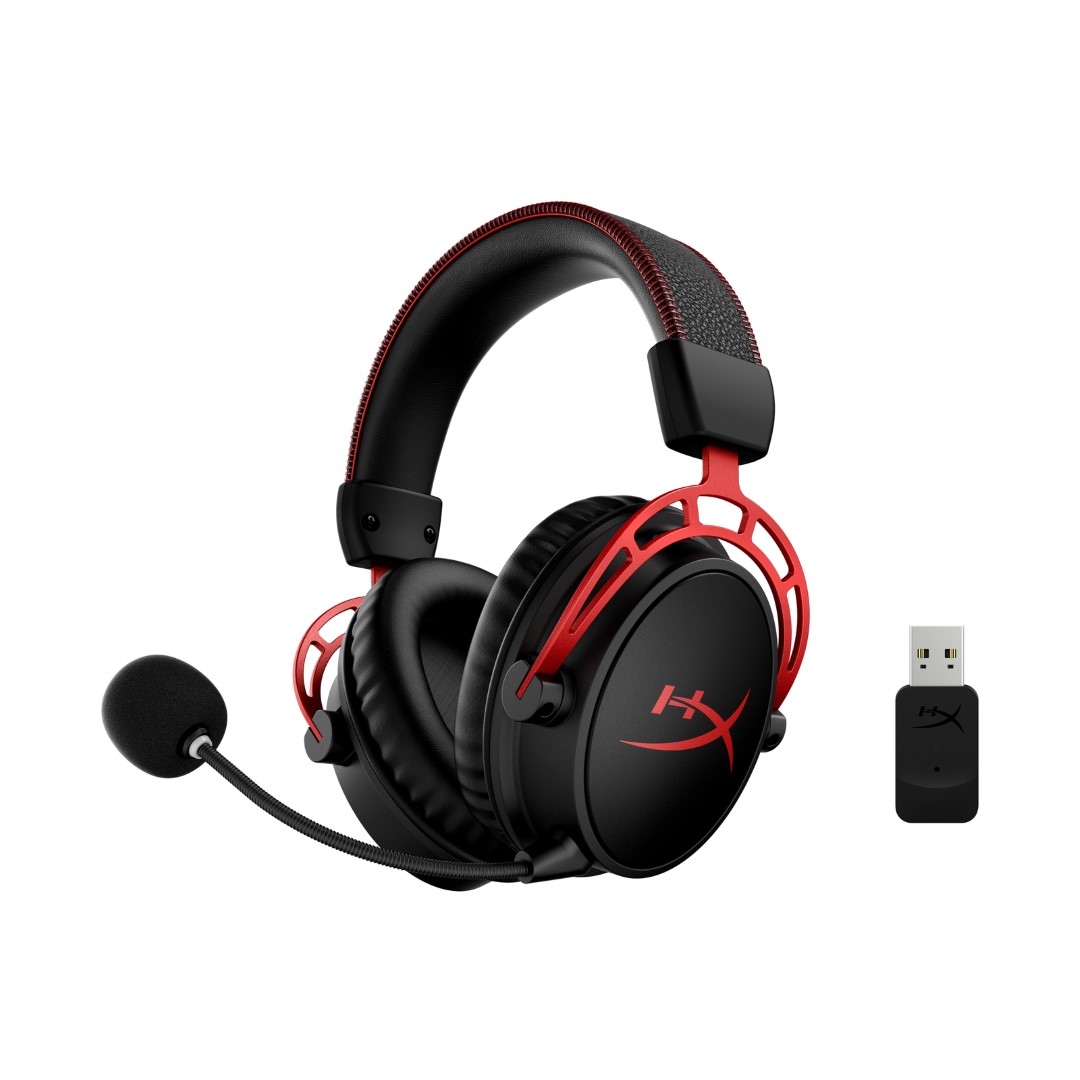 So how much wireless gaming can you do with the HyperX Cloud Alpha Wireless?
Quite a lot and if you want some perspective, Star Wars: A New Hope (Episode VI) runs for 2 hours and 1 minute. so you could watch the original Star Wars blockbuster almost 150 times!
Some gaming perspective?
If you played 5 hours a day, you could game wirelessly with the Cloud Alpha for up to 60 days and needless to say, it blows its nearest competitors out of the water courtesy of its 2.4Ghz wireless connection.
Furthermore, this headset is very sturdy with its aluminum frame, is comfortable to wear for long gaming or streaming sessions due to its padding, comes with onboard audio controls for easy access and booms its crystal clear audio with its 50mm Dual Chamber drivers. As its multi-platform compatible headset, it supports PC (reviewed) and PlayStation, including other platforms with its 3.5mm port such as smart devices or the Nintendo Switch.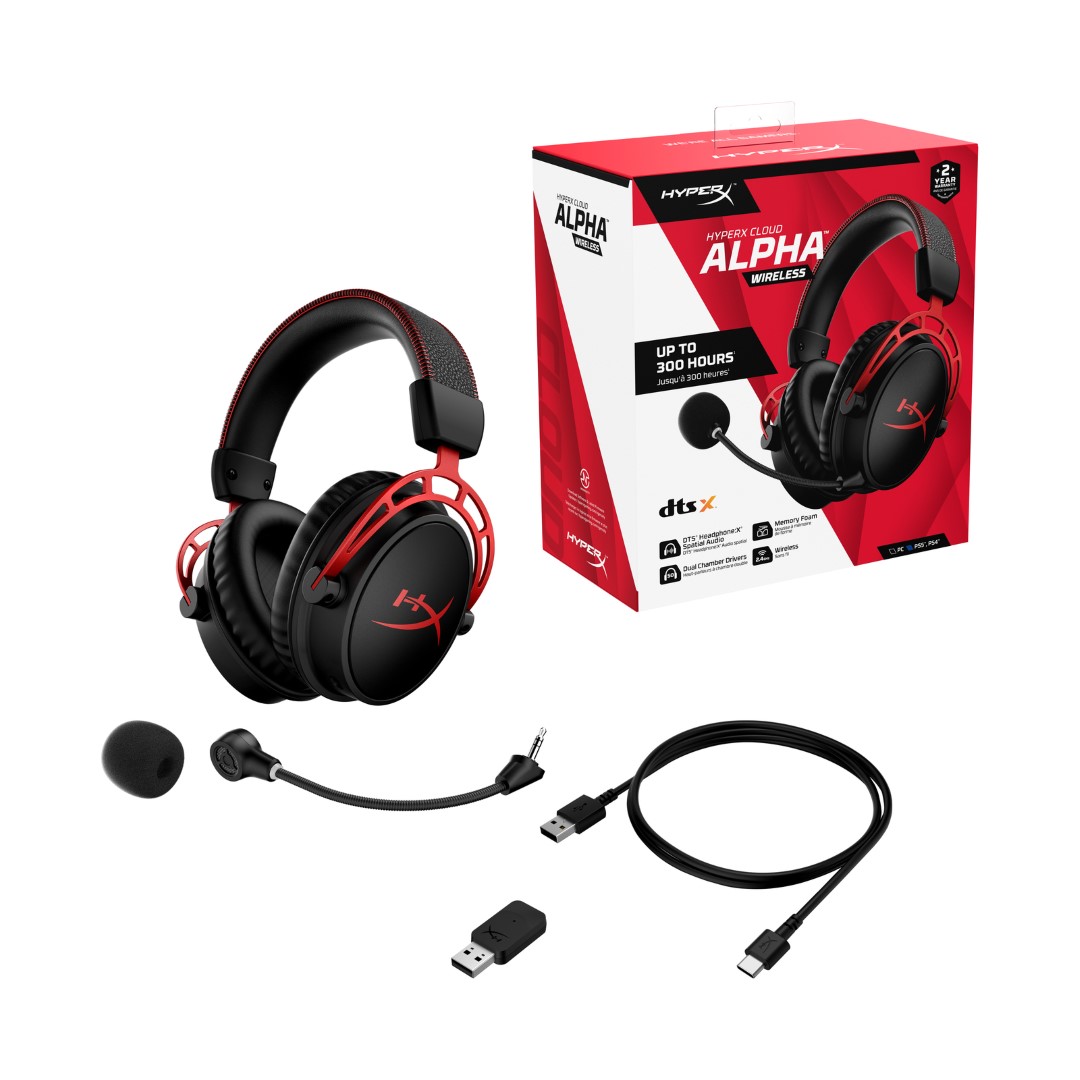 Features
DTS Headphone:X Spatial Audio
Up-to 300 hours of battery
HyperX Dual Chamber Drivers
Signature HyperX comfort and durability
Onboard audio controls
Detachable noise-cancelling mic with LED indicator
Compatible with NGENUITY software
Compatible with PC
Gallery
Aesthetically, it mirrors other HyperX headset with its black colour and red accents on the durable aluminum frame that as mentioned is very comfortable because of its overall build quality which includes an adjustable headband plus memory foam that is encased in breathable leatherette. With its comfort, I've been using the HyperX Cloud Alpha Wireless for a few weeks now and I can't fault its design with controls (volume, mute) conveniently located on the earcups. Additionally, the noise cancelling mic can be removed and in order to truly maximise the headset, a gaming PC is a must!
In terms of installation, there is a process which requires you to install the USB 2.4ghz into your PC and install the NGENUITY software which allows you to fine-tune the audio mechanics of this headset. Once you're connect to your PC, you're ready to start your gaming. I tested quite few games with the HyperX Cloud Alpha Wireless Gaming Headset with the standouts being Arise, Call of Duty Vanguard, Fornite, Marvel's Guardians of the Galaxy, Black 4 Blood and Dying Light 2. The headset performed phenomenally and best of all, the wireless audio didn't miss a beat which produced clear audio with exceptional levels and no distortion whatsoever due to the HyperX Dual Chamber Drivers.
Additionally the DTS feature makes games sound like blockbusters. Speaking of blockbusters, streaming services such as Netflix and Disney+ were also on par, particularly Halo on Paramount+ which sounded fantastic! And yes, it's an awesome TV series. Another highlight is the earcups which do block external sound quite well. Further supporting the gamer is the high quality mic and no-one on our end had any issues in hearing us that makes the HyperX Cloud Alpha Wireless Gaming Headset perfect for online gaming and streaming. Lastly, I tested the headset on the PS5 that did produce clear audio, including good levels and volume that has parallels to my PC experience, although with limited tweaks. Horizon Forbidden West and Elden Ring are again, must play experiences with this headset.
Final Thoughts?
PC gamers will be pleased with the overall audio performance of the HyperX Cloud Alpha Wireless Gaming Headset that produces decent sound for a variety of different platforms and genres. Further it comes with a very sturdy design and is super comfortable which boasts up to 300 hours of wireless audio which means I haven't needed to charge it yet after using it religiously for the last few weeks. The only caveat for this headset is the price, however if you're sick of charging or running out of power on the fly, this will become a very rare occurrence with the HyperX Cloud Alpha Wireless Gaming Headset!
Recommended!