Hardware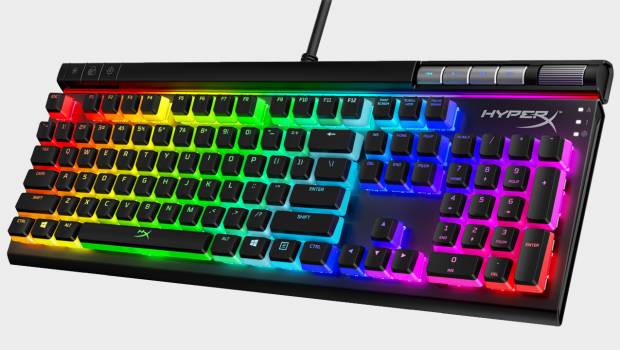 Published on September 7th, 2020 | by Rabi Attaii
HyperX Alloy Elite 2 Gaming Keyboard Review
Summary: HyperX's Alloy Elite 2 is a fantastic keyboard with brilliant lighting effects that can be used for hours on end without feeling any strain.
HyperX's Alloy Elite 2 is the successor to the original Hyper Elite that released back in 2018. It is a multipurpose keyboard with HyperX's own mechanical red switches and dynamic RGB lighting effects.  "For play. For work. For Everything.", this quote on their website perfectly sums up the keyboard.
The keyboard does a brilliant job in lighting effects and the overall feel of the keycaps. HyperX used their pudding keycaps for this keyboard, and they feel great on press and are smooth. This alongside the red switches makes the keyboard a force to be reckoned with. The red mechanical switches used are easy to press down on and are not overly loud. Personally, this makes it much less annoying. I used the keyboard for hours playing games such as Final Fantasy XIV and Valorant. I also typed out reports using the keyboard. My fingers never once felt tired even after long periods of time.
The RGB lighting effects on this keyboard are the best I have seen. They look wonderful and HyperX's NGENUITY software can be used to change and save profiles. The software offers all the customization you could want. It gives you options for both normal effects such as "Wave" and triggered effects such as "Explosion". My personal favourite effect is "Confetti". It also allows you to change colours of the individual keys. You can also download and use other users presets for games and applications making it community-friendly. Although, the software is still in its beta and it shows. It is at times buggy and is a struggle to navigate through.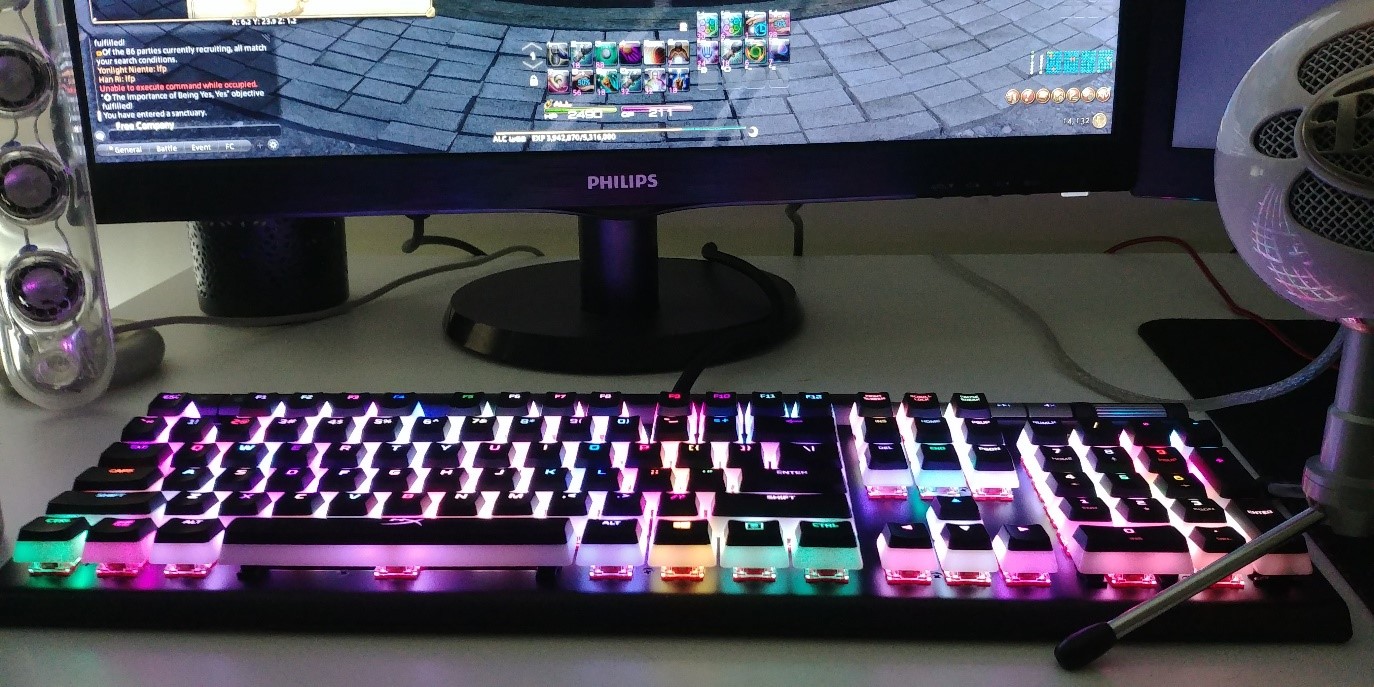 The keyboard also has dedicated media keys and a volume wheel. They are easy to reach and are not annoying to use. Most media keys and volume wheels on the keyboards I have used are clunky and placed awkwardly. I am happy that the ones on this keyboard are not like that. They work well with the music applications I use such as foobar2000.
One of my favourite parts of the keyboard is that it includes full N-Key rollover. It ensures that my keypresses are swiftly recorded. I play plenty of fighting games using a keyboard and this feels wonderful to play with. I used it with fighting games such as BlazBlue: Centralfiction and Guilty Gear Xrd and I played great with it.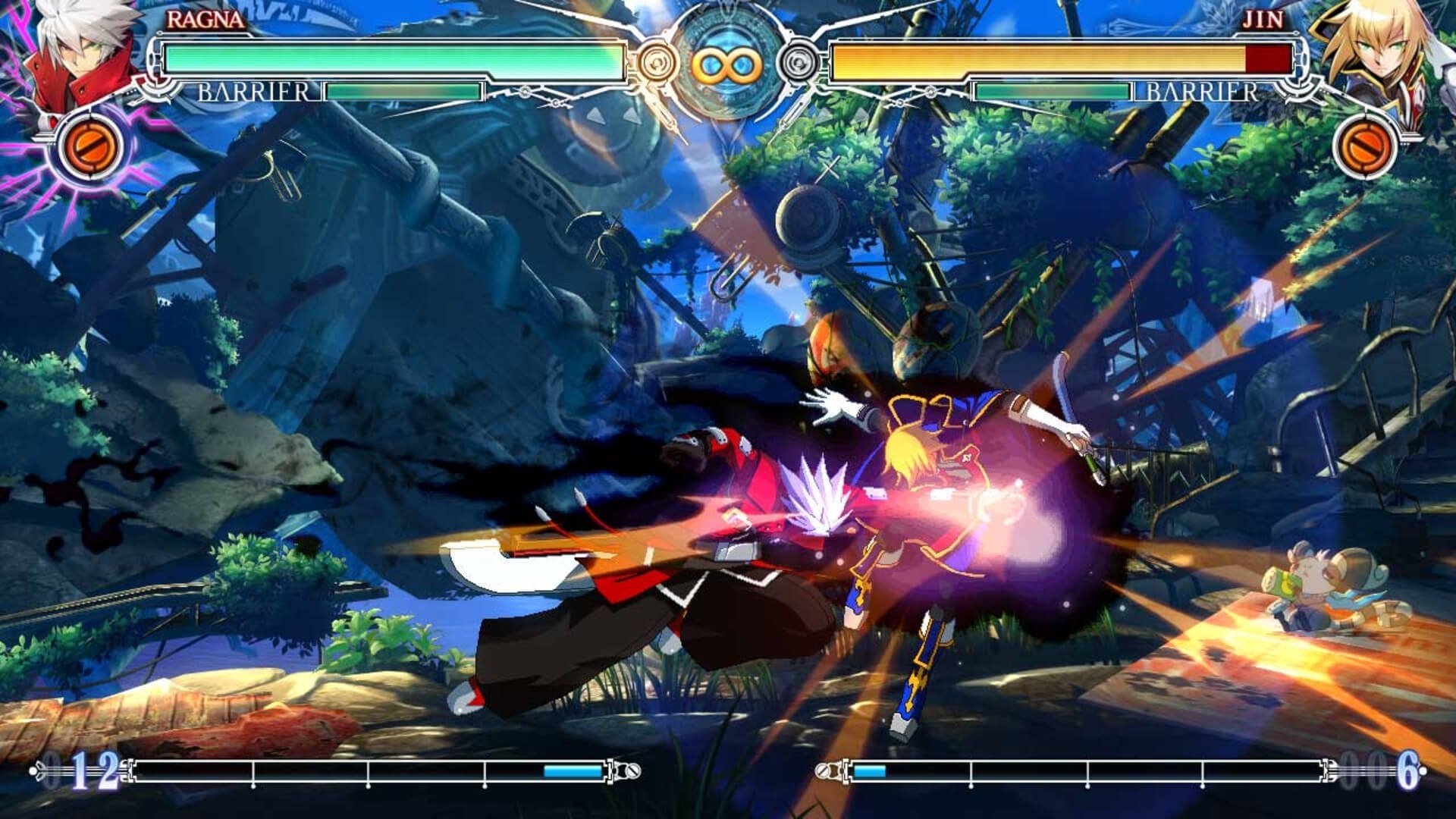 However, I do have some problems with the keyboard. For some reason, the keyboard does not come with a wrist rest. This is strange as its predecessor did have one. I have some wrist problems and this keyboard does not help. This is even more strange when the price tag is so high. If they do make a third iteration for this keyboard line, they should definitely include a wrist rest again. Other minor problems I had were with the software and the frame. The top right of the keyboard gets dirty easily. As mentioned before, the software is clunky and a struggle to navigate through. This software although community-friendly, is not very user friendly in its current state.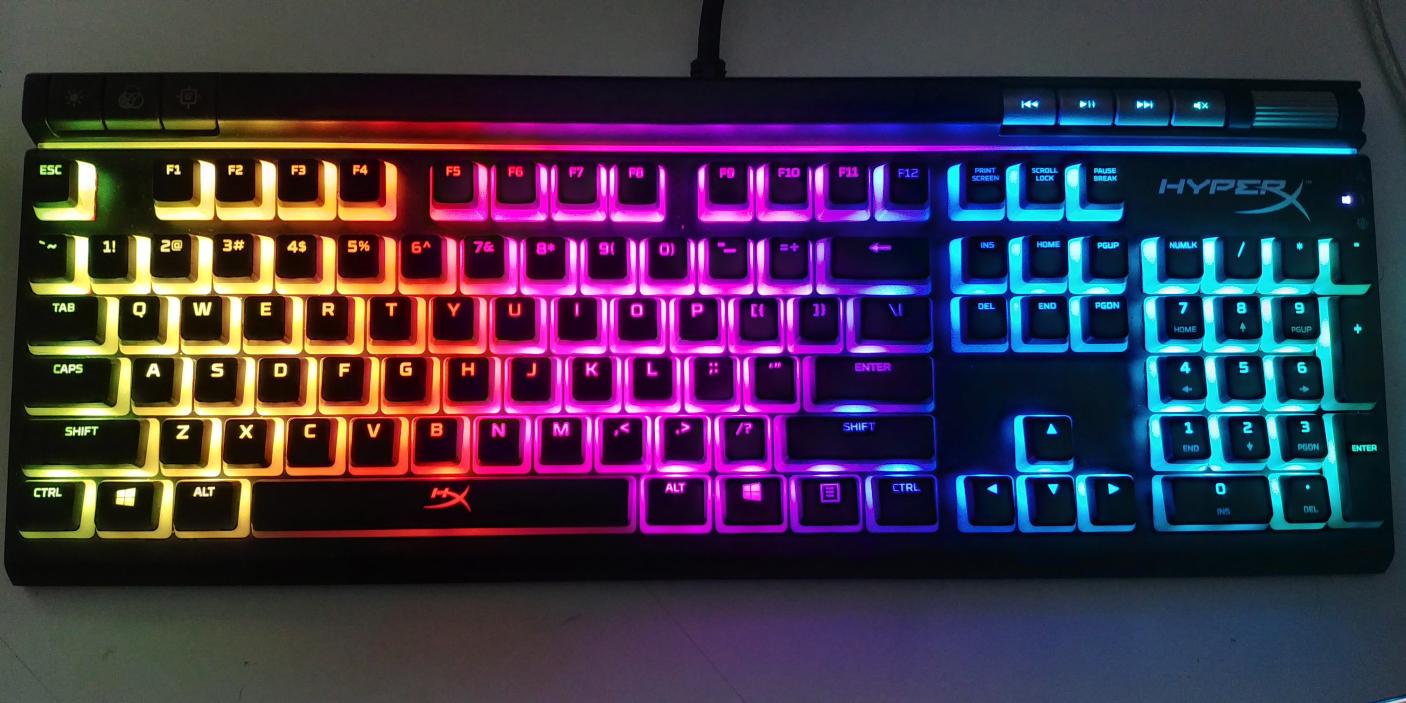 Final Thoughts?
HyperX's Alloy Elite 2 is a fantastic keyboard with brilliant lighting effects that can be used for hours on end without feeling any strain. The mechanical red switches and pudding keycaps paired together to make this keyboard an absolute pleasure to use for both gaming and work. The many lighting effects that can be customized in the software helps the keyboard look fresh constantly. The keyboard's dedicated media keys and volume wheel are well placed and work well with different software. The inclusion of N-Key rollover ensures that every keypress is swiftly recorded, making it wonderful to use when typing or playing fighting games. Even with all these amazing features, there are some downsides. The keyboard does not include a wrist rest for whatever reason, it is pricey, the software is clunky to use, and the frame gets dirty easily.
The keyboard is still overall an amazing product that is one of my personal favourite keyboards as of now.