Games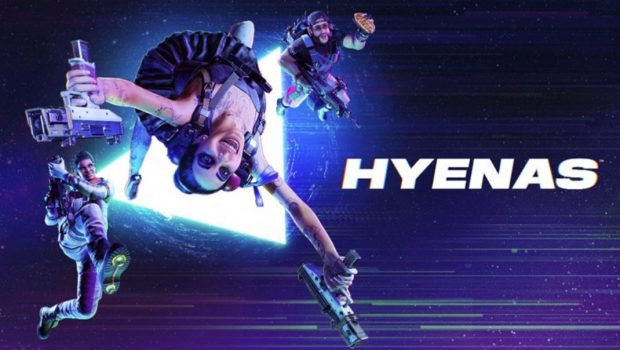 Published on August 17th, 2023 | by Adrian Gunning
HYENAS unveils official gameplay trailer and hands-on play at Gamescom
SEGA® Europe Ltd. and Creative Assembly have released the official gameplay trailer for HYENAS, showcasing its chaotic, zero-G heist action. Watch the Hyenas battle their way through the Earth Vintage Plundership as they steal Merch and take out MURFS before culminating in a climactic zero-G showdown. 
HYENAS is a hero-based multiplayer extraction shooter pitting five teams of three against each other (and relentless NPC security teams known as MURFS) as they race to steal valuable pop culture memorabilia from expansive, themed Plunderships. HYENAS will be publicly available to play for the first time at Hall 8 in Gamescom, the world's biggest gaming event, from the 23rd of August to 27th of August. 
Don't worry if you can't make it to Gamescom, as all PC players are invited to join the first-ever Closed Beta, which begins the 31st of August and runs until the 11th of September. Would-be Yeenas can register to join via Steam Playtest.
This Closed Beta will feature eight specialists including newcomers Mozie – the OG Hyena – and rock-and-roll roadie Digits. They will join ballerina Prima, astronaut Commander Wright, super speedy cosplayer Hero-Ki, Sniper El Silbón, gamer Doc Hotfix and defence connoisseur drag queen Galaxia as they dive into zero-G action across the massive Plundership, Earth Vintage. 
Alongside the reveal of the new Gameplay Trailer, HYENAS have also released their new official key art. Featuring Prima, Digits, and Commander Wright, the key art shows a three-player-team emerging from a teleporter en route to attack a Plundership.