News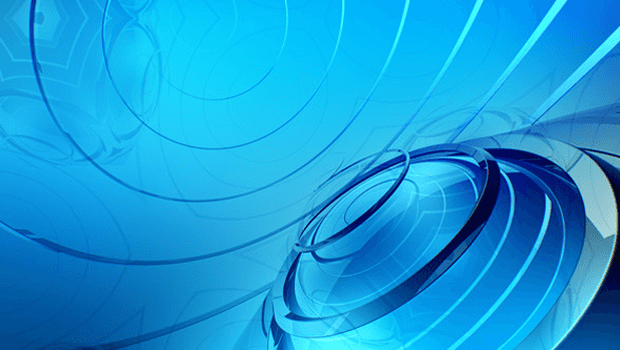 Published on August 28th, 2017 | by Admin
HYBRID WORLD ADELAIDE UNVEILS PUBLIC PROGRAM FOR OCTOBER EVENT
ADELAIDE, Monday 28th August: Hybrid World Adelaide (HWA), the new event dedicated to how the real and digital worlds are intertwined, today unveiled its public program featuring a world first for League of Legends to take place in South Australia.
Hybrid World Adelaide and Riot Games – the developers of League of Legends – will host the first ever high school LAN competition, where school teams will meet up in person to play collectively. It will be a world first League of Legends tournament of its kind.
Every public high school in South Australia will be invited to take part in this initiative, that will also promote excellent play and behaviour online.  Schools that have formed teams will have the chance to play in the friendly League of Legends tournament on October 6 and 7 at Hybrid World Adelaide's hub at the Tonsley Innovation District.
Teachers representing school based teams can register to play by emailing info@leaguehighschool.com.
The wider League of Legends community will also be invited to a 'meet up' from 4pm on those days to enjoy the purpose-built LAN that offers a superior experience for players, and participate in the League of Legends viewing party to watch the World Championships live from China.
Ivan Davies, Social Play Lead at Riot Games, said: "We're delighted to be working alongside leaders in SA education to provide this experience for high school players. Whilst competing against other schools, students will learn the values of sportsmanship; from how this is characterised in League of Legends to how this influences individual and team performance.
"The free to play area and World Championships viewing party provide a unique opportunity for the South Australian League of Legends community to come together, play some games and watch some of the best players in the world."
The full program will give the public the chance to try, discuss, create and enjoy digital technology across the themes of 'Me', 'Listen', 'Play' and 'Family': the personal exploration of evolving relationships with technology (Me), advances in digital technology for music creation and distribution (Listen), gaming and interactive classes (Play), and events for all the family (Family).
Also featured at the event will be a live podcast of Dragon Friends featuring Alex Lee and Michael Hing, Freudian Nip's satirical masterclass on how to be funny online, and robot workshops with robotics experts.  Families will also be able to enjoy activities that are educational and fun, including coding classes for beginners, right through to advanced level, teaching kids and parents the digital language of our future.  Creative families can get involved in the Cosplay Parade; a parade of some of the most colourful costumes of characters from popular games, TV shows and film.
The Hybrid World Adelaide main stage will feature YouTube stars, game developers, musicians, influencers and presenters – including Bajo and Rad from ABC ME's Spawn Point who will lead free presentations about the very latest in technology and where it is leading us.
Also making an appearance at HWA will be celebrity streamers MrCrayfish and Wyld, who will lead three 90-minute Minecraft challenge sessions.
Janet Gaeta, creative director of Hybrid World Adelaide said: "My vision for the public program for Hybrid World Adelaide is to make everything as hands-on as possible. This is not a sit and listen event, it's come and try.  I hope that everyone leaves Hybrid World Adelaide with their horizons broadened, their mind expanded and their eyes widened.
"If you just think about the last five years you can see how technology has transformed just about everything we do.  We have curated a program that embraces this.  It will include robot demonstrations, Minecraft tournaments, coding classes, a drone zone, group gaming sessions and podcast masterclasses, and it is aimed at everyone. You don't have to be a digital native completely at home in the virtual world to enjoy it! You can simply be curious to see what's at the cutting edge of technology and what is on the horizon," Janet continued.
Hybrid World Adelaide will take place from October 4-8 at the Tonsley Innovation District and is predominantly free.
For more information on Hybrid World Adelaide, or to book tickets, visit hybridworldadelaide.org.