News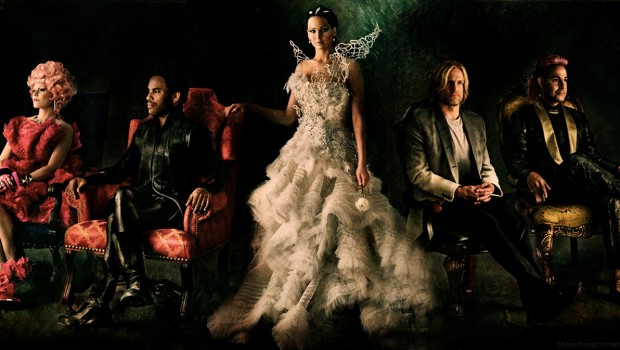 Published on November 23rd, 2013 | by admin
THE HUNGER GAMES: CATCHING FIRE is Australia's #1 new film‏ – Media Release
From capitol cities to the outer districts, the word has spread with Australian audiences coming out in force yesterday (November 21) to see THE HUNGER GAMES: CATHCHING FIRE on the big screen, one day ahead of the film's US release.
The hotly anticipated second instalment of Suzanne Collins' dystopian series claimed the #1 spot at the Australian box office with an impressive $2.72m. This is a staggering 65% increase from the first film's result and the second biggest opening day for 2013 behind Iron Man 3.
Dedicated fans were some of the first in the world to see the film after attending sold-out midnight screenings across the country hours before it was officially released in cinemas nationwide.
Roadshow Films Managing Director Joel Pearlman said: "The film's strong results show Australians have clearly been waiting for these popular characters to return to the screen and discover the next chapter of their story. We are thrilled with the response and are confident the film's success will continue to build."
The first Hunger Games film opened #1 at the Australian box office with $1.75m, had the largest opening weekend ($9m) outside of the United States, ahead of the UK and Russia, and went on to gross more than $31m.
Source: Roadshow Media Release