Games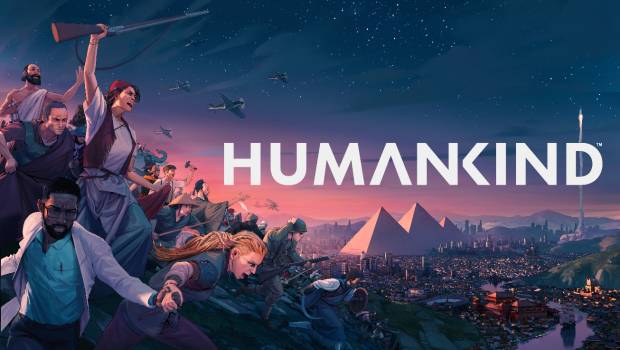 Published on October 22nd, 2020 | by Admin
Humankind – Available for pre-order, coming out on April 2021
We're excited to announce that HUMANKIND™, SEGA's turn-based historical strategy game, will be available for pre-order at Australian retailers! Lead your people from Antiquity to the Modern era as an Avatar of your creation. Choose from among 60 different cultures to combine along the way. Earn the most Fame and leave your mark on history!
PRE-ORDER FROM AUSTRALIAN RETAILERS
The physical version will come in a limited-edition Steel Case (pictured) and will contain:
Limited edition two-sided decision coin
Unit & Tech Tree Poster – An at-a-glance view of the full Unit & Tech Trees of the game
Official Digital Soundtrack – All HUMANKIND™ tracks created by Arnaud Roy (previously known as FlybyNo) in .mp3 format
Boudica Avatar Set – Adds Boudicca Set to customise your Avatar
Player Profile Pre-Purchase Decoration – Adds an exclusive Decoration to customise your Player Profile
Player Profile Symbol Set – Adds 10 exclusive Symbols to customise your Player Profile
In-Game Notre-Dame Pack

Notre-Dame Wonder – to be built in-game
Victor Hugo Avatar Set – Adds Victor Hugo Set to customise your Avatar
Notre-Dame Narrative Events – Adds Narrative Events themed around Wonders such as Notre-Dame
"Inspirational" Avatar Personality – Adds the "Inspirational" Personality to customise your Avatar
We hope you enjoy & we look forward to seeing many Victor Hugo in-game!