News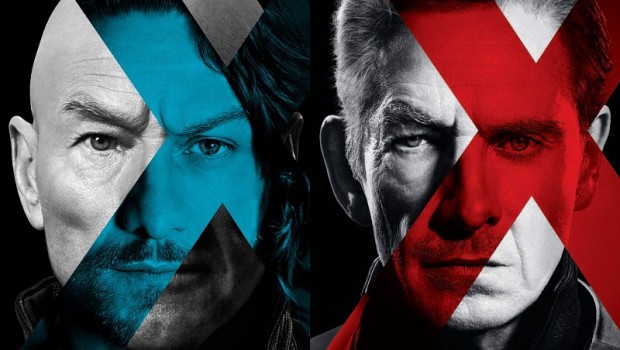 Published on May 14th, 2014 | by Admin
HUGH JACKMAN, FAN BINGBING, PETER DINKLAGE IN MELBOURNE THIS FRIDAY!
This Friday 16th May Melbourne Central will host the Australian premiere of the highly anticipated film X-MEN: Days of Future Past at HOYTS Cinema, presented by TCL.
A major star-studded red carpet event will take place to mark the film's premiere with the stars of the film Hugh Jackman, Fan Bingbing, Peter Dinklage walking the red carpet and greeting fans and media in the shadow of Melbourne Central's 125 year old Coops Shot Tower.
The Australian event is the last of the global X-Men X-perience which has seen premieres in New York, London, Beijing and Moscow, with Singapore and Sao Paulo alsoto premiere this week.
X-MEN: Days of Future Past
The ultimate X-Men ensemble fights a war for the survival of the species across two time periods in X-Men: Days of Future Past. The beloved characters from the original "X-Men" film trilogy join forces with their younger selves from "X-Men: First Class" in an epic battle that must change the past – to save our future.
Directed by Bryan Singer and starring Hugh Jackman, James McAvoy, Michael Fassbender, Jennifer Lawrence, Halle Berry, Ellen Page, Peter Dinklage, Fan Bingbing, Patrick Stewart and Ian McKellen,
X-Men: Days of Future Past releases nationally on May 22.